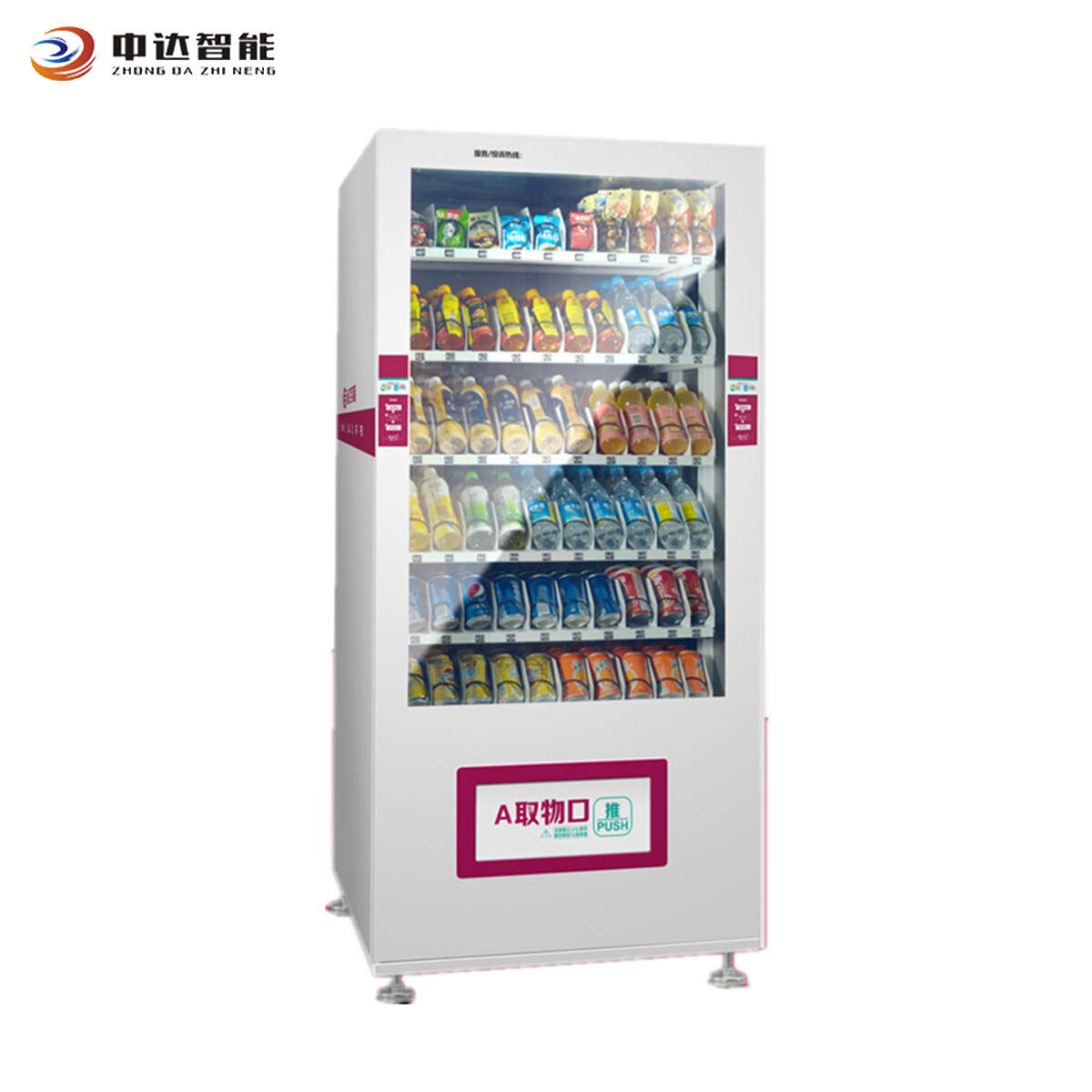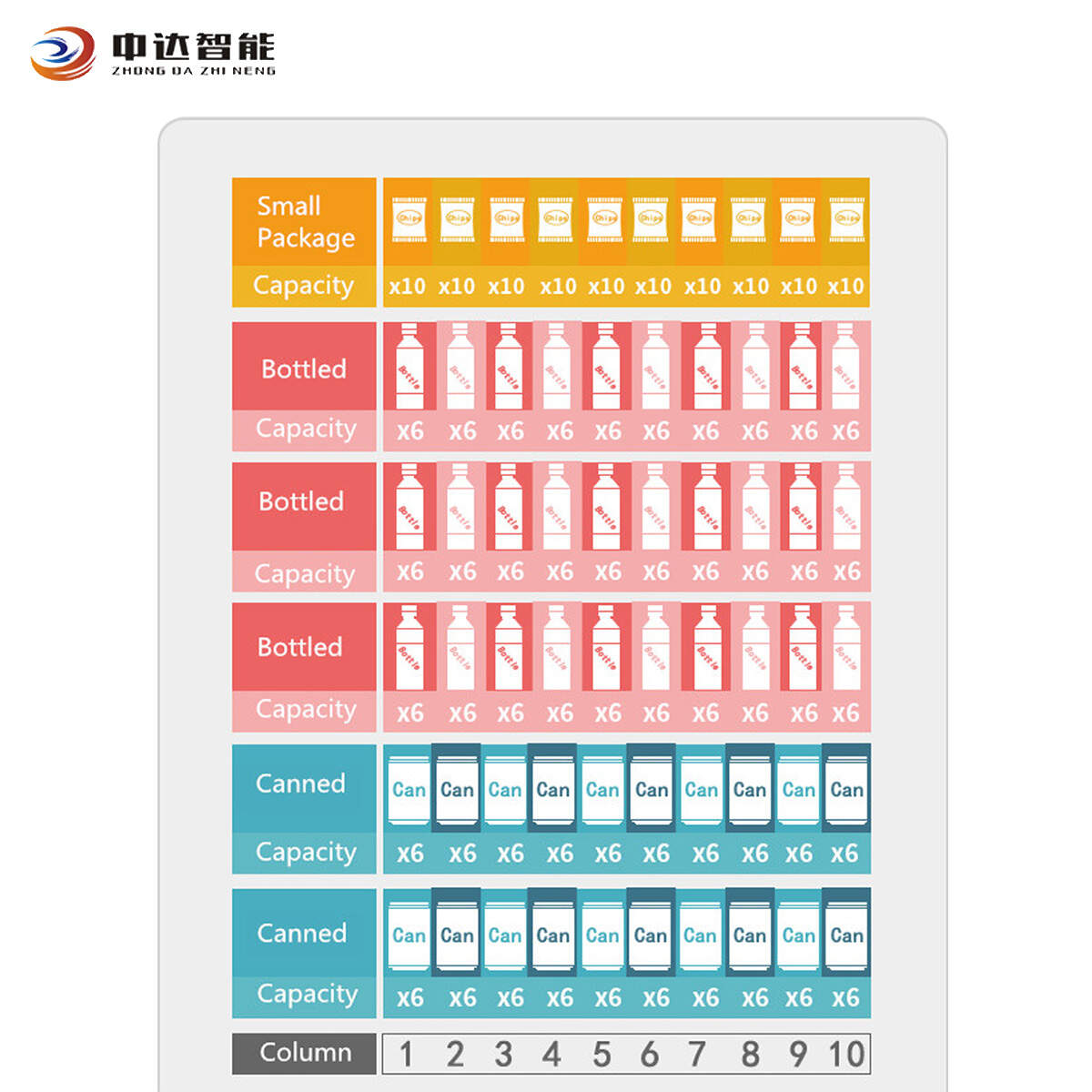 Description
Vending machines are a hot industry that is gradually heating up in the market. Although not new, many people are not familiar with it. We've probably encountered it more or less somewhere in the city, or we've probably used it directly. But in fact, if you want to operate a vending machine well, it is still more important. At present, the vending machines on the market are seriously homogenized. Vending machines can sell better goods, and it has become the first factor for operators to consider.
As we all know, the revenue of unmanned vending machines is very important. Here, we will briefly analyze how to choose a suitable vending machine for you.
Should carefully managed vending machines sell better?
In fact, from a functional point of view, many products can be sold in unmanned vending machines as long as they are of the right size, but they may not win when they are sold. We also have to match and filter attributes related to your viewpoint scene.
First of all, the more popular scenarios are transportation hubs (mainly train stations, bus stations, airports, subway stations, bus stations, etc.), schools, factories, etc. Train stations, bus stations, and airports all belong to the same category, especially in the waiting room, where everyone has time to stay and can sell barrels of noodles, bread, dairy products, snacks, etc., which can be used in place of food or as snacks. Time, but the goods purchased in the airport waiting room can take the high-end route. The subway station and the bus station are very special. Most of the time, people rush to eat the noodles in barrels and can't find hot water. There are online sales of mineral water, beverages, and dairy products. The demand for snacks in these two places is not very large.
In addition, schools, especially colleges and universities, can generally be placed in crowded places such as dormitories, stadiums, libraries, laboratory buildings, etc. Especially downstairs in the dormitory, it is more suitable to sell buckets of noodles, bread, dairy products, snacks, etc. Because many students stay up late and may feel hungry at night, you can use your vending machine. As for the side of the court, this can be a venue dedicated to a specific sport, a standard outdoor sports venue, or even a gym-like building, but you need to be aware that what you sell varies by scenario, even if These are sports and sports venues. This kind of place is generally dominated by drinks, and some snacks can also be sold. The beverage machine is recommended to have a cooling function. Who doesn't want to add a cold drink when they're sweating? Vending machines deployed in sports facilities could sell more mineral water and energy drinks.
Finally, in general, factories are usually located in relatively remote areas, where shopping inconvenience and lack of competition are factors that operators must consider. Generally, beverage machines can be placed in the workshop, and snack machines can be placed outside the workshop.
Give your customers the snacks and drink options they are looking for with the snack vending machines for sale from our Online store. Customers see exactly what they are getting when they make choices from our snack vending machines. Drink vending in snack vending machines helps to really increase sales. Water, sodas, dairy, or energy are a big boost to offer customers looking for that snack time pick-me-up.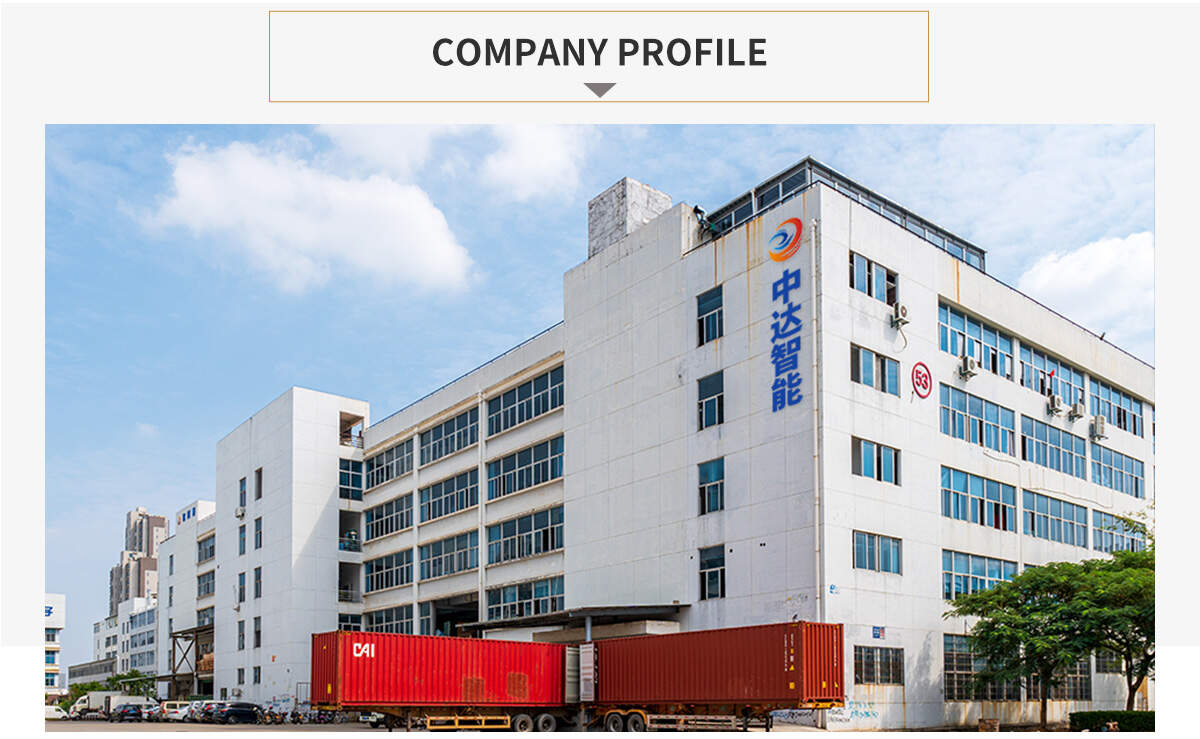 COMPANY PROFILE
Guangzhou Zhongda Smart Technology Co., Ltd. is committed to helping small and medium-sized operators to build an omni-channel marketing ecosystem facing the era of big data with the support of Internet of Things technology, taking cloud computing and self-service vending machines as the starting point, so as to quickly and accurately control consumption demand and complete the sharing of commodity consumption and marketing resources.
We have dedicated staff and strong R&D capabilities, which can quickly respond to customers' needs, provide end-to-end customized products, solutions and services, and fully help customers succeed in business. Through our joint efforts, we constantly make people's lives more convenient and safe.
Zhongda Smart's products and solutions cover vending machines, blessing bag machines/fresh selling, heating vending machines, refrigeration vending machines, software development, system integration, etc. They are suitable for banking, securities, transportation, retail, supermarkets, scenic spots, medicine, education and other fields, and provide OEM/ODM services.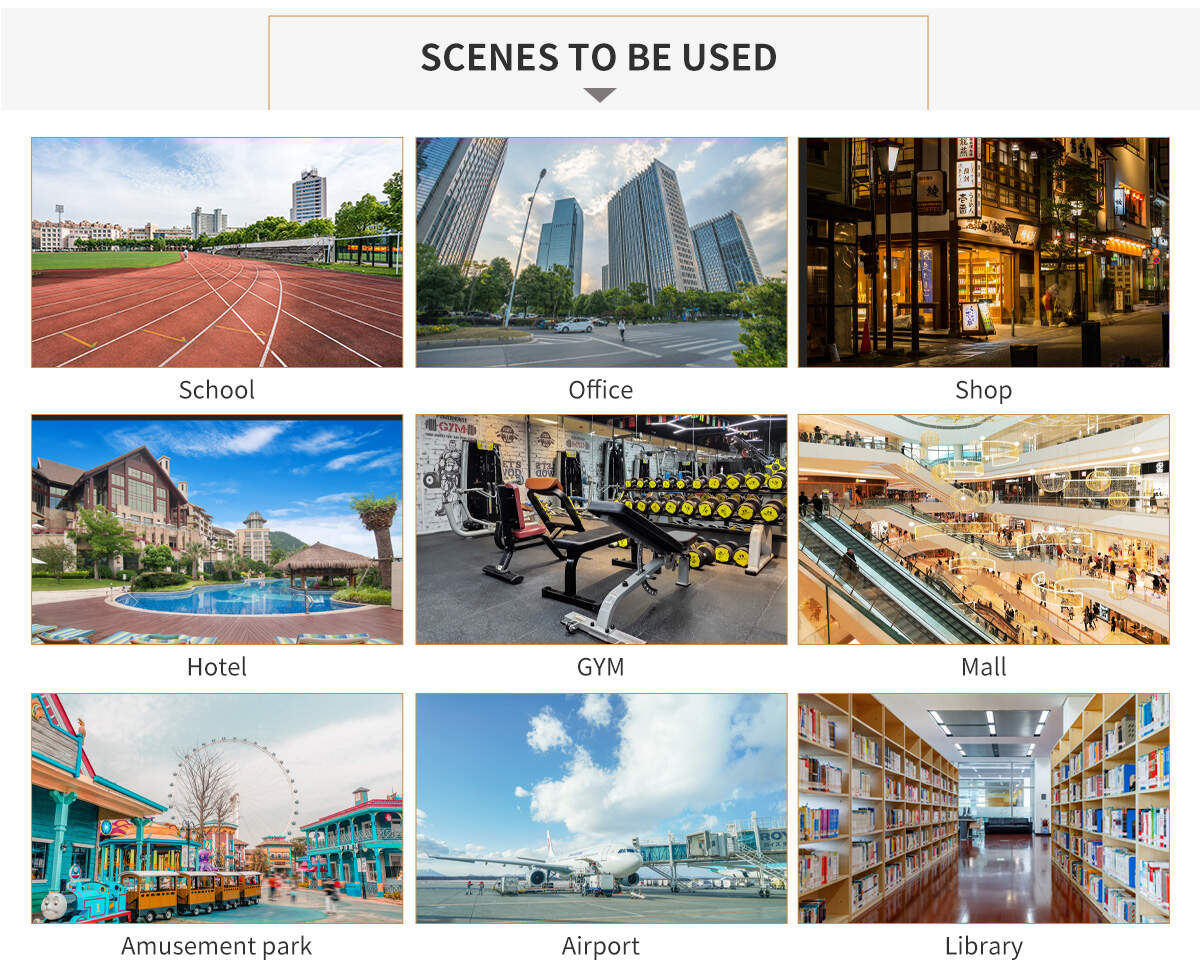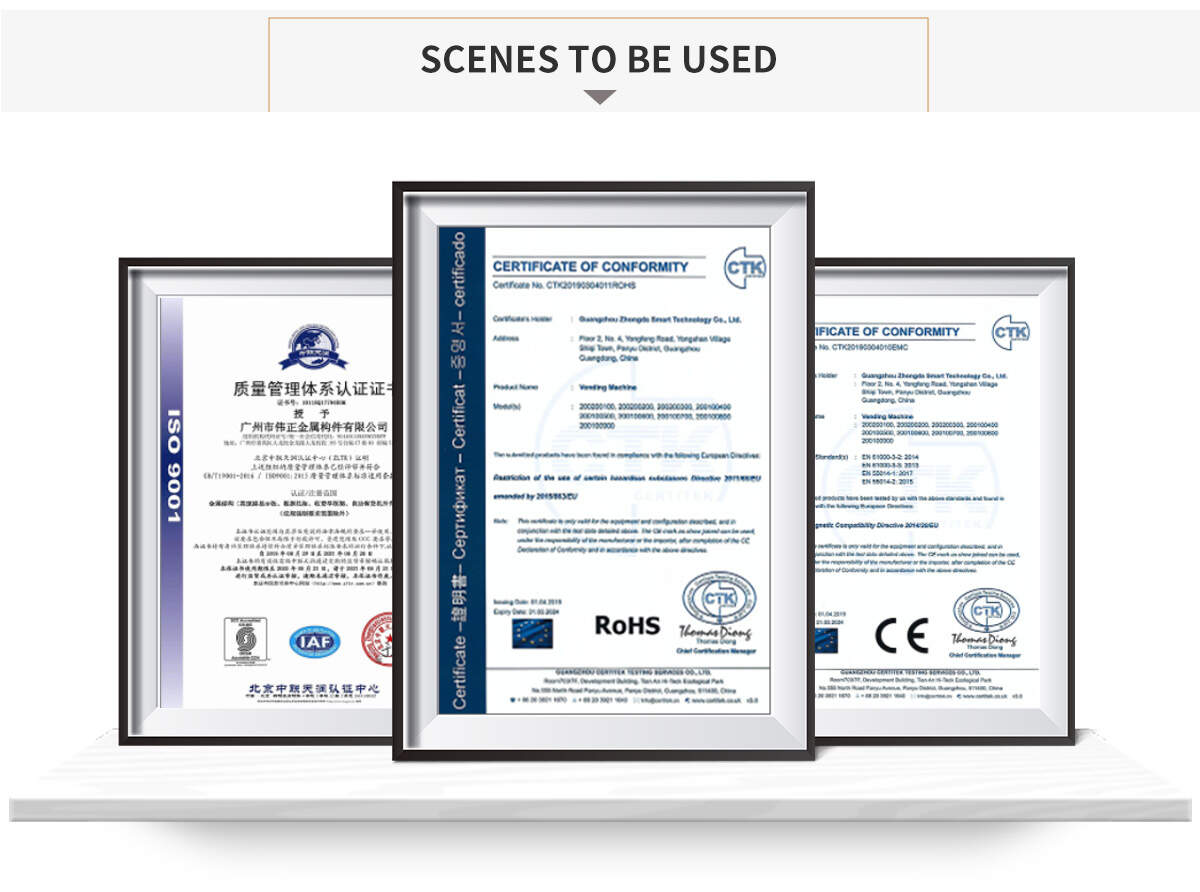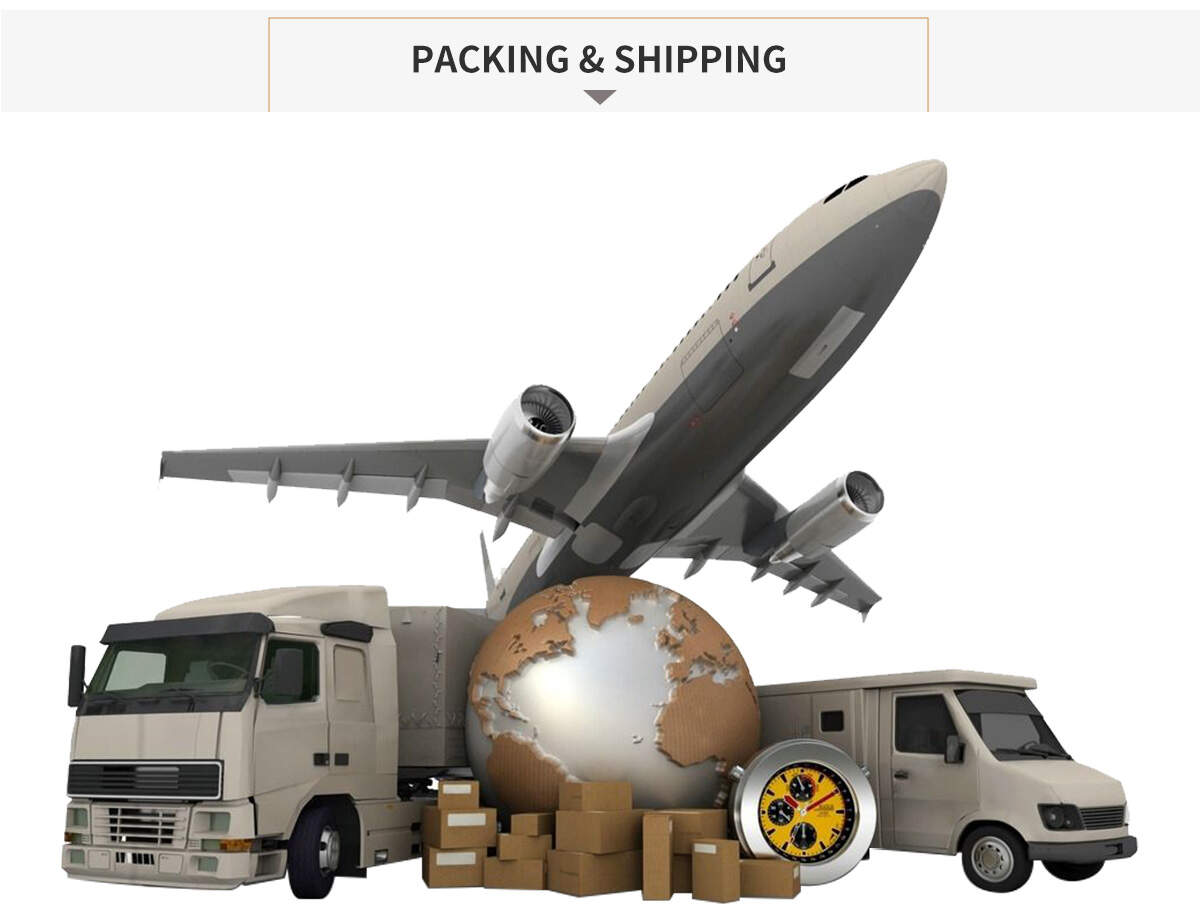 FAQ
Q1:How to start a vending machine?
A:After connecting to the power supply, enter the background to let the system self-test. Under normal circumstances, the self-test is completed and it can be used.
Q2:Can't connect to the Internet?
A:Confirm that the surrounding signal is good or use the network cable to connect, but it still cannot be connected. Double check whether the settings are wrong. If there is still an error, you can contact the after-sales consultation.

Q3:How to deal with part failure?
A:For simple faults, you can contact sales or after-sales guidance for maintenance. If you cannot repair, you can contact to replace the corresponding parts.

Q4:How to place goods?
A:Open the cabinet door, pull out the cargo aisle, and place the goods in units of columns. The placed goods should correspond to the ones supplemented in the background. After placing them, adjust all the springs to the appropriate positions and put them back in the cargo aisle.