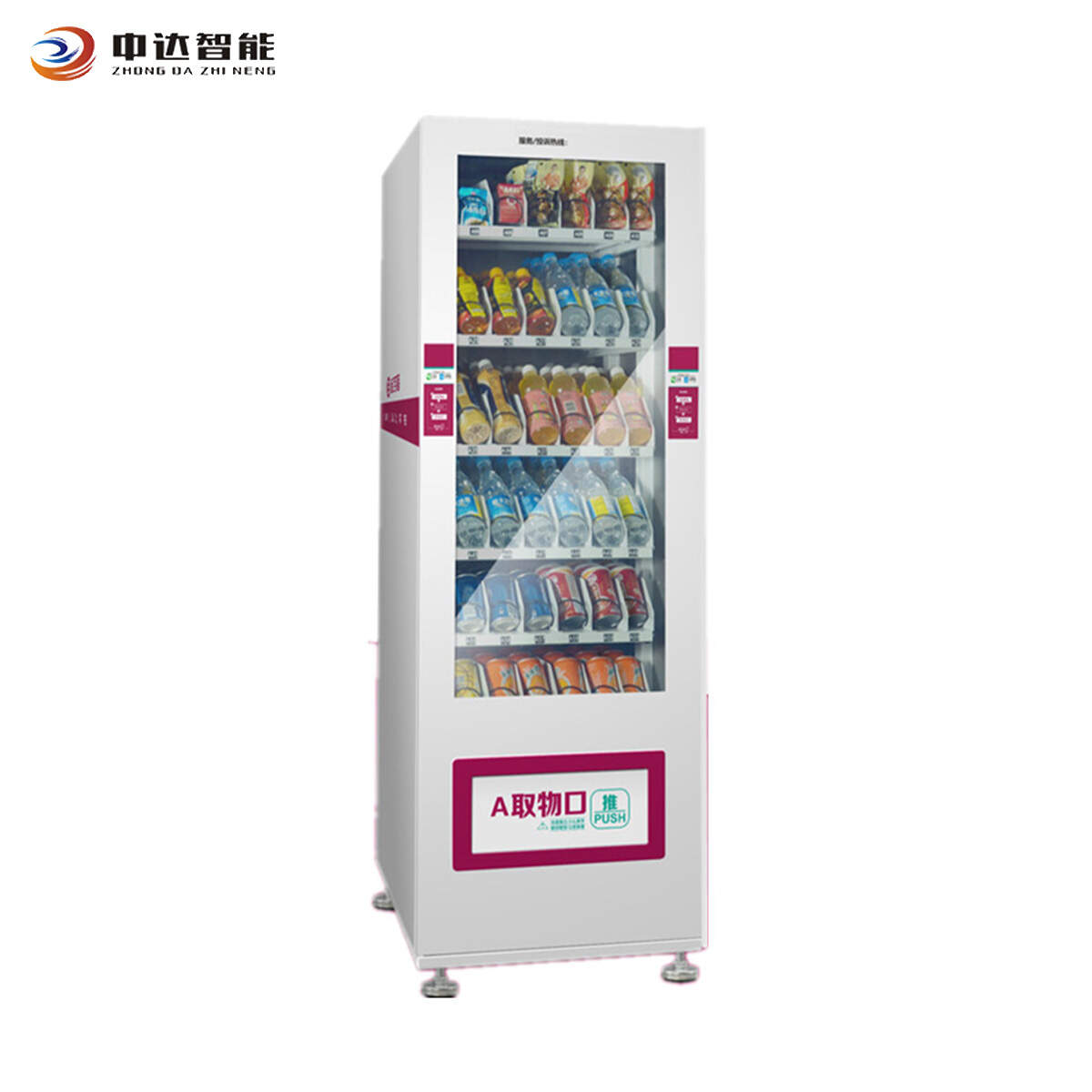 Description
There is no vending machine in daily life, what should you do in the following situations? After working overtime and working late, I finally have time to rest for a while, but the shopping malls and supermarkets have long been closed; in the hot weather, I am thirsty, but I can't find a store nearby; I get up for a run in the morning, and I want to add water after I finish. It is found that the small shops around are not open; the key is to buy but find that there are people around, and there is no way to start.
Nowadays, the shadow of vending machines can be seen in streets, large shopping malls, cinemas, chain convenience stores, etc. The extensive use of Internet technology has made everyone feel the convenience and speed of self-service terminals, so mini snack vending machines automatically What are the advantages of a vending machine for a store owner?
1. Compared with the high franchise agency fee of general snack food stores, a vending machine can actually be used as a small store, providing services 24 hours a day, without manual care, and you can open "physical stores" everywhere relatively much higher.
2. The news media characteristics of vending machines, vending machines are a movable brand promotion, and the intelligent system display screen is used for brand promotion. The space is very large.
3. The intelligent system of the vending machine is at a high level. The automatic payment collection can also get data monitoring records at all times without human control, and reasonably assist the company or franchisee in intelligent management.
4. Control new sales data to boost product management. The ultimate integration of vending machines and online payment system software, banknotes and virtual currency dual-use service items, the actual operation is convenient and fast, and the customer service experience is improved.
5. The online and offline are closely integrated, in line with the development trend. The vending machine connects the online and offline very well, and the online is in line with the development and fashion trend of the Internet, including cloud intelligent management methods, QR code payment; offline Promote the details of the landing, give customers a practical experience of service projects, and the future development prospects are also very good.
6. Customized services are conducive to new business processes. Customized services are also one of the trends of social development. Nowadays, some overseas brands have gradually applied clothing vending machines, and customized manufacturing has provided a large number of connected value-added services for vending machines.
Our mini vending machine is a small convenience store with snacks that customers can buy. These treats are delivered quickly and efficiently through our proprietary vending machine software, which also includes features for inventory monitoring and management. Our range of healthy and tasty snacks is perfect for those on the go, whether at the office or at home.
With our proprietary design, our mini snack vending machine is the perfect purchase for any small or medium business selling snacks. Our snack machines feature sturdy construction and excellent quality, which means you can look forward to your vending machine for a long time. Swipe your credit card and start enjoying your new snack vending machine today!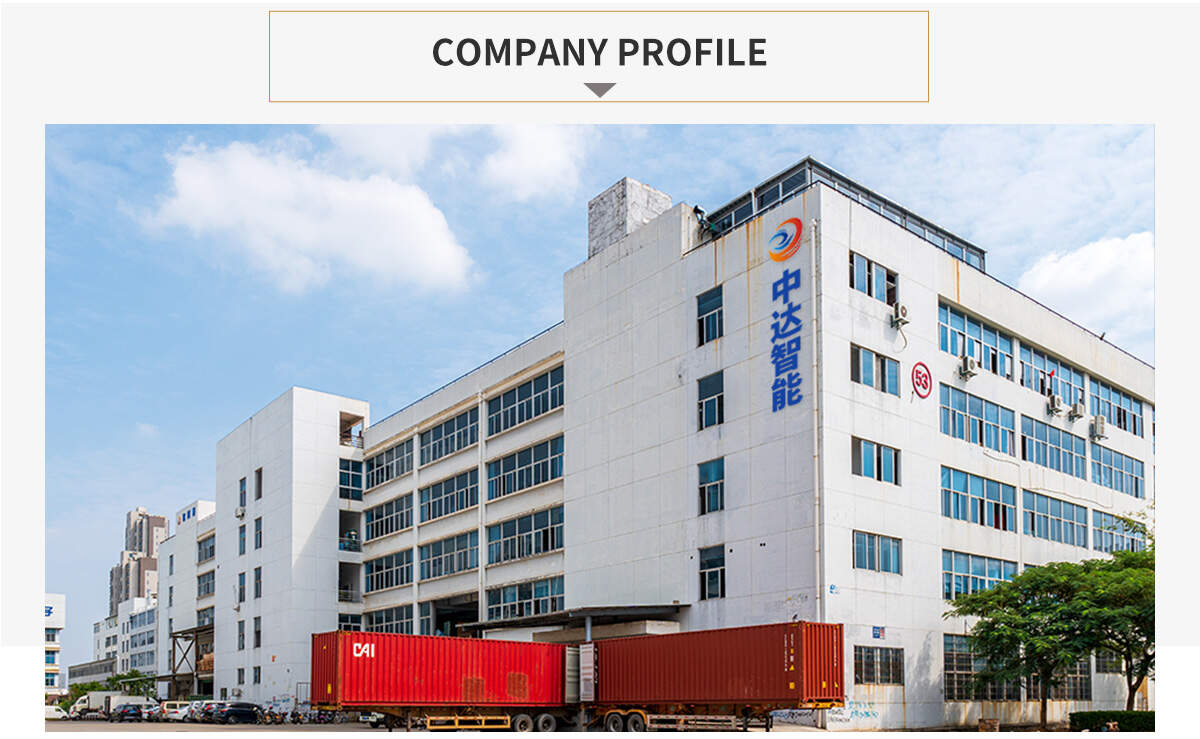 COMPANY PROFILE
Guangzhou Zhongda Smart Technology Co., Ltd. is committed to helping small and medium-sized operators to build an omni-channel marketing ecosystem facing the era of big data with the support of Internet of Things technology, taking cloud computing and self-service vending machines as the starting point, so as to quickly and accurately control consumption demand and complete the sharing of commodity consumption and marketing resources.
We have dedicated staff and strong R&D capabilities, which can quickly respond to customers' needs, provide end-to-end customized products, solutions and services, and fully help customers succeed in business. Through our joint efforts, we constantly make people's lives more convenient and safe.
Zhongda Smart's products and solutions cover vending machines, blessing bag machines/fresh selling, heating vending machines, refrigeration vending machines, software development, system integration, etc. They are suitable for banking, securities, transportation, retail, supermarkets, scenic spots, medicine, education and other fields, and provide OEM/ODM services.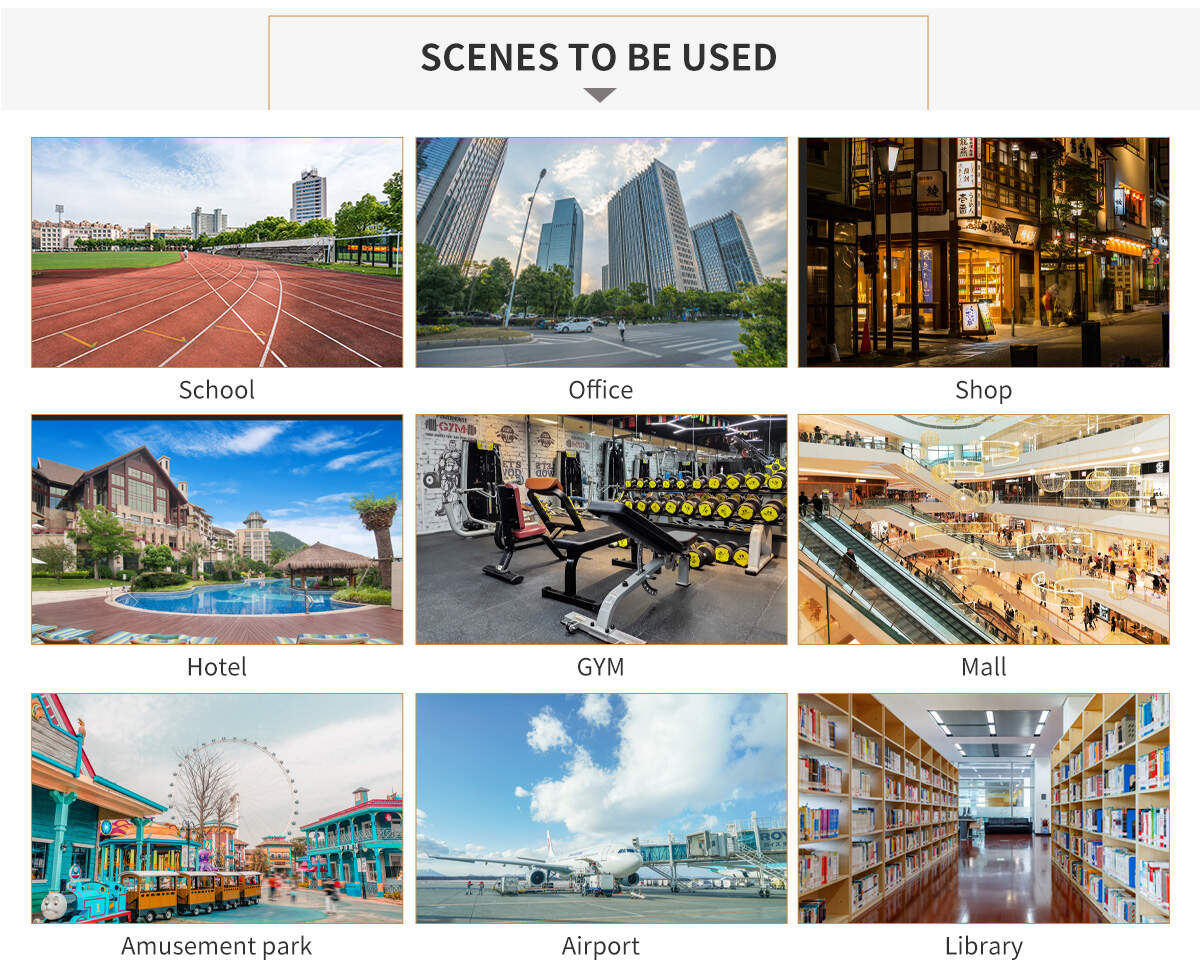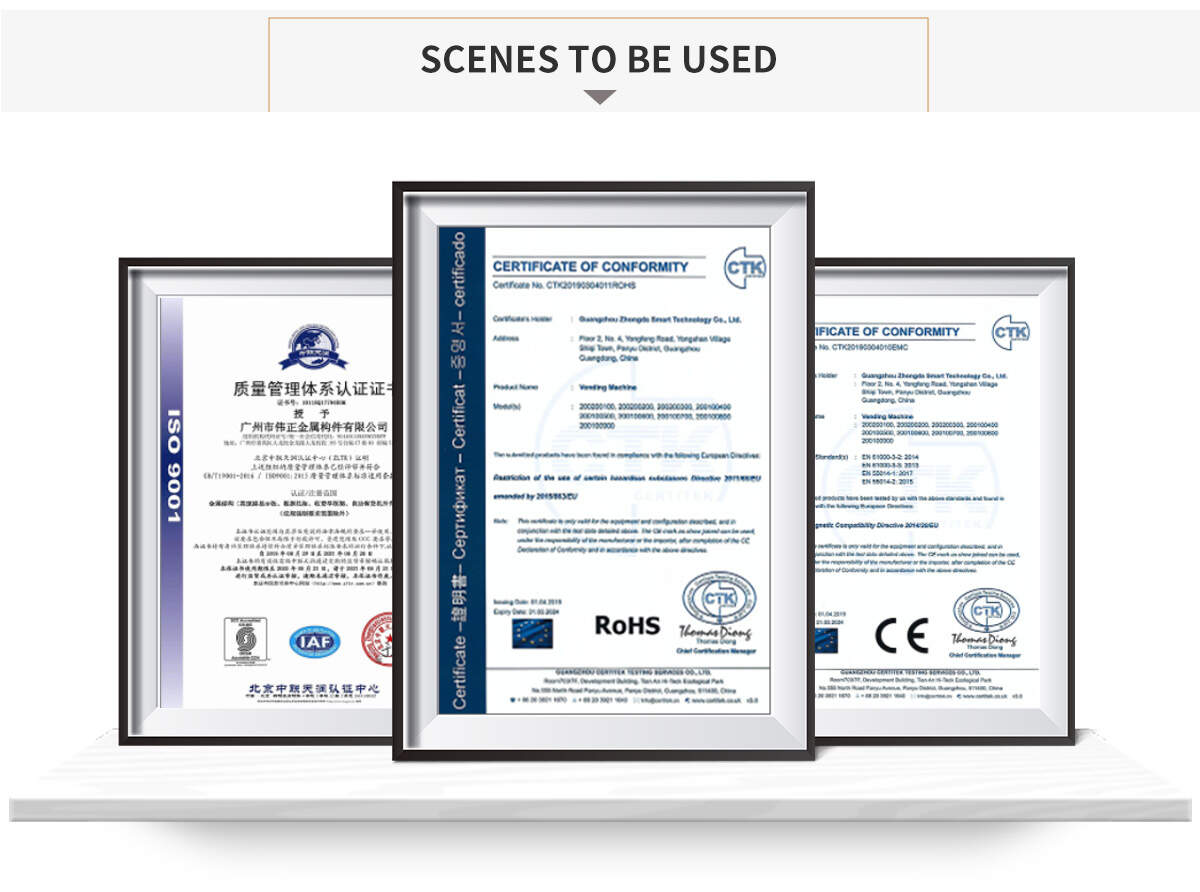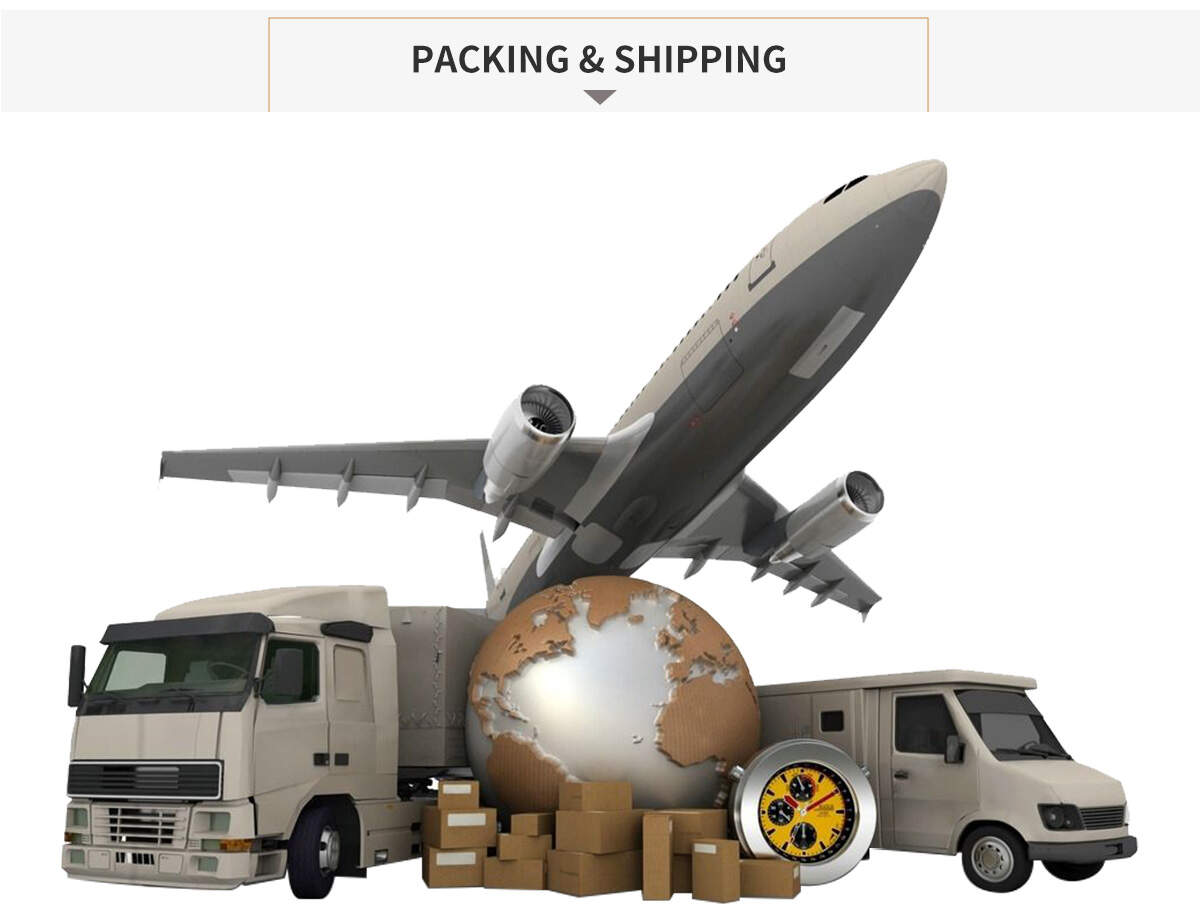 FAQ
Q1:How to start a vending machine?
A:After connecting to the power supply, enter the background to let the system self-test. Under normal circumstances, the self-test is completed and it can be used.
Q2:Can't connect to the Internet?
A:Confirm that the surrounding signal is good or use the network cable to connect, but it still cannot be connected. Double check whether the settings are wrong. If there is still an error, you can contact the after-sales consultation.

Q3:How to deal with part failure?
A:For simple faults, you can contact sales or after-sales guidance for maintenance. If you cannot repair, you can contact to replace the corresponding parts.

Q4:How to place goods?
A:Open the cabinet door, pull out the cargo aisle, and place the goods in units of columns. The placed goods should correspond to the ones supplemented in the background. After placing them, adjust all the springs to the appropriate positions and put them back in the cargo aisle.