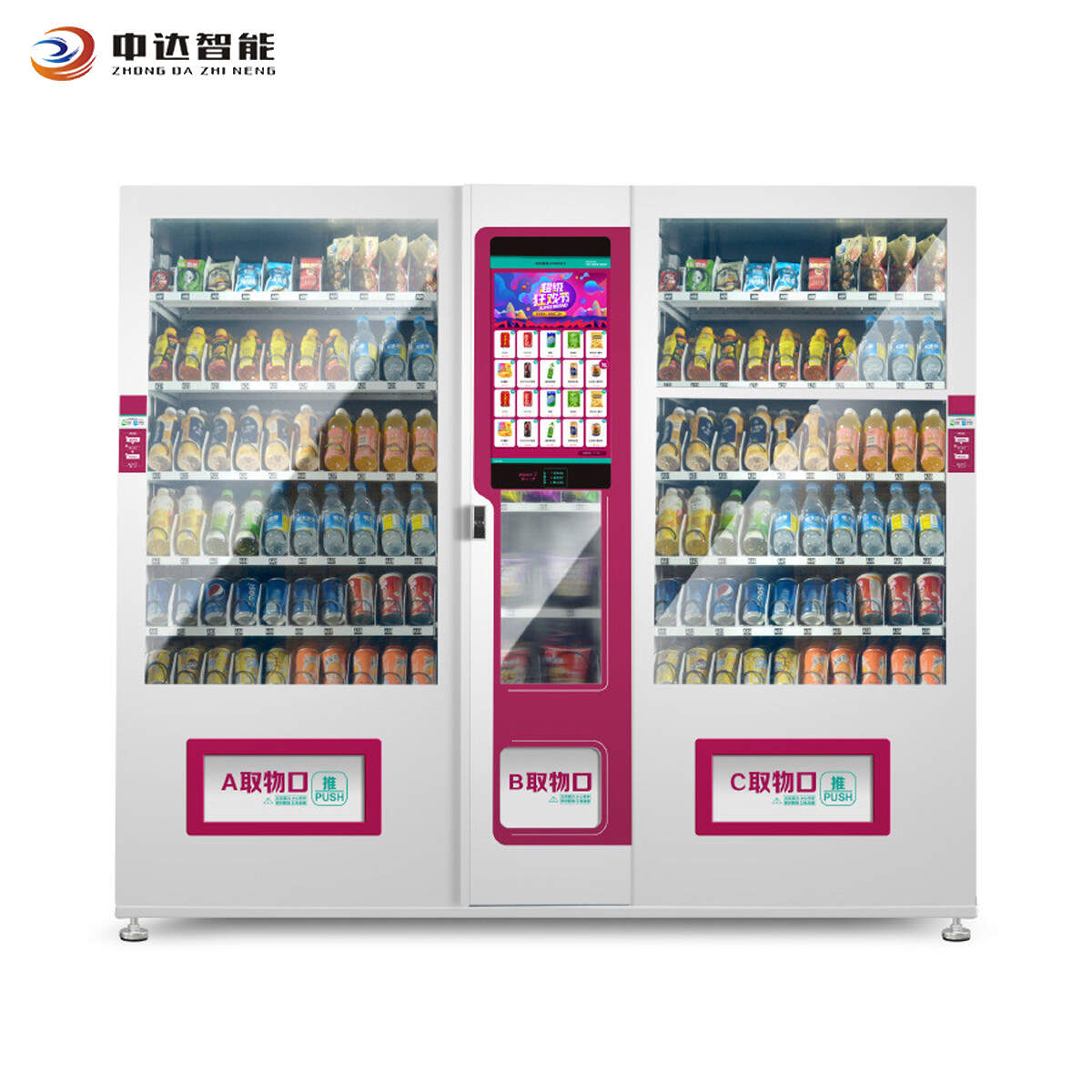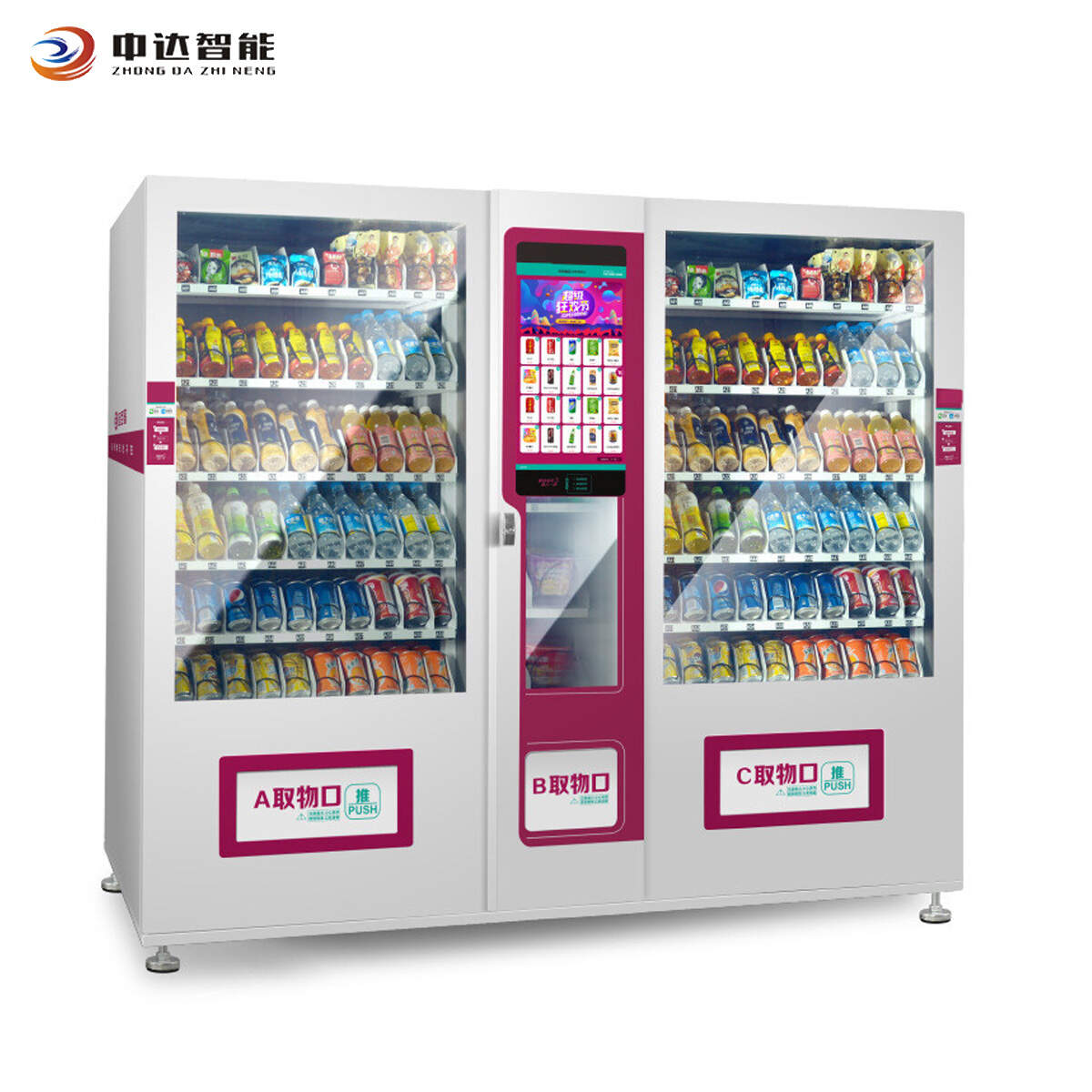 Description
Vending machines are the future of new retail.
In order to strengthen the control of operating costs. As an operator, you need to monitor the background sales data of this vending machine in real time. Vending machines mainly earn the difference in price brought by the goods. Compared with physical supermarkets, vending machines have a location advantage (closer to the point where consumers can flexibly adjust, which itself is a larger demand to meet consumers' immediate needs). In addition, vending machines do not need to queue, and fast payment will magnify this advantage. The new core of retail is to combine online services and offline 1 experience with modern logistics to upgrade the production, distribution and consumption processes of goods, while vending machines such as smart terminal equipment perfectly fit the new retail concept.
The role of vending machines is to seize the market with traditional industries, and at the same time help stores increase sales and achieve win-win cooperation. Combining vending machines with traditional industries can gain greater advantages in terms of venue rent and labor costs. The use of unmanned vending machines can have the function of supplying small stores, and at the same time, human resources are greatly reduced, the coverage area is small, and even large quantities will not cost too much. In terms of cost reduction, if you can also cooperate with physical brands, this part of the cost can also be reduced.
Compared to the influx of unmanned convenience stores, its rival vending machines don't seem so popular. In fact, both unmanned convenience stores and vending machines use unmanned vending and independent payment methods.
So compared to unmanned convenience stores and vending machines, who is safer?
Why are there no vending machines on the street? All in all, it's easy for a vending machine to be vandalized or stolen, but now it can be solved by monitoring or security governance.
First, the unmanned convenience store will not appear on the street, but can only be placed in indoor safe places such as subway stations; second, because its storefront is equipped with cameras and possible security guards, it can be used as a countermeasure against criminals. Deterrence and surveillance.
So, you can put a lot of unmanned vending machines in indoor safe places, and the unmanned vending machines in subway stations and communities are still lucky, and the monitoring measures are in place, why build an unmanned convenience store? The solution is to install cameras around street vending machines. Aside from the differences between indoors and outdoors, camera installation and post-management, maintenance, and risk of damage are all the same.
In addition to the security factor, the user's buying experience is also another factor. Standing in front of a vending machine doesn't feel the same as being in an unattended convenience store. In fact, whether it's a vending machine or an unmanned convenience store, they're disrupting the traditional way of using new technology.
For investors, profit is the most important thing. For commodity suppliers, better sales are a top concern. For retail practitioners, they may care how many people use it. For users, pay more attention to the user's consumption experience.
What are the benefits of our beverage vending machine? Our beverage vending machine has low labor cost, does not require labor, and operates 24 hours a day. Beverage vending machines are inexpensive and more manageable. With an internet connection, vending machines placed everywhere upload real-time sales data to a backend server. The vending machine administrator can check the status and sales data of each machine anytime and anywhere through the background account, and take the corresponding goods to the out-of-stock machine for replenishment according to the out-of-stock prompt, so as to avoid mistakes again. A vending machine administrator can manage multiple machines at the same time, and the labor cost is naturally reduced.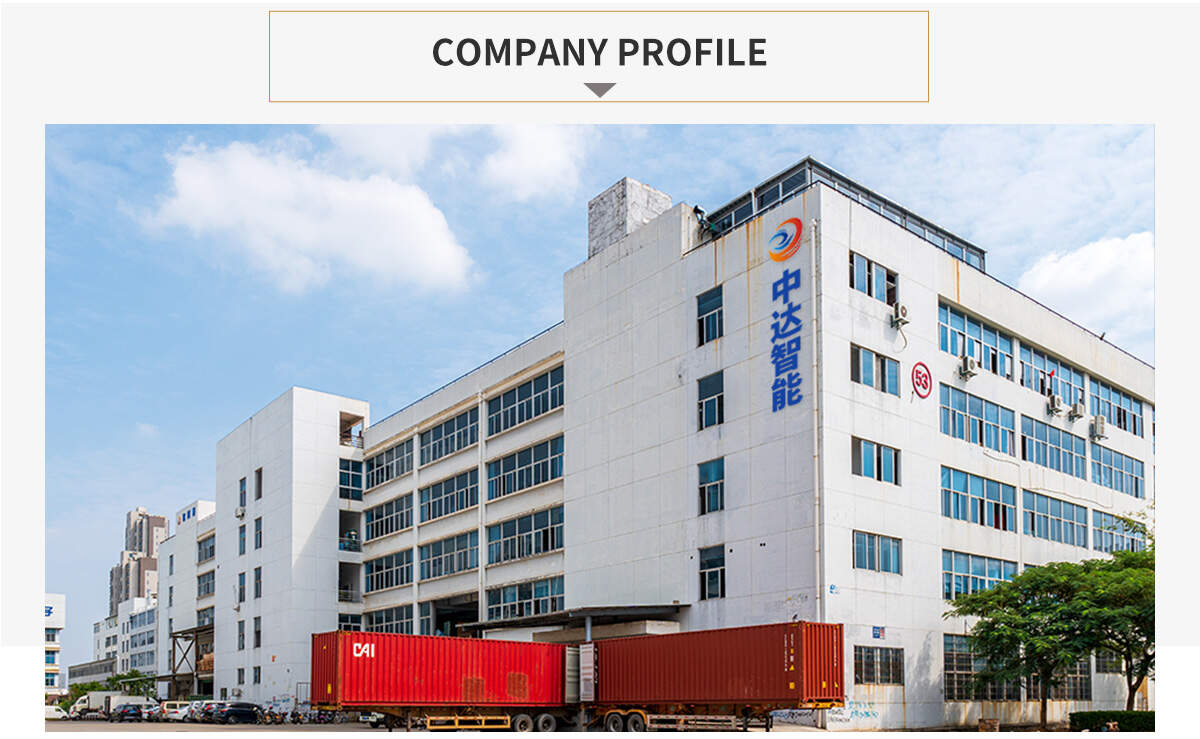 COMPANY PROFILE
Guangzhou Zhongda Smart Technology Co., Ltd. is committed to helping small and medium-sized operators to build an omni-channel marketing ecosystem facing the era of big data with the support of Internet of Things technology, taking cloud computing and self-service vending machines as the starting point, so as to quickly and accurately control consumption demand and complete the sharing of commodity consumption and marketing resources.
We have dedicated staff and strong R&D capabilities, which can quickly respond to customers' needs, provide end-to-end customized products, solutions and services, and fully help customers succeed in business. Through our joint efforts, we constantly make people's lives more convenient and safe.
Zhongda Smart's products and solutions cover vending machines, blessing bag machines/fresh selling, heating vending machines, refrigeration vending machines, software development, system integration, etc. They are suitable for banking, securities, transportation, retail, supermarkets, scenic spots, medicine, education and other fields, and provide OEM/ODM services.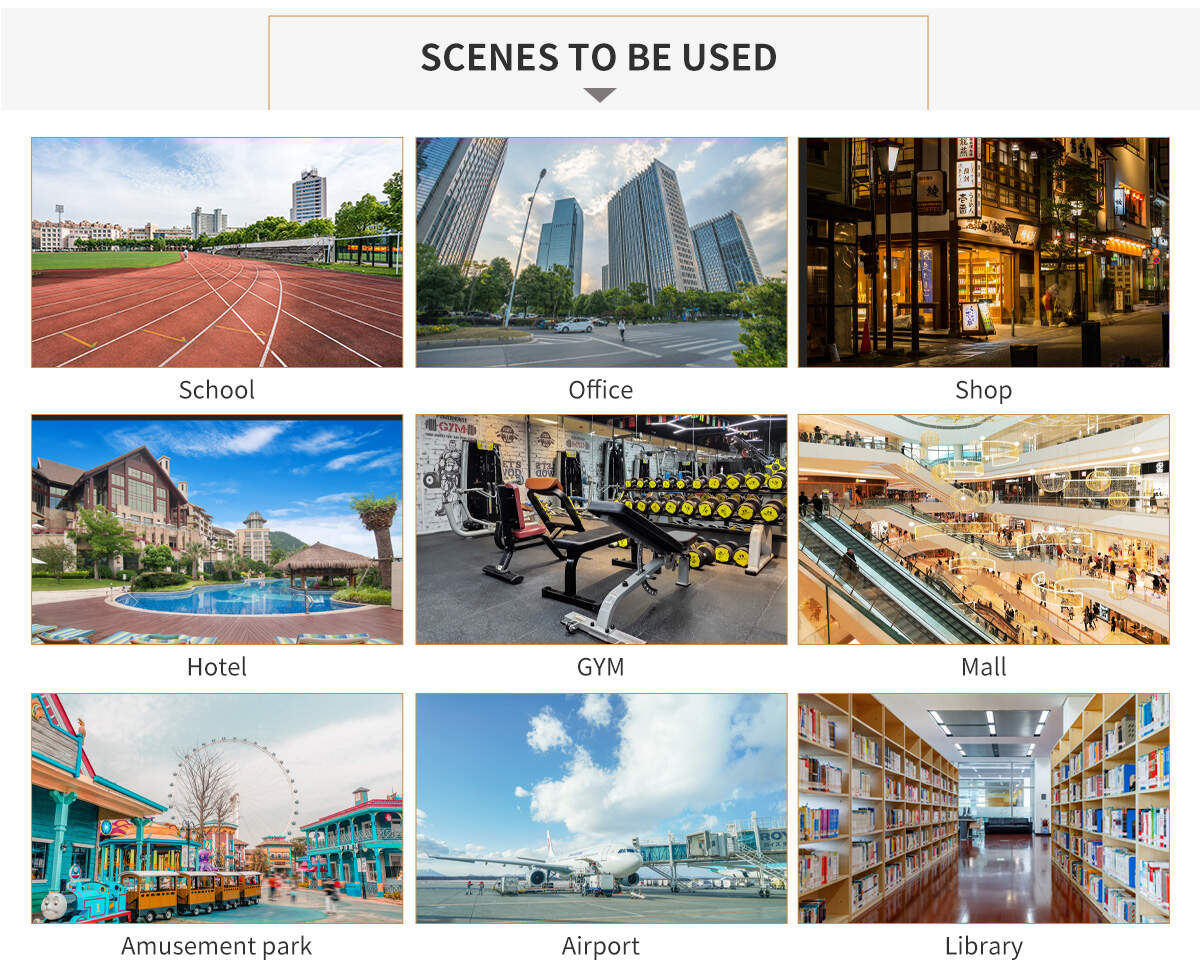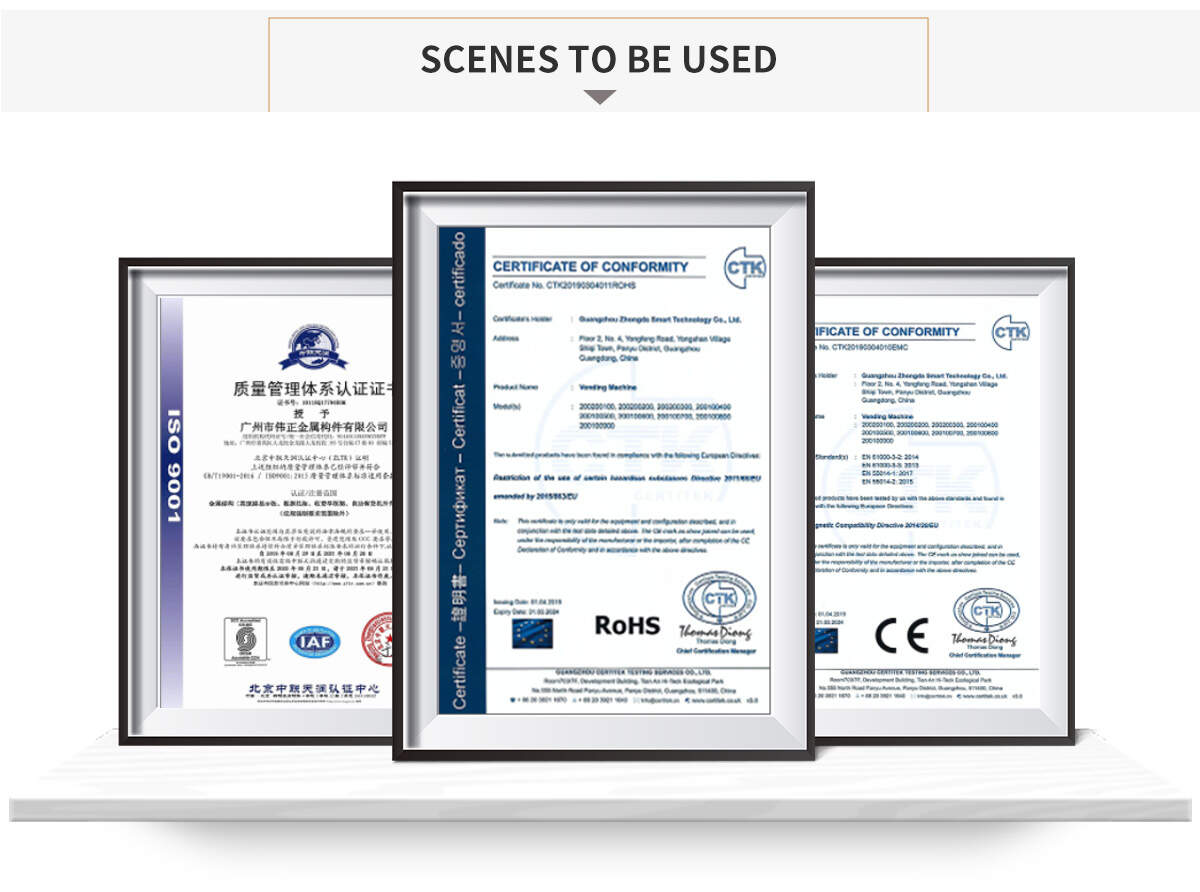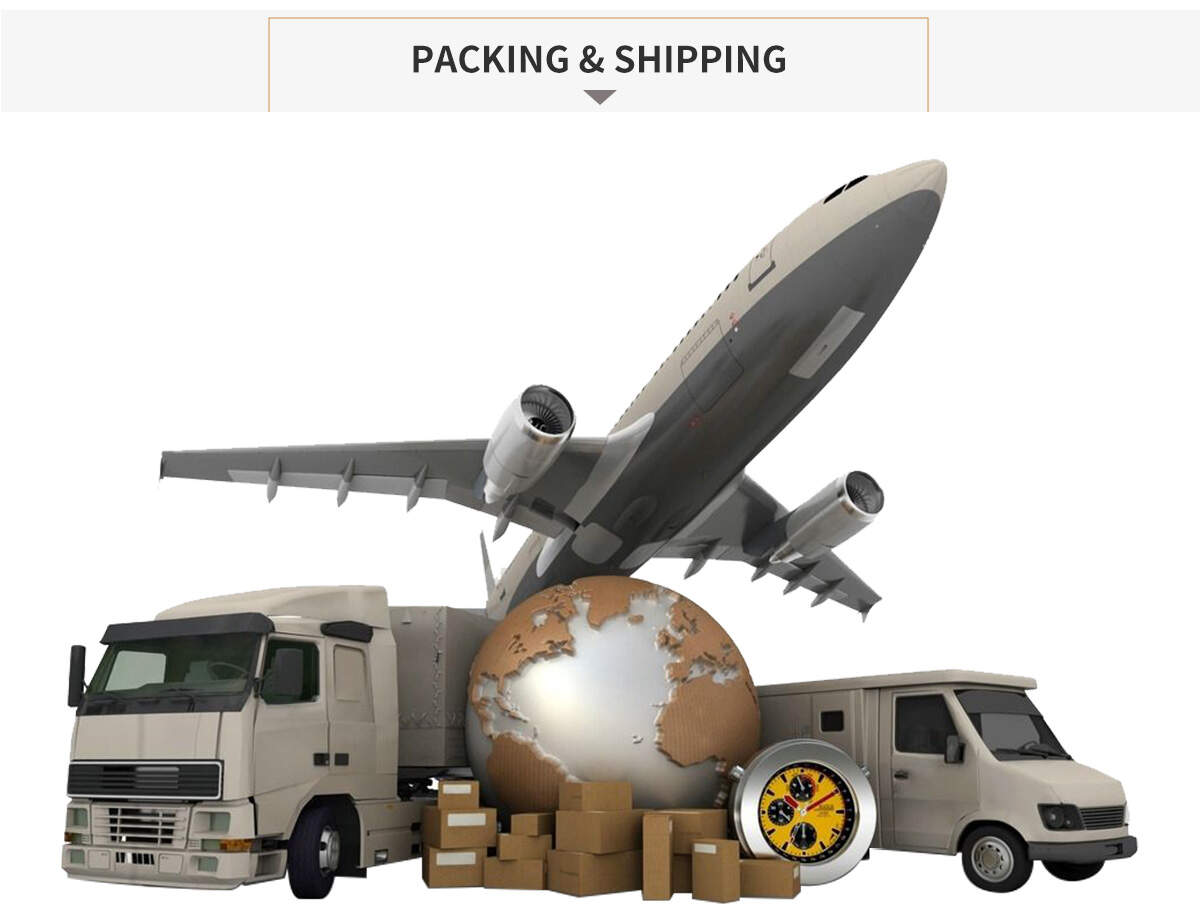 FAQ
Q1:How to start a vending machine?
A:After connecting to the power supply, enter the background to let the system self-test. Under normal circumstances, the self-test is completed and it can be used.
Q2:Can't connect to the Internet?
A:Confirm that the surrounding signal is good or use the network cable to connect, but it still cannot be connected. Double check whether the settings are wrong. If there is still an error, you can contact the after-sales consultation.

Q3:How to deal with part failure?
A:For simple faults, you can contact sales or after-sales guidance for maintenance. If you cannot repair, you can contact to replace the corresponding parts.

Q4:How to place goods?
A:Open the cabinet door, pull out the cargo aisle, and place the goods in units of columns. The placed goods should correspond to the ones supplemented in the background. After placing them, adjust all the springs to the appropriate positions and put them back in the cargo aisle.