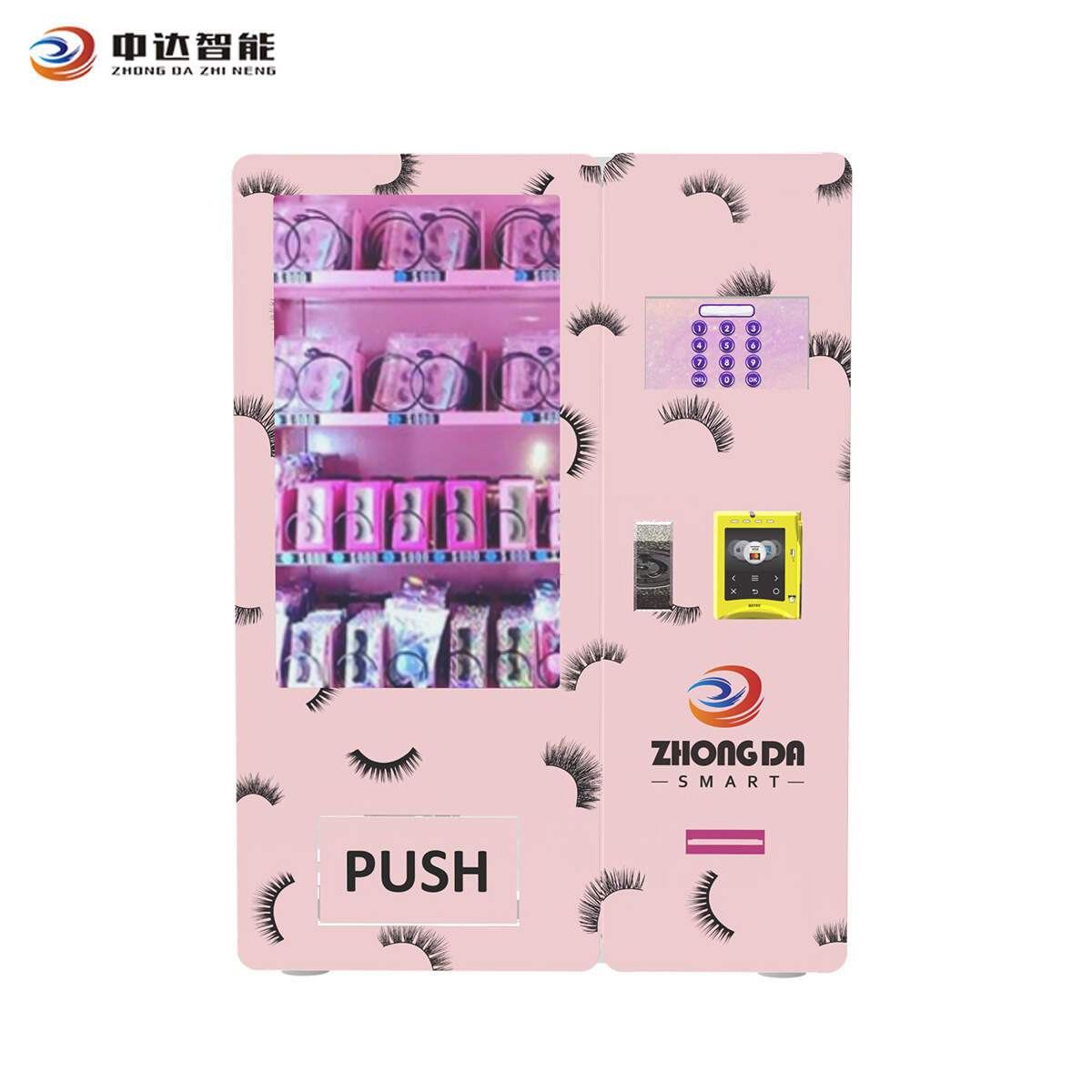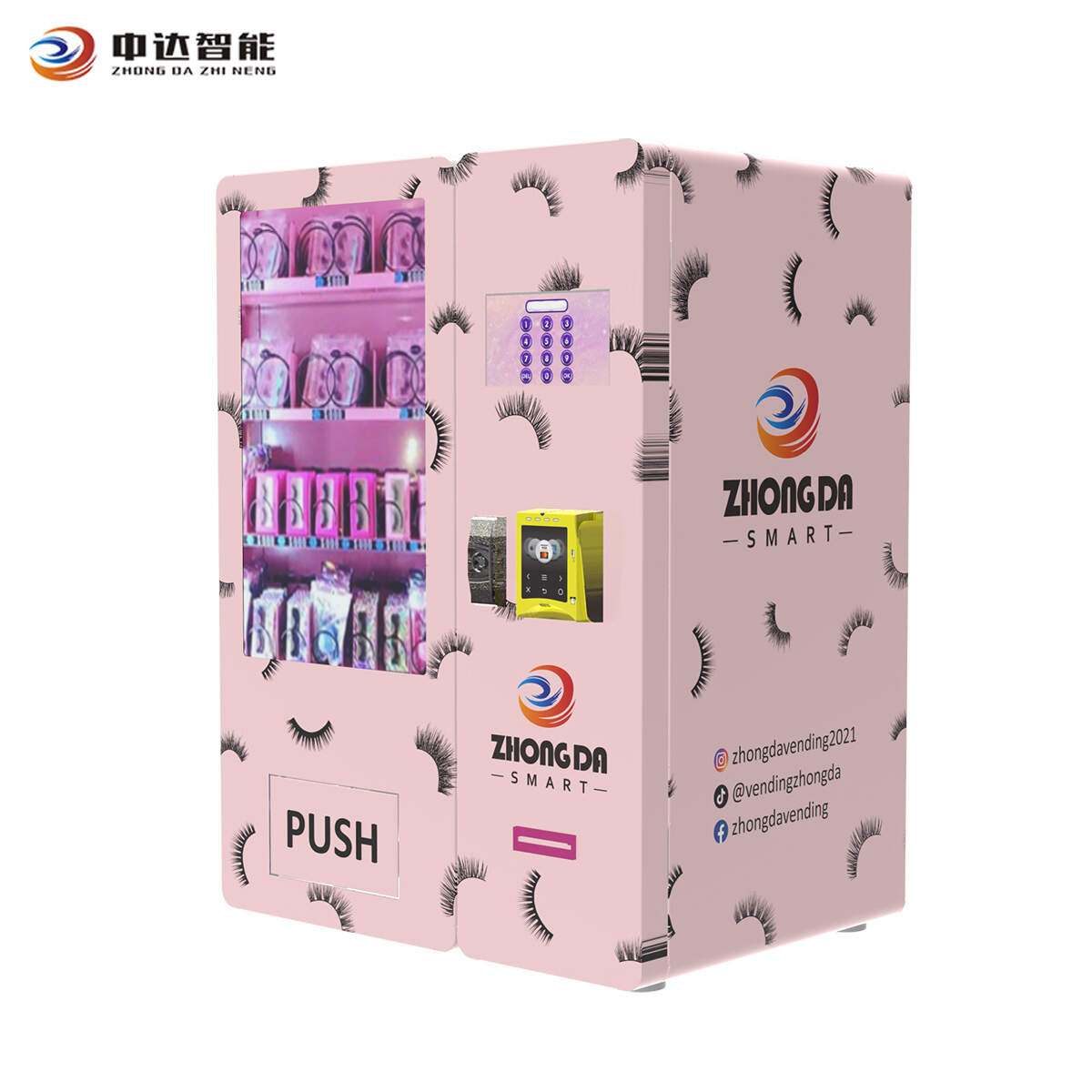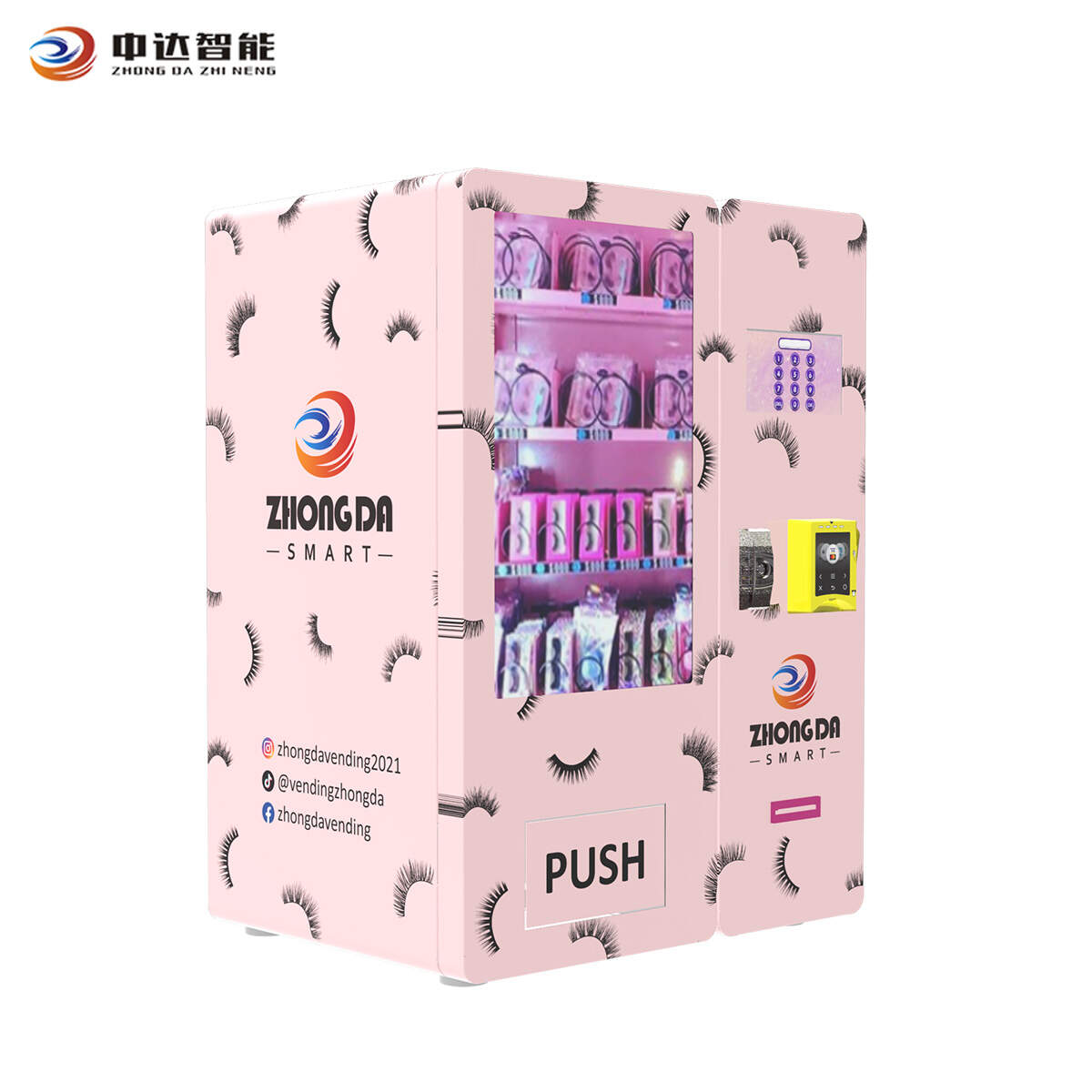 Description
The world of technology is constantly striving to uncover the latest inventions that change human life. One of these inventions is vending machine technology, which is used to dispense products to customers 24 hours a day without the need for staff or human assistance. Since then, these machines have been used to supply a wide range of customers with everything from green groceries to processed products.
A typical example is a cosmetic vending machine, which can be used to buy and sell different kinds of cosmetic products. People can use it when the transaction is done in the right way according to how the machine is programmed. Some accept cash in monetary form, while others accept cash and credit cards for electronic transactions.
Vending machines give customers the freedom to buy products at any time of the day. A person can buy the products he or she wants 24 hours a year.
The variety of products that vending machines can handle is another advantage that the technology brings to business. Use this machine to sell various products, such as beverages, snacks, daily necessities, beauty salons, beauty and personal care products. This concept also applies to some service delivery industries such as bus stops, hotels and other utilities.
Most vending machines are located at strategic points, which are convenient and time-saving as you are guaranteed to get what you want. This is a one-time investment and does not require significant operating expenses. Not hiring employees to reduce overhead costs will only increase the owner's profit margin, making it a successful business. Machines can be moved to other areas at any time if required and will continue to provide service as usual.
The most suitable choice for women to start a business should be to operate a cosmetic vending machine.
Women are burdened with various factors such as marriage, fertility and family, and their selectivity for entrepreneurship will also reduce many favorable opportunities, which is an inevitable phenomenon why the probability of "strong women" is low.
What I recommend to everyone is the very hot cosmetics vending machine project. This project has well solved the female friends' many advantages and characteristics of "taking into account family, free time, making money at home, self-use makeup, network communication, and experiential marketing" Entrepreneurship need. Operating a "cosmetic vending machine" can achieve the coexistence of multiple revenue models with 24-hour unmanned sales, and consumers can truly experience a new interactive smart shopping model, which is a combination of "Internet" technology and "Internet of Things" technology. Big innovation and entrepreneurship trend. It solves the shortcomings of imperfect services, and the O2O fully closed-loop smart shopping business model that perfectly combines online and offline. It is also a trend for women to choose the direction of entrepreneurship.
Zhongda Smart's vending machines are widely used in schools, office buildings, transportation hubs, communities, hospitals and other scenarios. The products that can be sold cover nearly 100 categories of beverages, snacks, fruits and vegetables, electronic products, etc., which greatly meet the immediate needs of different users. The current products cover beverage vending machines, robotic arm cosmetic vending machines, shared tissue machines, crawler lift vending machines, automatic lottery machines, ice cream vending machines, gashapon machines, and hotel vending machines.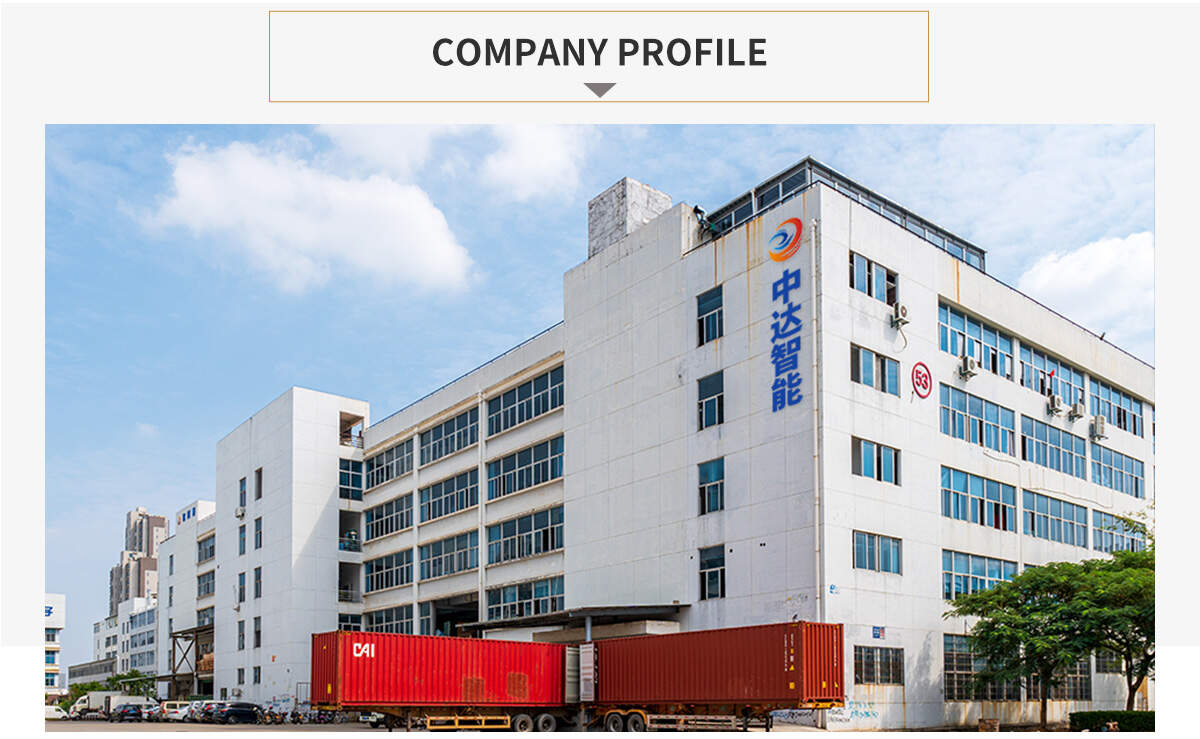 COMPANY PROFILE
Guangzhou Zhongda Smart Technology Co., Ltd. is committed to helping small and medium-sized operators to build an omni-channel marketing ecosystem facing the era of big data with the support of Internet of Things technology, taking cloud computing and self-service vending machines as the starting point, so as to quickly and accurately control consumption demand and complete the sharing of commodity consumption and marketing resources.
We have dedicated staff and strong R&D capabilities, which can quickly respond to customers' needs, provide end-to-end customized products, solutions and services, and fully help customers succeed in business. Through our joint efforts, we constantly make people's lives more convenient and safe.
Zhongda Smart's products and solutions cover vending machines, blessing bag machines/fresh selling, heating vending machines, refrigeration vending machines, software development, system integration, etc. They are suitable for banking, securities, transportation, retail, supermarkets, scenic spots, medicine, education and other fields, and provide OEM/ODM services.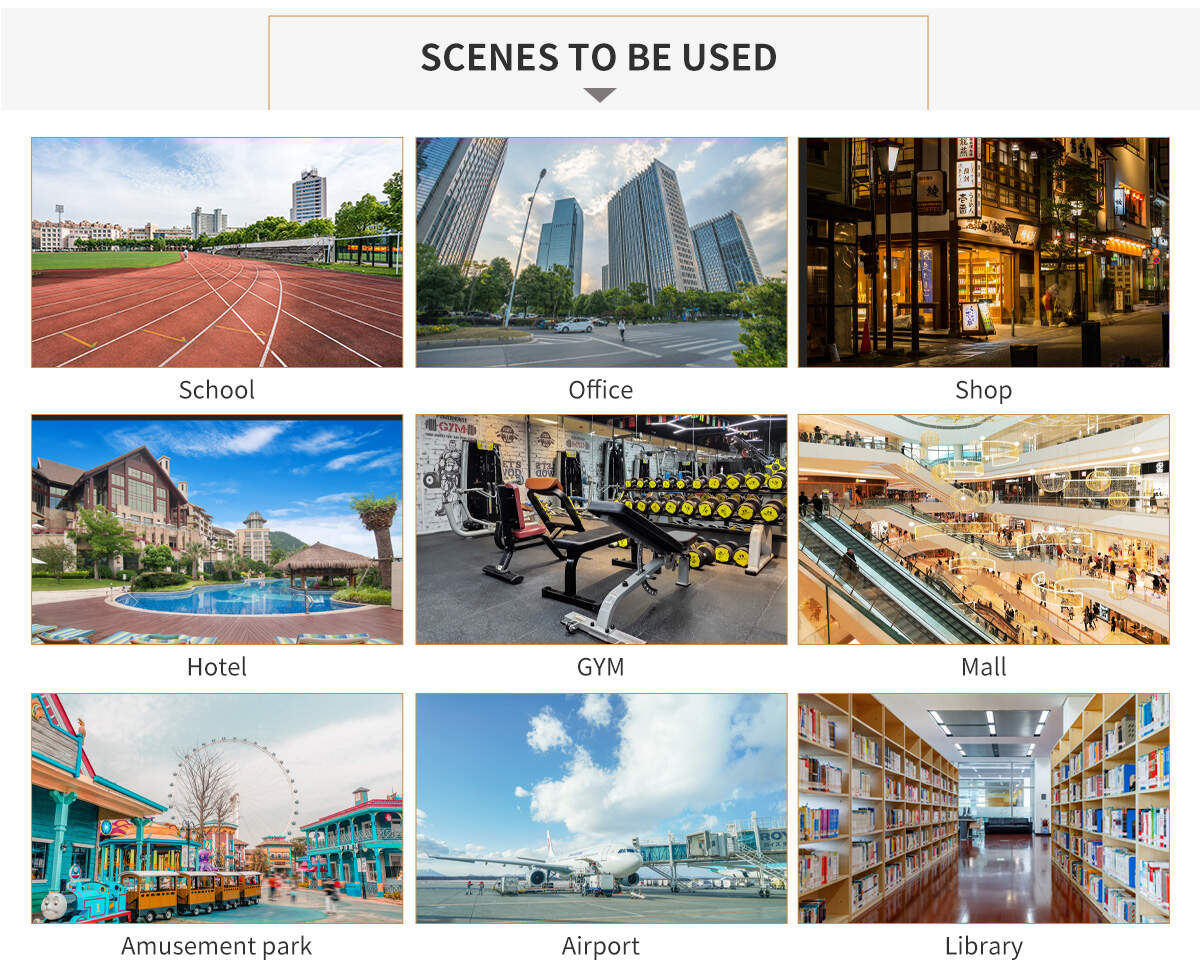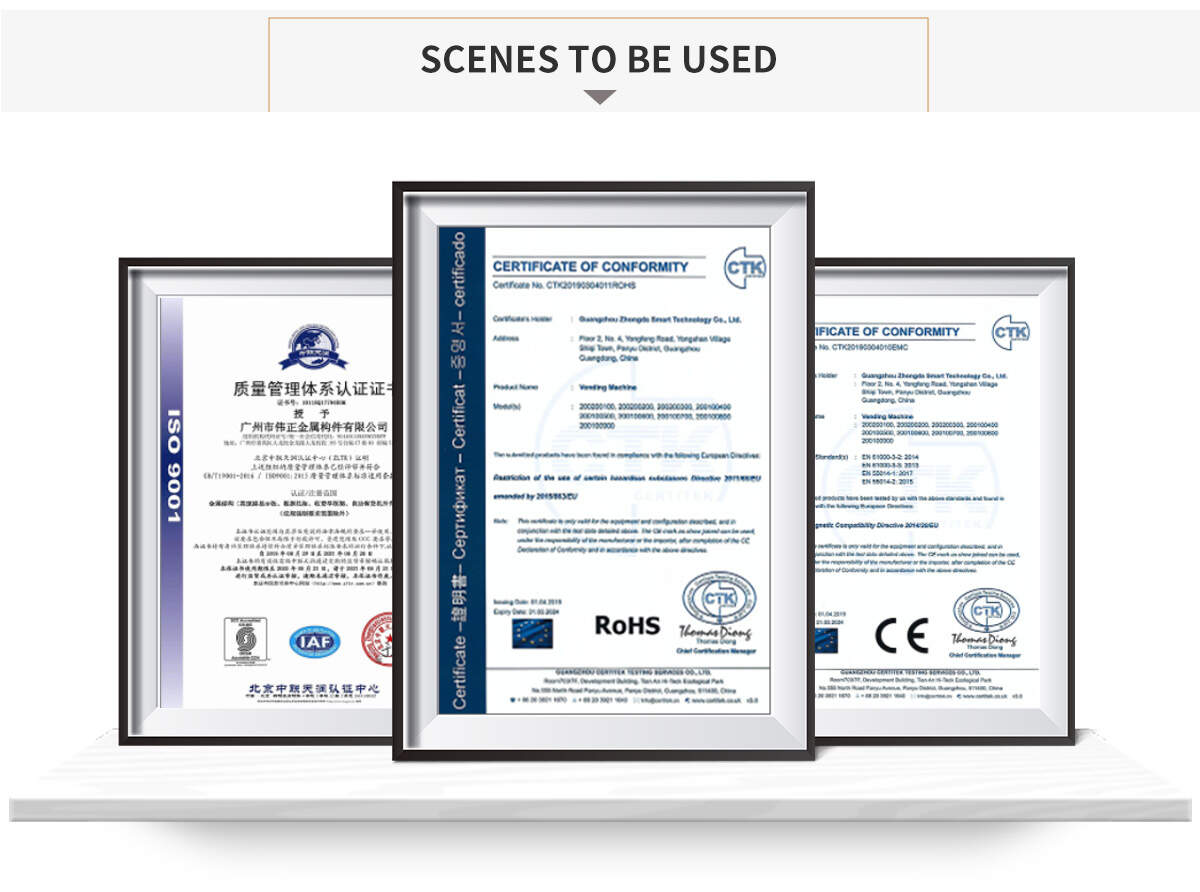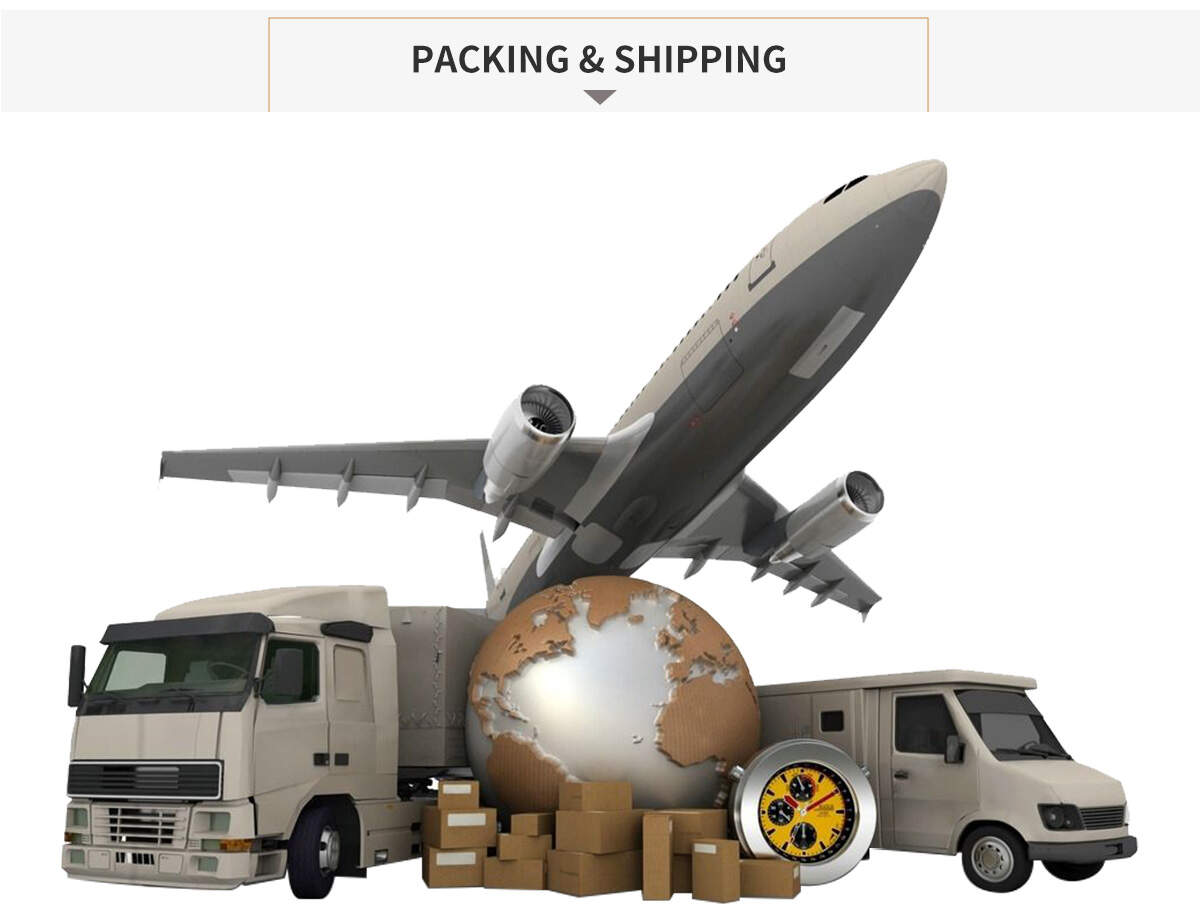 FAQ
Q1:How to start a vending machine?
A:After connecting to the power supply, enter the background to let the system self-test. Under normal circumstances, the self-test is completed and it can be used.
Q2:Can't connect to the Internet?
A:Confirm that the surrounding signal is good or use the network cable to connect, but it still cannot be connected. Double check whether the settings are wrong. If there is still an error, you can contact the after-sales consultation.

Q3:How to deal with part failure?
A:For simple faults, you can contact sales or after-sales guidance for maintenance. If you cannot repair, you can contact to replace the corresponding parts.

Q4:How to place goods?
A:Open the cabinet door, pull out the cargo aisle, and place the goods in units of columns. The placed goods should correspond to the ones supplemented in the background. After placing them, adjust all the springs to the appropriate positions and put them back in the cargo aisle.