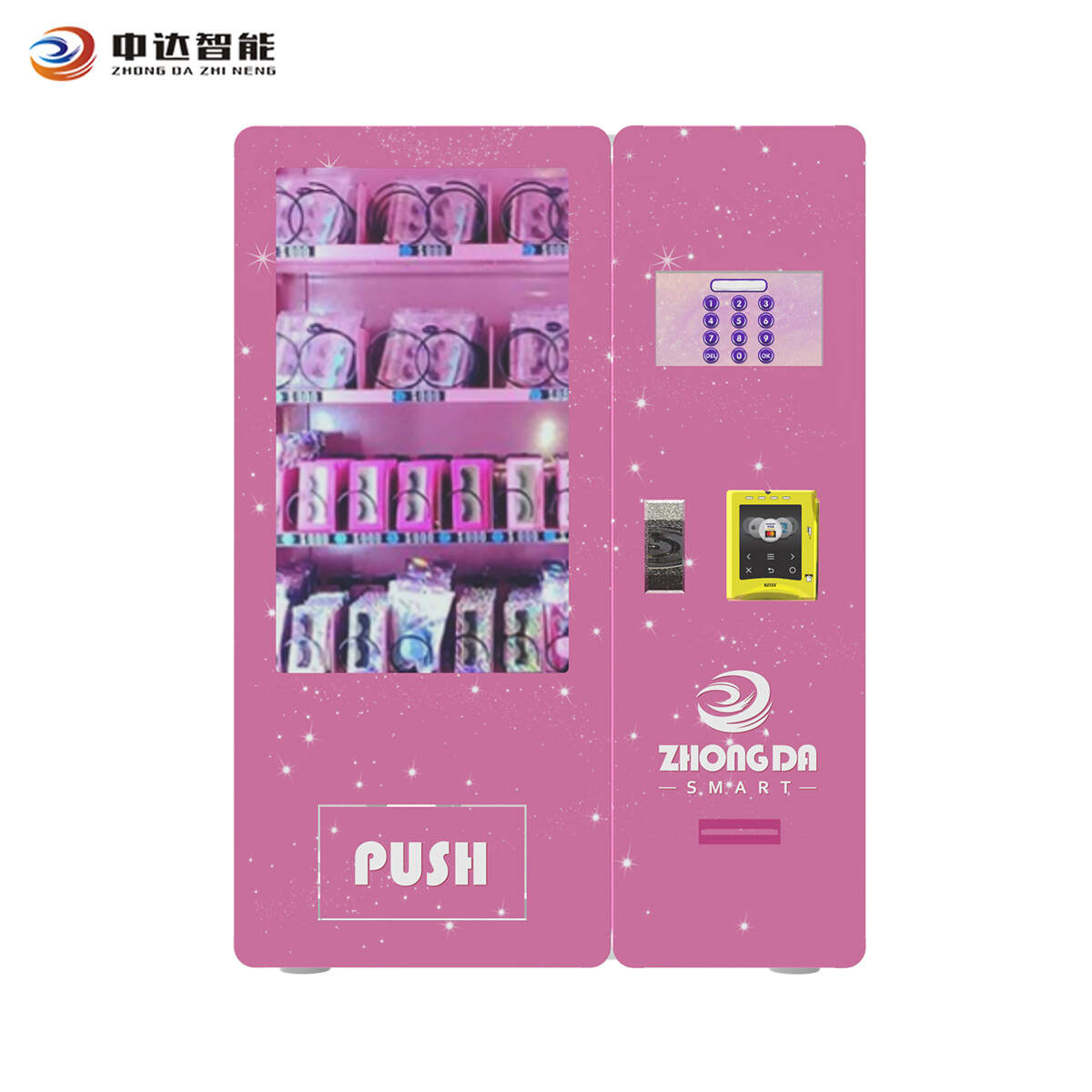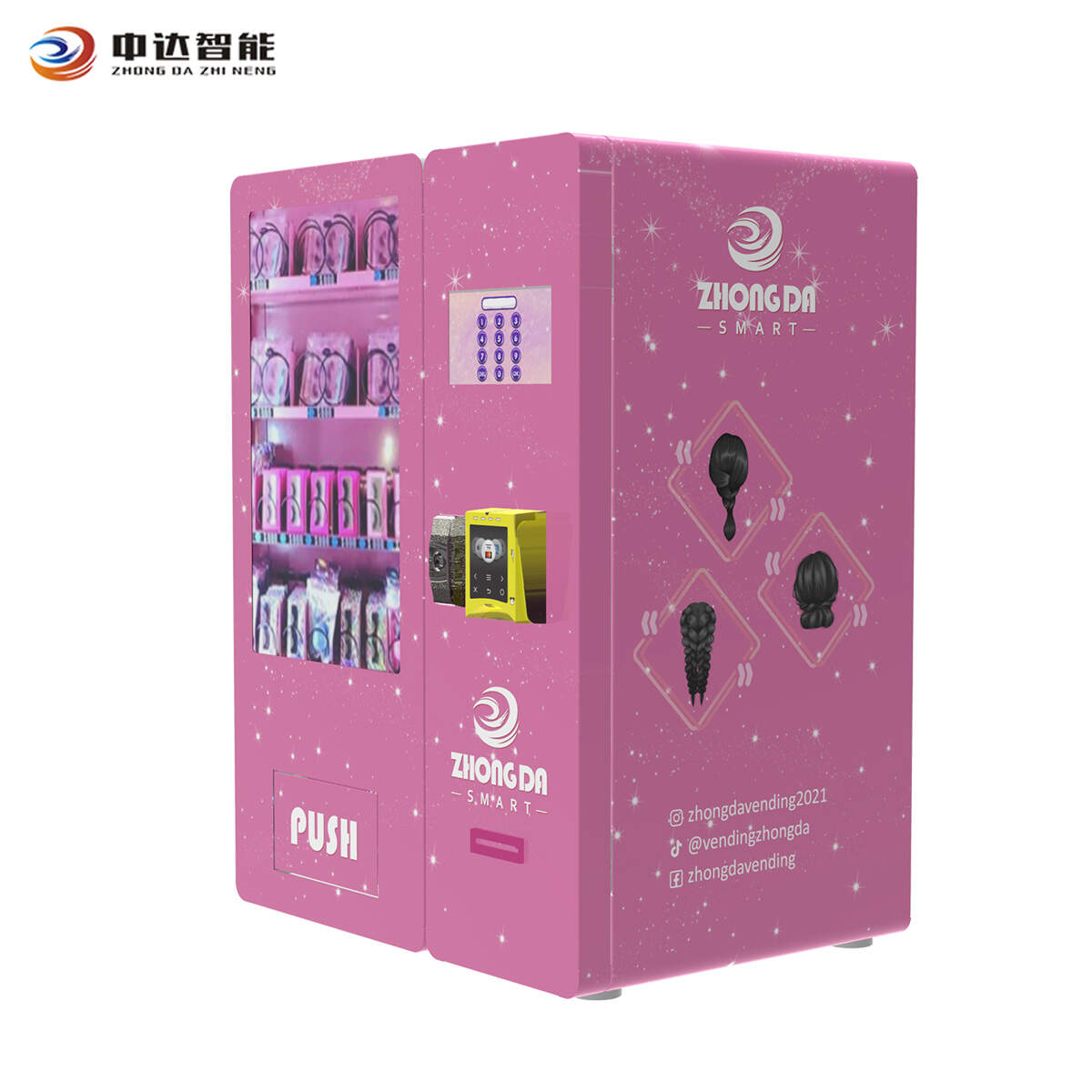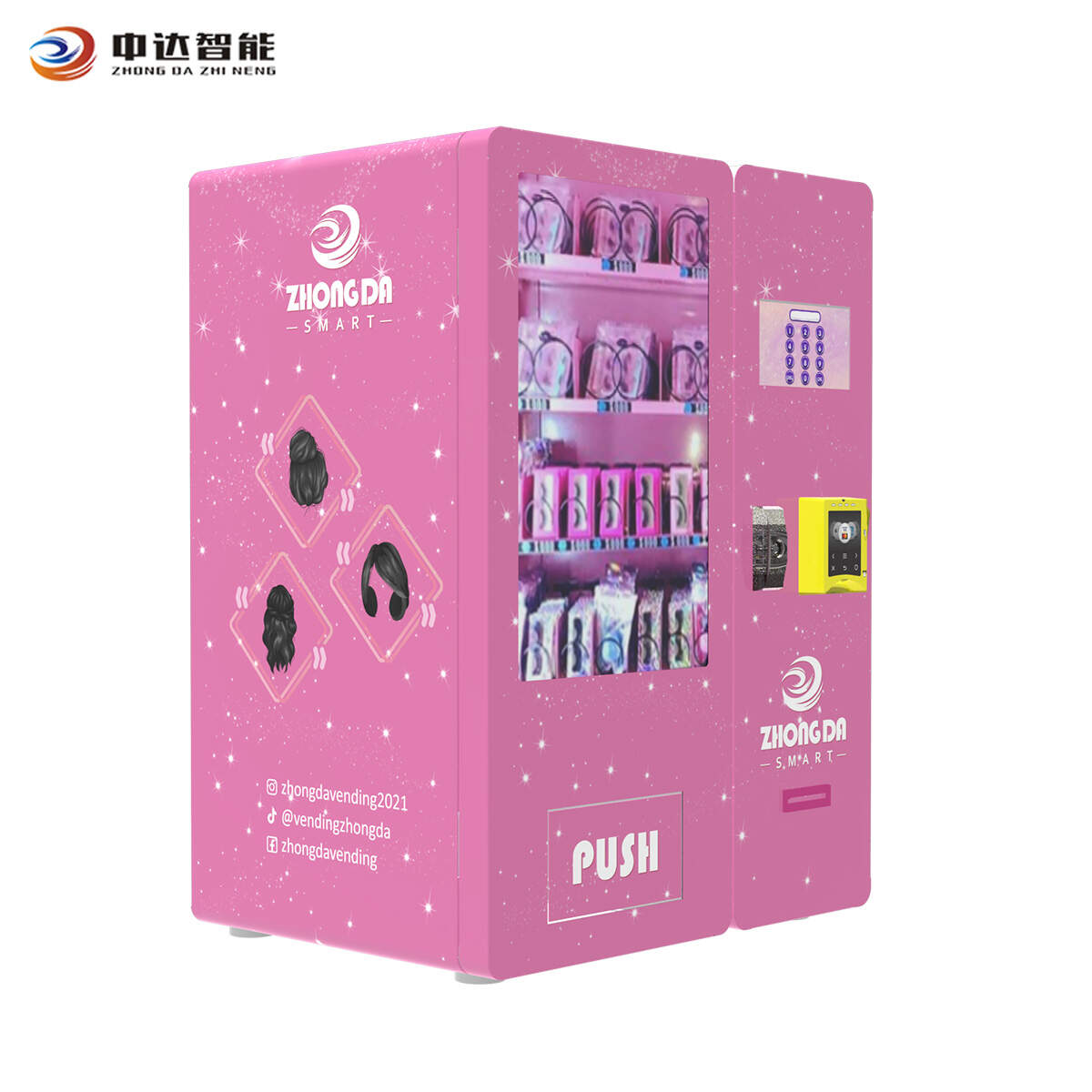 Description
This is a vending machine that uses vending technology to sell products that are different from traditional ones. This vending machine can not only sell snacks or drinks, but also fruit, vegetables, cosmetics and tattoo stickers.
Vending machines are widely used in many places. It's convenient, fast, and easy to buy, just coin or swipe to get what you need.
Flat tattoo sticker vending machine to sell tattoos. This is a great way to sell tattoos and earn extra income. Flat vending machine stickers are very popular among tattoo lovers looking for new ways to express themselves. With so many designs to choose from, the flat vending machine sticker can be used as part of any design, or on its own.
Tattoo vending stickers can be an easy way to sell your wares at festivals, carnivals or any other outdoor event. Flat sticker vending machines allow for more flexibility and visibility into your products as customers can see all products from all angles!
If you're looking for a new sticker or patch vending machine, look further for our selection of flat vending machine stickers. These stickers are self-adhesive and are flat vending stickers. Tattoo sticker vending machines work well for any business or event that wants to sell their own custom tattoos that can be personalized by their customers.
Our freestanding vending machine can take a variety of products and use them to promote your brand, sell logo items to employees or customers, or provide giveaways at concerts, sporting events and trade shows.
Flat vending machine stickers are also suitable for tattoo machines, easy to change the preset image. It can be used in the decoration of cafes, bars, clubs, small living, etc. It can be used as an exclusive logo sticker collection or any special occasion sticker collection.
And, our flat vending stickers make it easier to load your products. These stickers are the perfect size to fit into our tattoo sticker machine. This vending machine sticker is designed to be used with our flat vending machines. Vinyl is a high quality durable weatherproof sticker that will last for years. These stickers have a special UV coating that "peels" the design, so you can change the design in seconds.
Our machines are made of high-quality materials, look colorful and easy to maintain. This product is suitable for tattoo sticker vending machine, it has good color printing quality, the adhesive tape is even and smooth, no edge peeling.
We specialize in making high quality flat and sexy vending machine stickers that can be used on the body (face or other parts) or clothing to sell special products. Our products are very popular in America, Europe, Asia and other countries.
Tattoo stickers for vending machines. These stickers are great for kids and adults. They're easy to use, just push the sticker into your skin, rub a little to roughen the top surface, and push down again until it snaps into place.
Buy our flat vending stickers for your business or event and give your guests an unforgettable experience.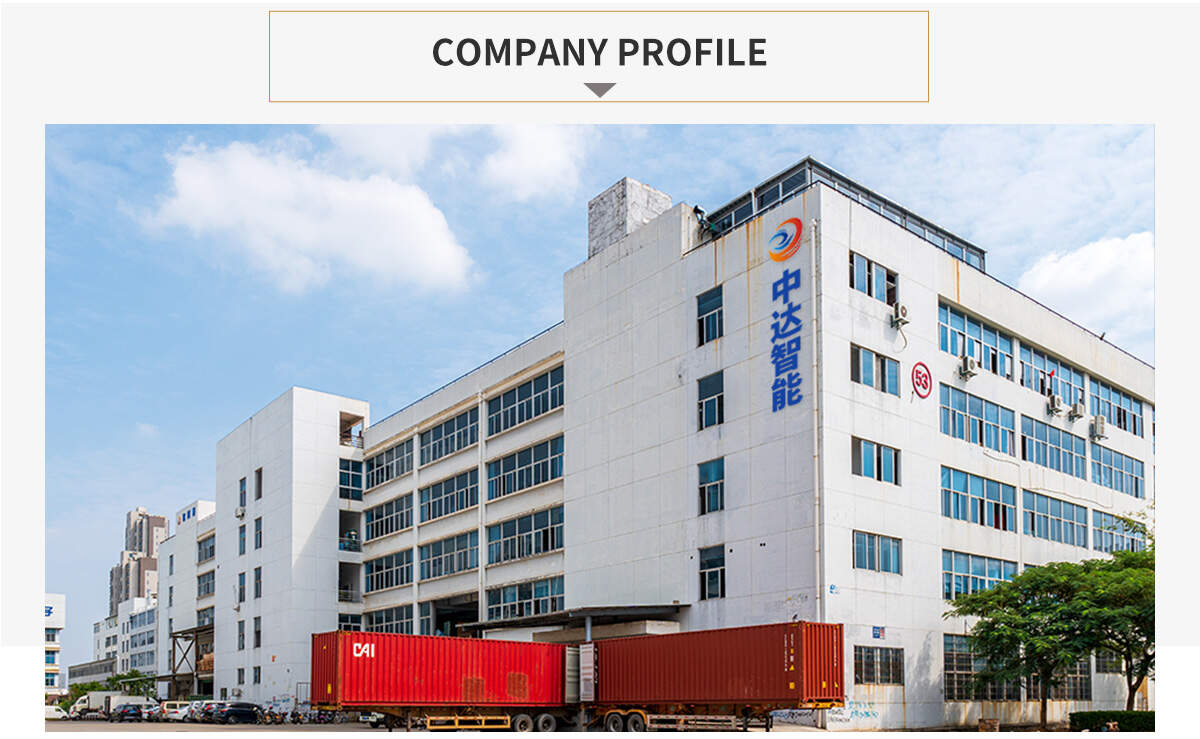 COMPANY PROFILE
Guangzhou Zhongda Smart Technology Co., Ltd. is committed to helping small and medium-sized operators to build an omni-channel marketing ecosystem facing the era of big data with the support of Internet of Things technology, taking cloud computing and self-service vending machines as the starting point, so as to quickly and accurately control consumption demand and complete the sharing of commodity consumption and marketing resources.
We have dedicated staff and strong R&D capabilities, which can quickly respond to customers' needs, provide end-to-end customized products, solutions and services, and fully help customers succeed in business. Through our joint efforts, we constantly make people's lives more convenient and safe.
Zhongda Smart's products and solutions cover vending machines, blessing bag machines/fresh selling, heating vending machines, refrigeration vending machines, software development, system integration, etc. They are suitable for banking, securities, transportation, retail, supermarkets, scenic spots, medicine, education and other fields, and provide OEM/ODM services.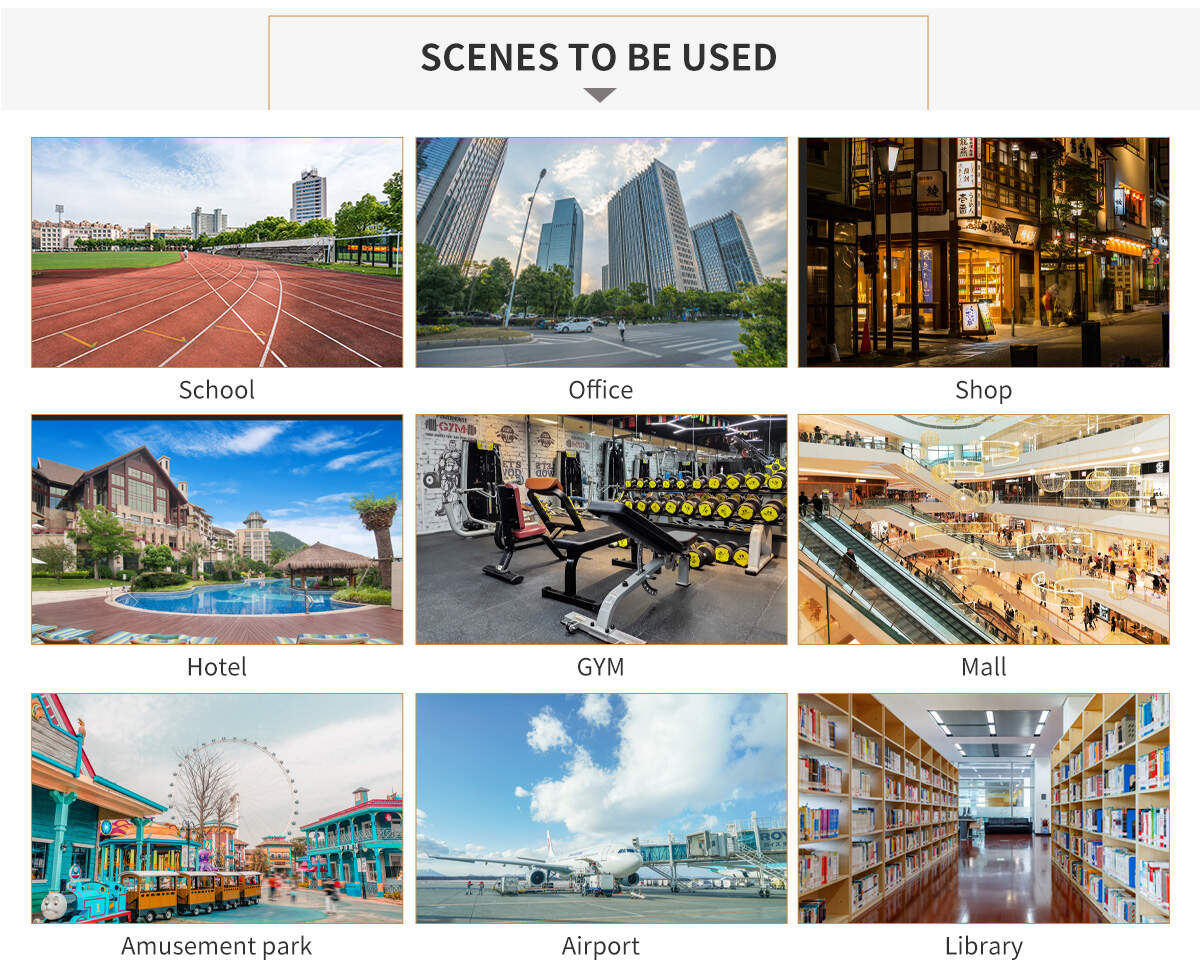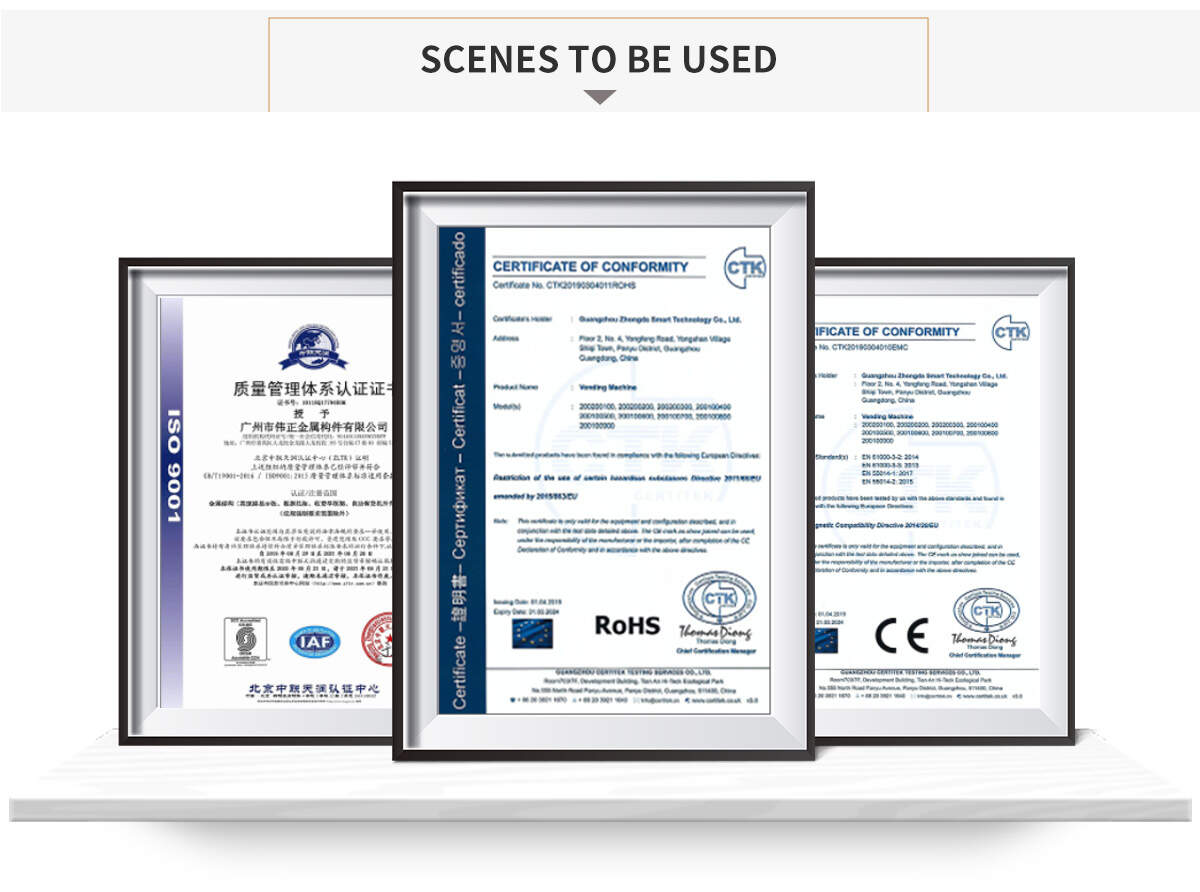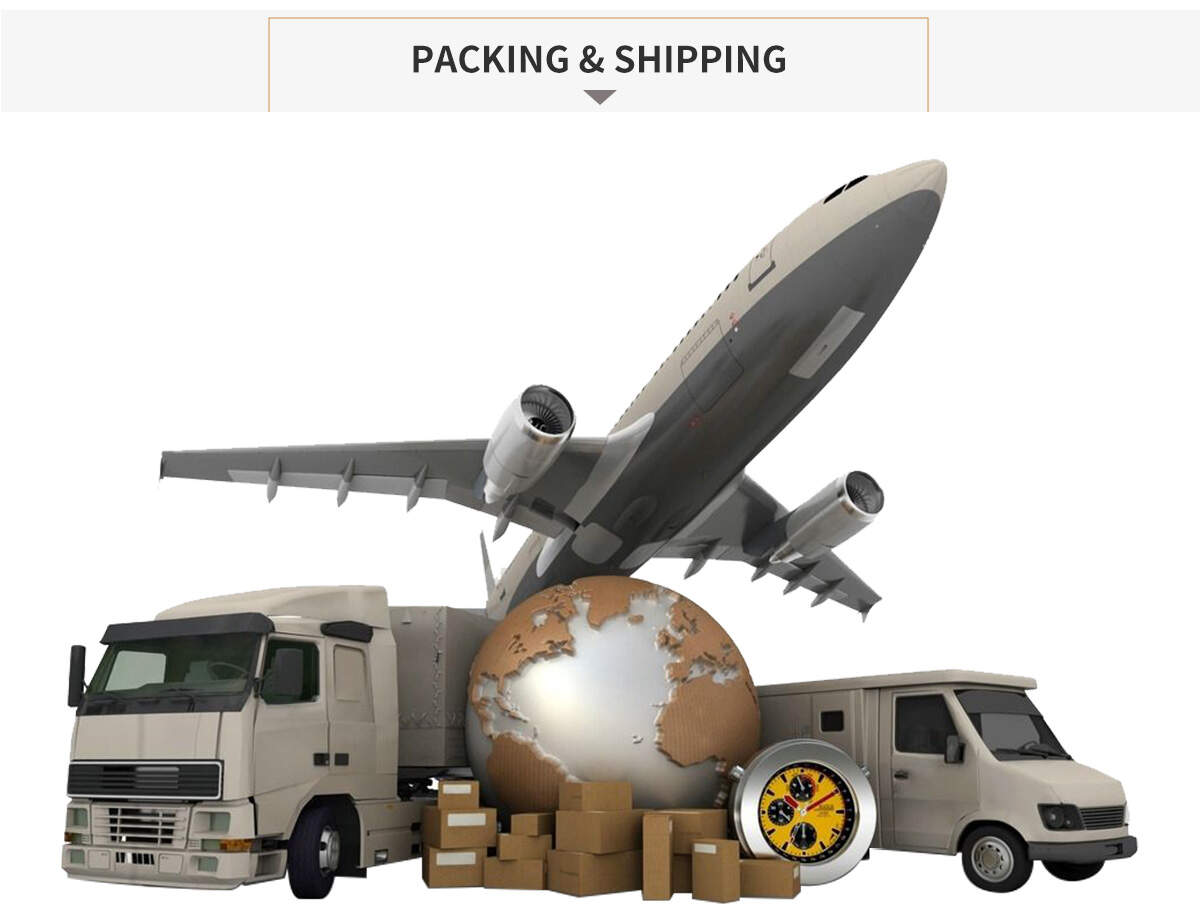 FAQ
Q1:How to start a vending machine?
A:After connecting to the power supply, enter the background to let the system self-test. Under normal circumstances, the self-test is completed and it can be used.
Q2:Can't connect to the Internet?
A:Confirm that the surrounding signal is good or use the network cable to connect, but it still cannot be connected. Double check whether the settings are wrong. If there is still an error, you can contact the after-sales consultation.

Q3:How to deal with part failure?
A:For simple faults, you can contact sales or after-sales guidance for maintenance. If you cannot repair, you can contact to replace the corresponding parts.

Q4:How to place goods?
A:Open the cabinet door, pull out the cargo aisle, and place the goods in units of columns. The placed goods should correspond to the ones supplemented in the background. After placing them, adjust all the springs to the appropriate positions and put them back in the cargo aisle.