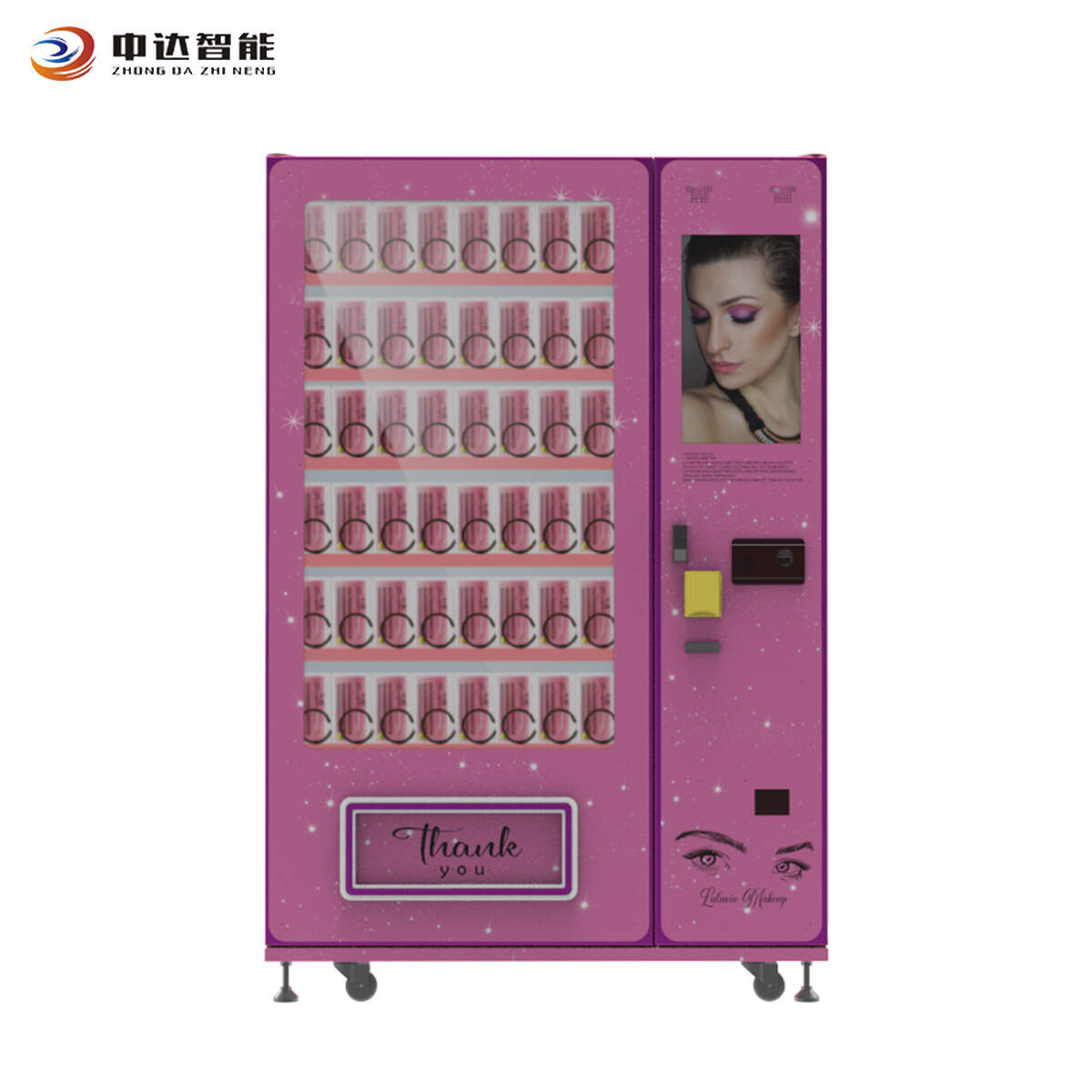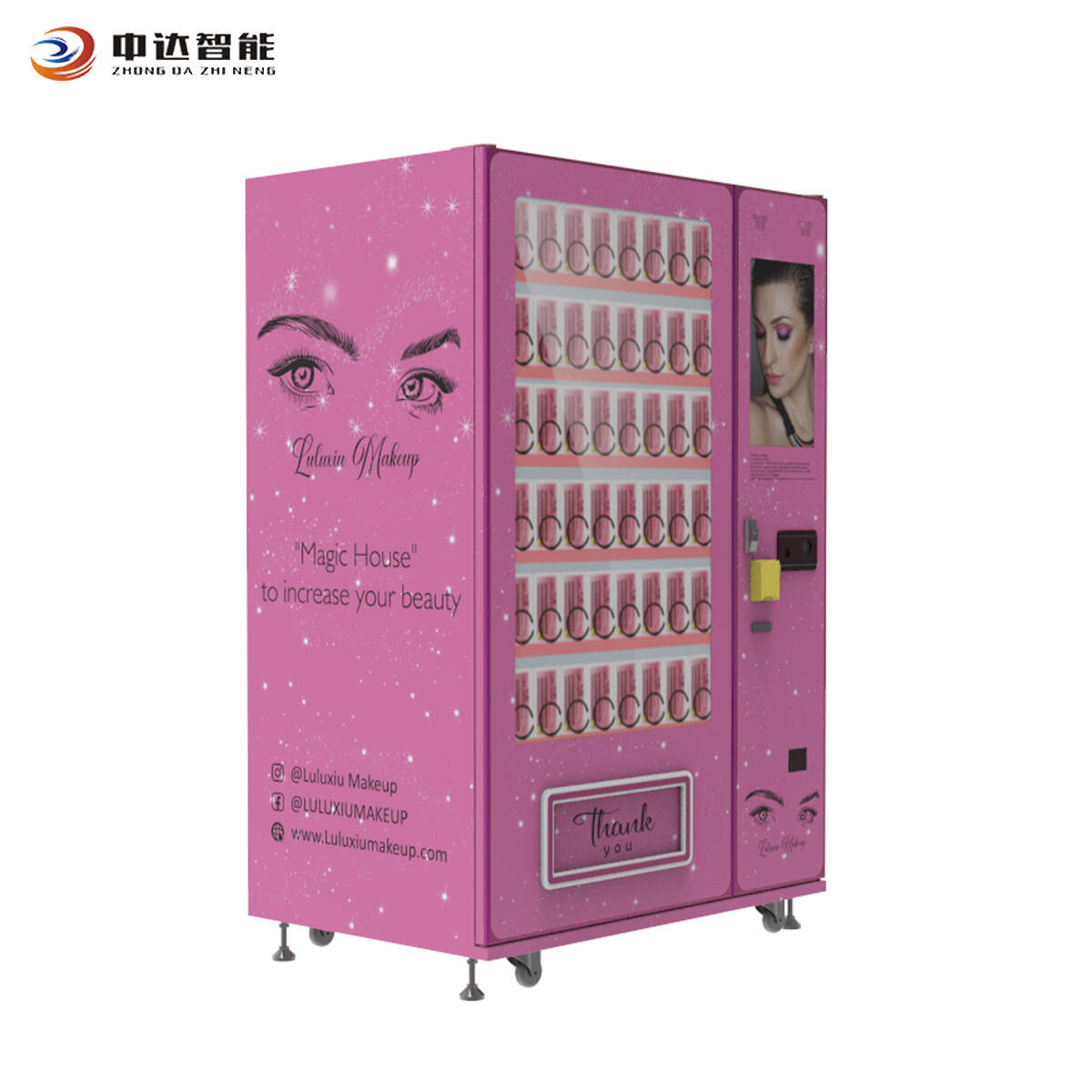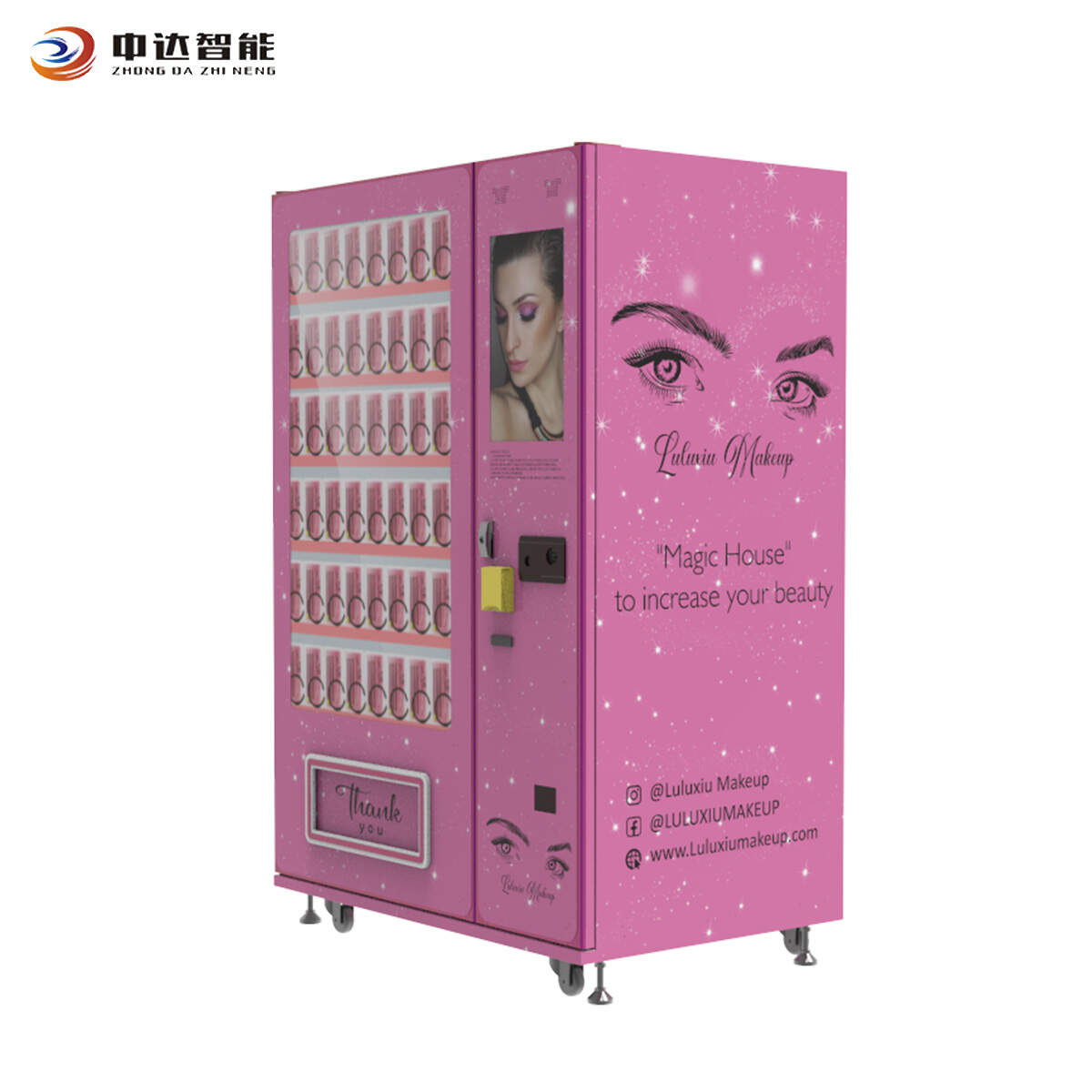 Description
Vending machines are often seen in various scenarios in today's society. In the public's impression, vending machines are the same, and some cognitions are deeply ingrained in the mind. In fact, the vending machine industry is developing rapidly, and the hardware and performance are updated rapidly. Let's see what you don't know about vending machines!
As the e-commerce bonus period subsides, the huge offline market is being rediscovered by retail giants, and consumption upgrades have become an inevitable choice.
We have seen that more and more unmanned self-service consumption methods are appearing in the market, from the unmanned vending machines of beauty, clothing and even automobiles. As an important part of the retail industry, the self-service retail model is the product of the transformation from a labor-intensive industrial structure to a technology-intensive society, which not only solves the high labor cost, but also adapts to changes in the consumption environment and consumption habits. E-commerce in the offline battlefield and traditional retail companies actively seeking consumption upgrades provide new opportunities.
In the era of mobile Internet, various business activities are carried out with people as the center, and changes in user consumption habits have given birth to changes in business models. On the road of transformation and upgrading of the retail industry, enterprises can only continuously innovate technologies, services and other means in order to satisfy the increasing number of customers. High consumer experience requirements.
In the era of fast-moving consumption, young groups such as the post-80s, post-90s, and post-00s have gradually become the main force of consumption, and the 24-hour, fashionable and personalized consumer demand has become the mainstream user of beauty vending machines.
Our "pink" beauty vending machine can sell face masks, sunscreens and other products. Beauty products that are commonly used in physical stores and are commonly used in daily life. When consumers take the subway to and from get off work, they only need to stop for a short time and perform simple operations. You can buy the products you want.
On the other hand, in order to meet men's demand for convenience in the purchase of daily beauty products, beauty vending machines will also be specially equipped for men.
We attach great importance to the study of consumer psychology, especially women's consumer psychology. For example, we found that similar products of the same category, different packaging, and beautiful appearance are more attractive to women's choices, so we are designing vending machines and products have quality, integrates fashion,elements, and personalizes design ideas such as advertised copywriting to enhance the vision.
Daily maintenance of our eyelash beauty vending machine.
1. Regularly check the amount of cash. While the public is slowly accepting mobile payments, cash payments are still very much necessary, so it is a pity that a transaction fails due to insufficient cash in the machine to replenish enough cash in time to ensure normal operation.
2. Regularly check the coin validator. In addition to keeping enough cash, coin detectors also require maintenance. Every time the recognizer is used, it is easy to get dirty. Over time, uncleaning can cause the recognizer to fail. You can wipe with gauze with hot water to ensure stable use.
3. Frequent cleaning and pickup.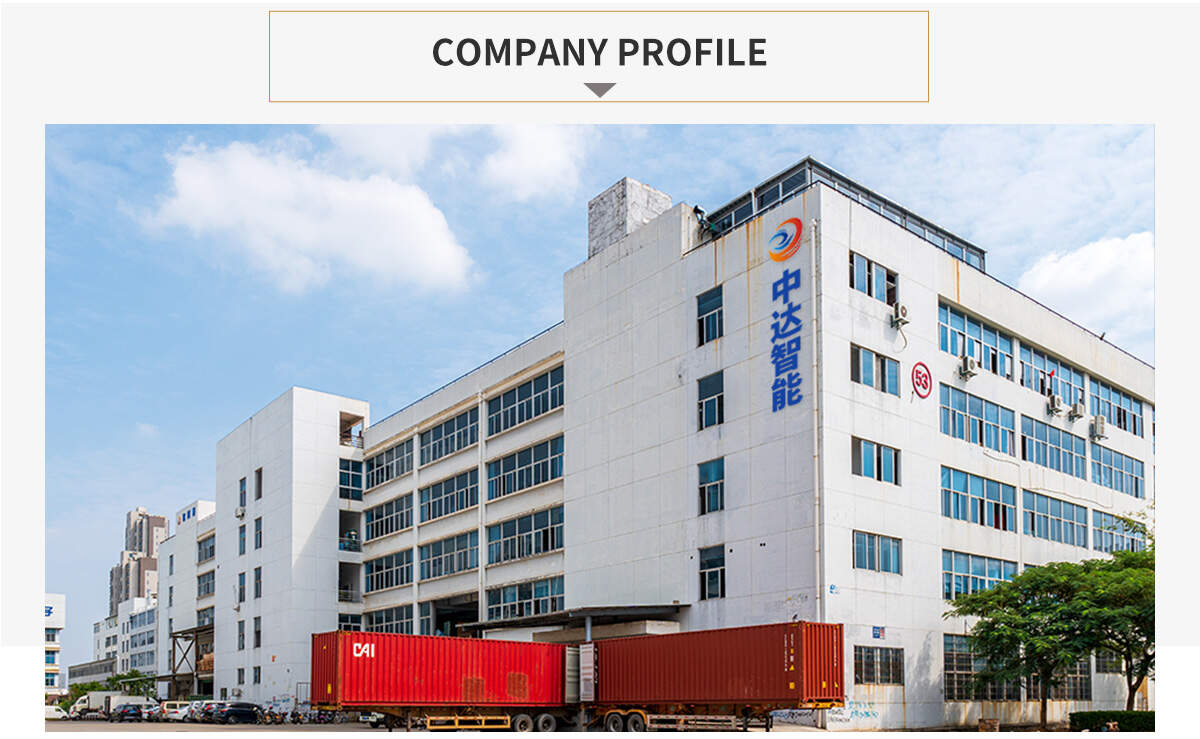 COMPANY PROFILE
Guangzhou Zhongda Smart Technology Co., Ltd. is committed to helping small and medium-sized operators to build an omni-channel marketing ecosystem facing the era of big data with the support of Internet of Things technology, taking cloud computing and self-service vending machines as the starting point, so as to quickly and accurately control consumption demand and complete the sharing of commodity consumption and marketing resources.
We have dedicated staff and strong R&D capabilities, which can quickly respond to customers' needs, provide end-to-end customized products, solutions and services, and fully help customers succeed in business. Through our joint efforts, we constantly make people's lives more convenient and safe.
Zhongda Smart's products and solutions cover vending machines, blessing bag machines/fresh selling, heating vending machines, refrigeration vending machines, software development, system integration, etc. They are suitable for banking, securities, transportation, retail, supermarkets, scenic spots, medicine, education and other fields, and provide OEM/ODM services.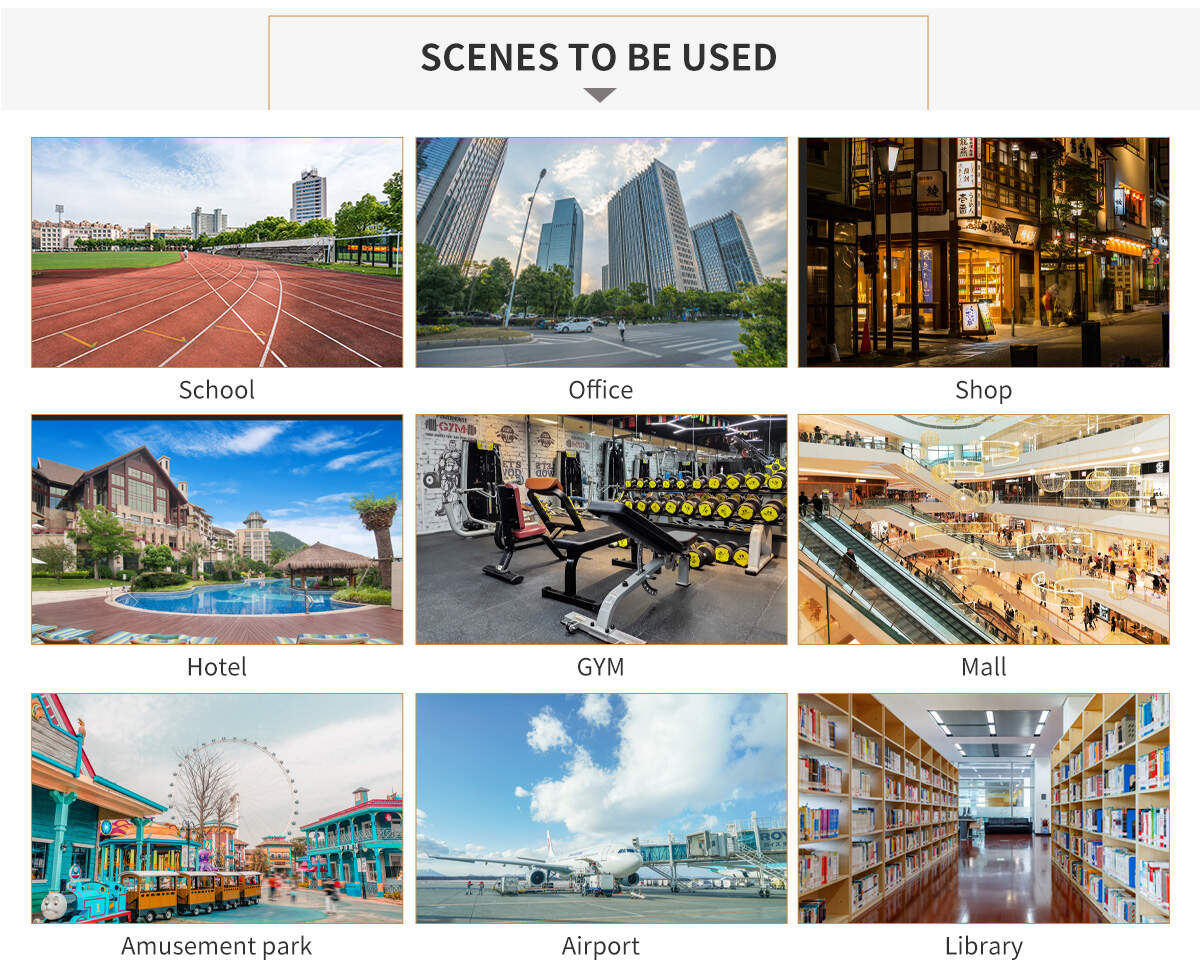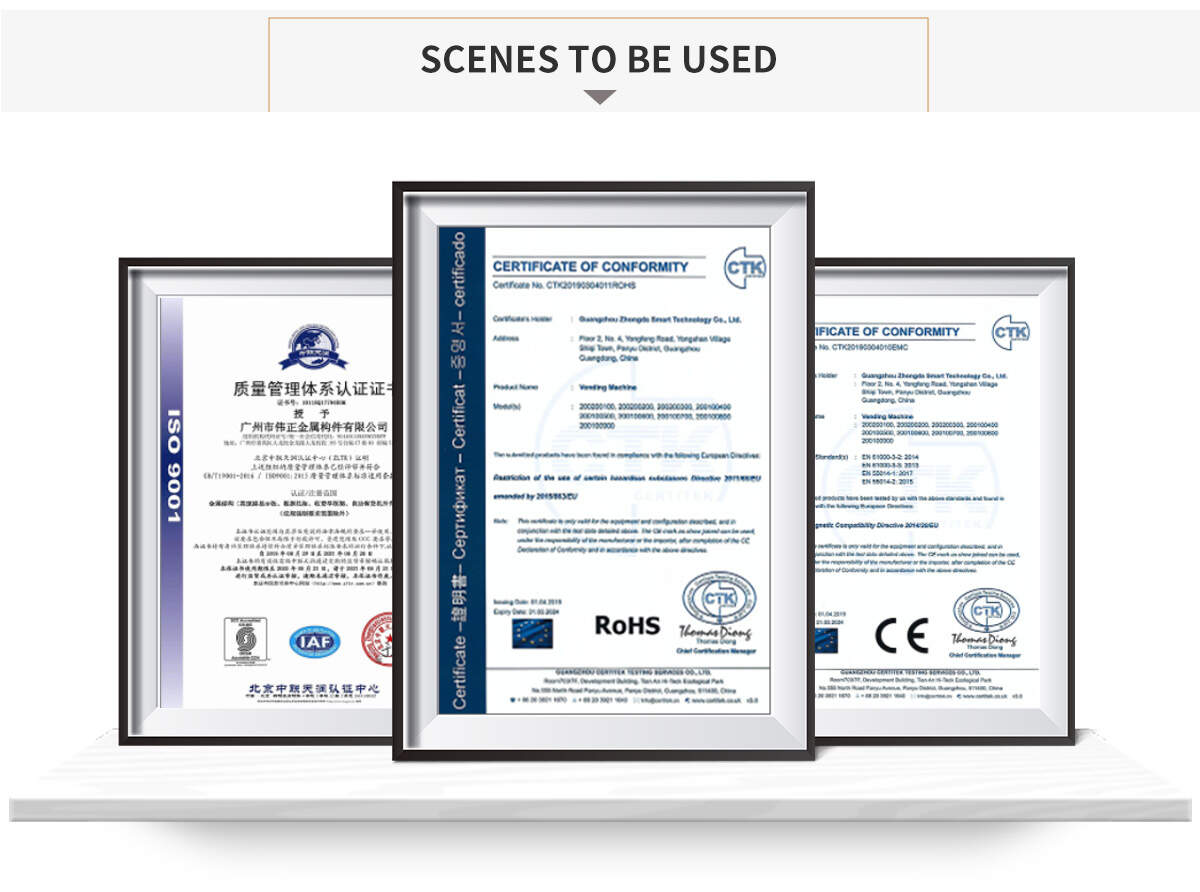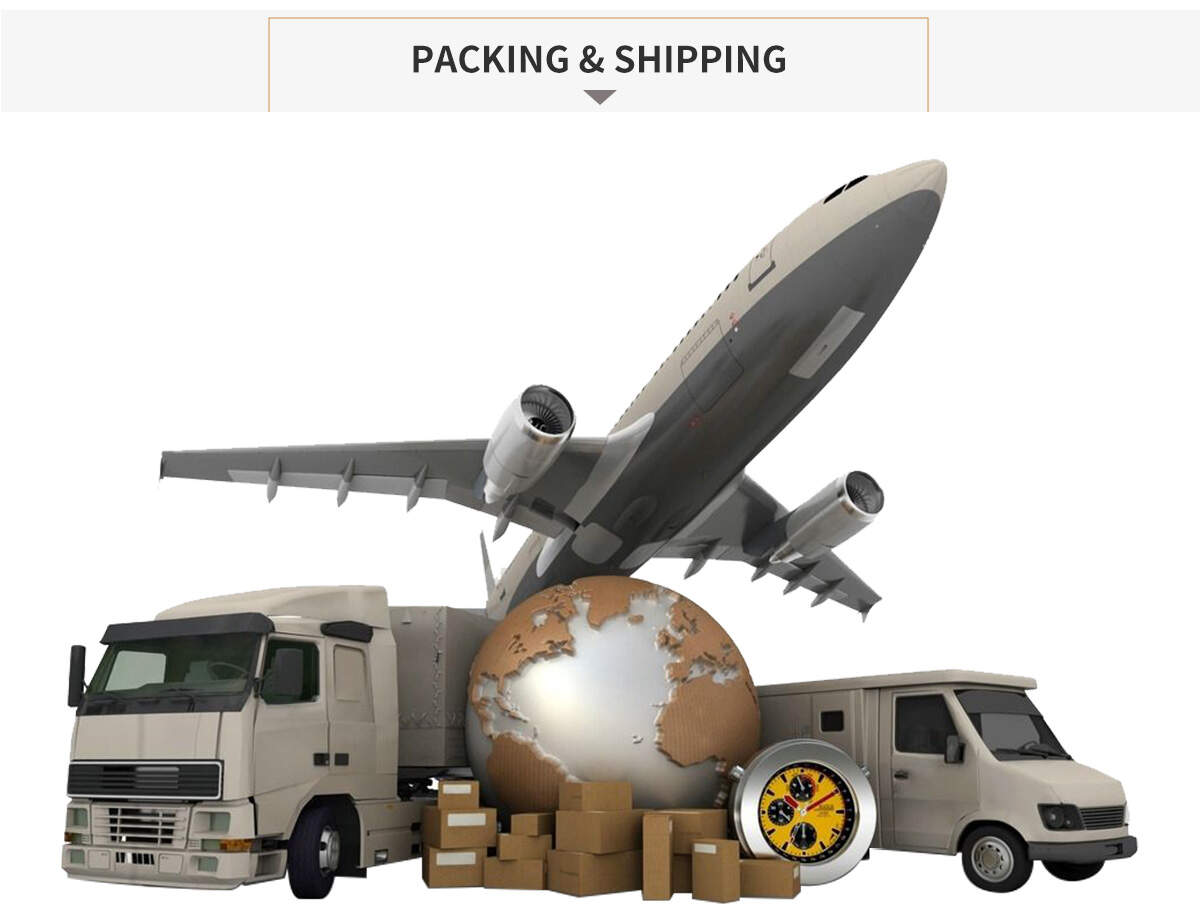 FAQ
Q1:How to start a vending machine?
A:After connecting to the power supply, enter the background to let the system self-test. Under normal circumstances, the self-test is completed and it can be used.
Q2:Can't connect to the Internet?
A:Confirm that the surrounding signal is good or use the network cable to connect, but it still cannot be connected. Double check whether the settings are wrong. If there is still an error, you can contact the after-sales consultation.

Q3:How to deal with part failure?
A:For simple faults, you can contact sales or after-sales guidance for maintenance. If you cannot repair, you can contact to replace the corresponding parts.

Q4:How to place goods?
A:Open the cabinet door, pull out the cargo aisle, and place the goods in units of columns. The placed goods should correspond to the ones supplemented in the background. After placing them, adjust all the springs to the appropriate positions and put them back in the cargo aisle.