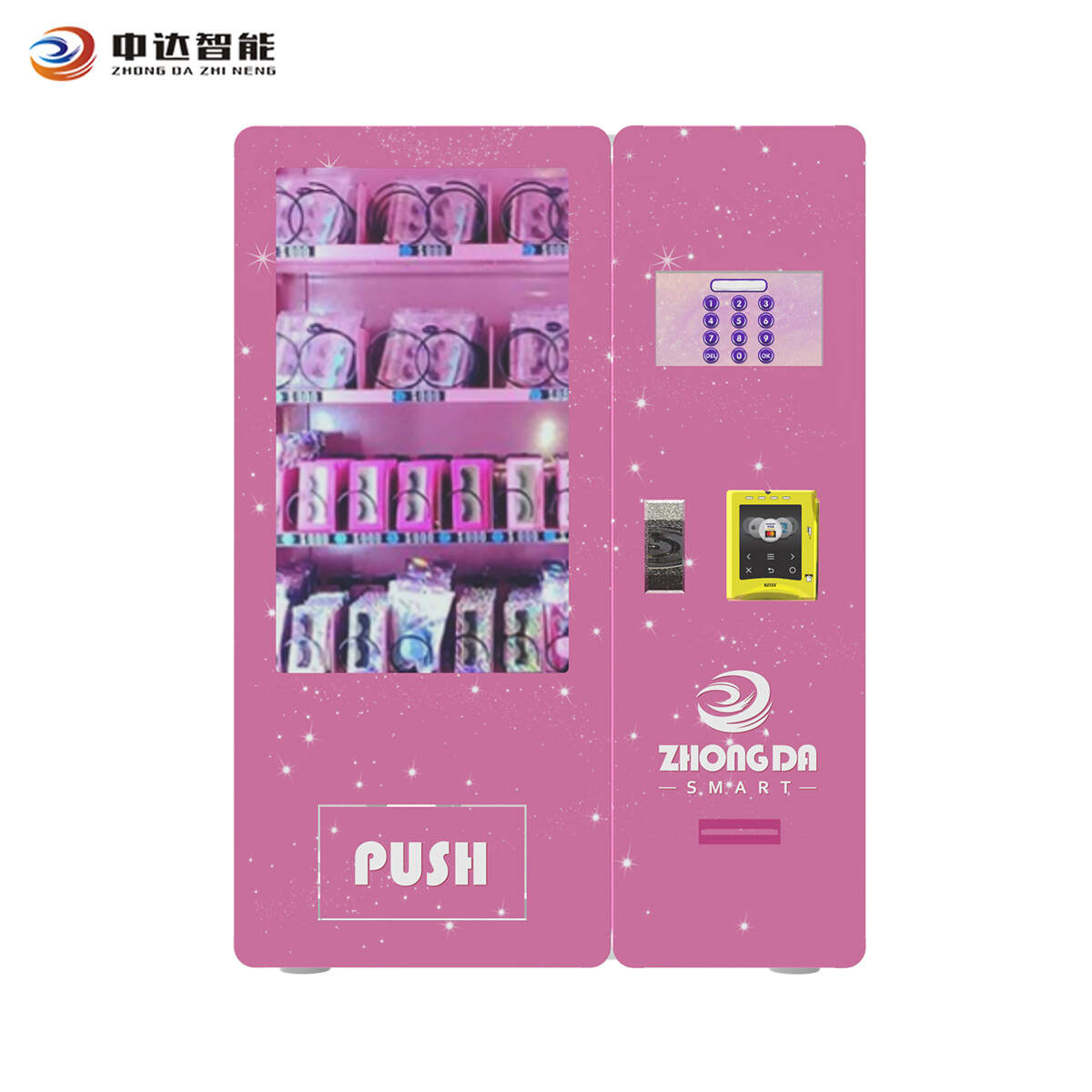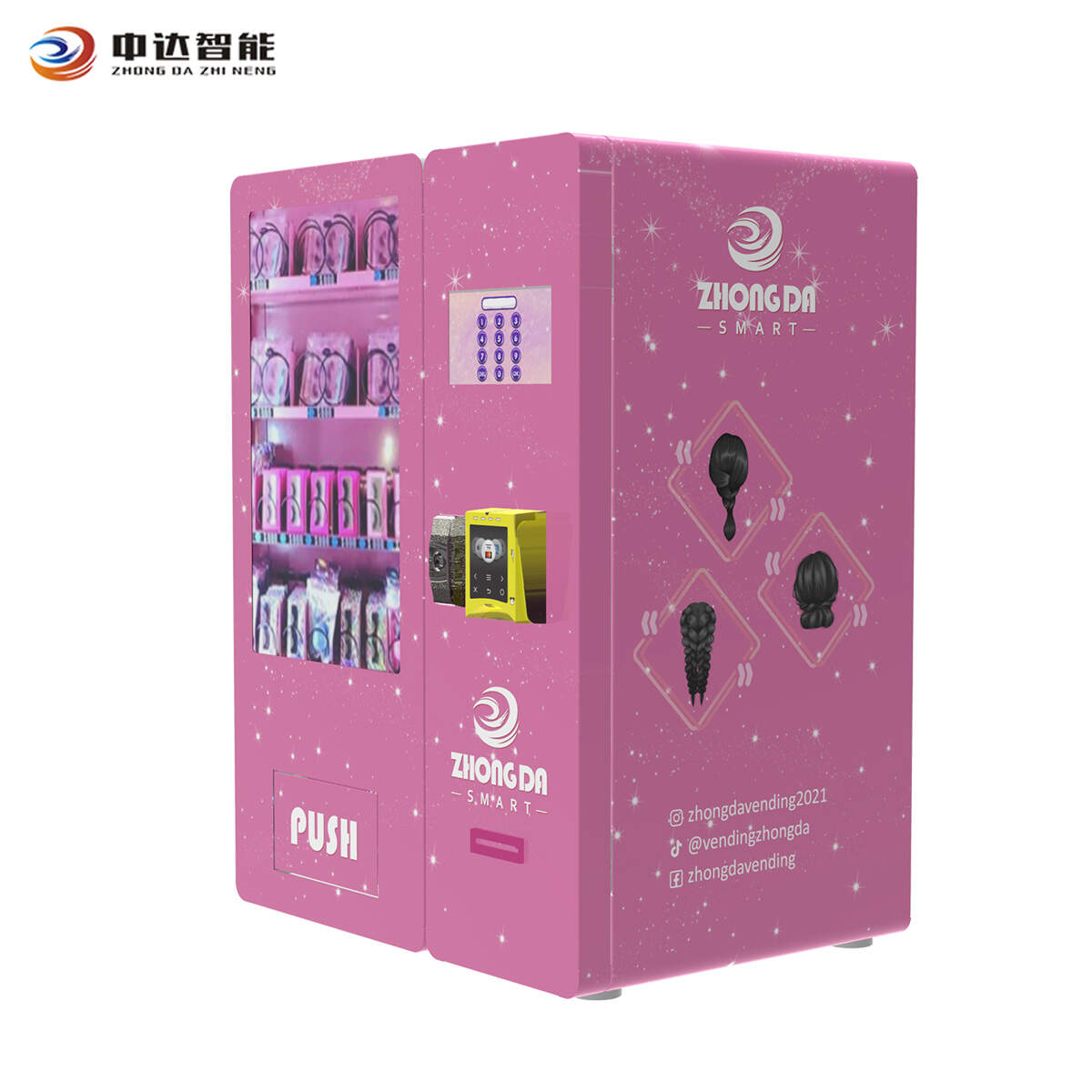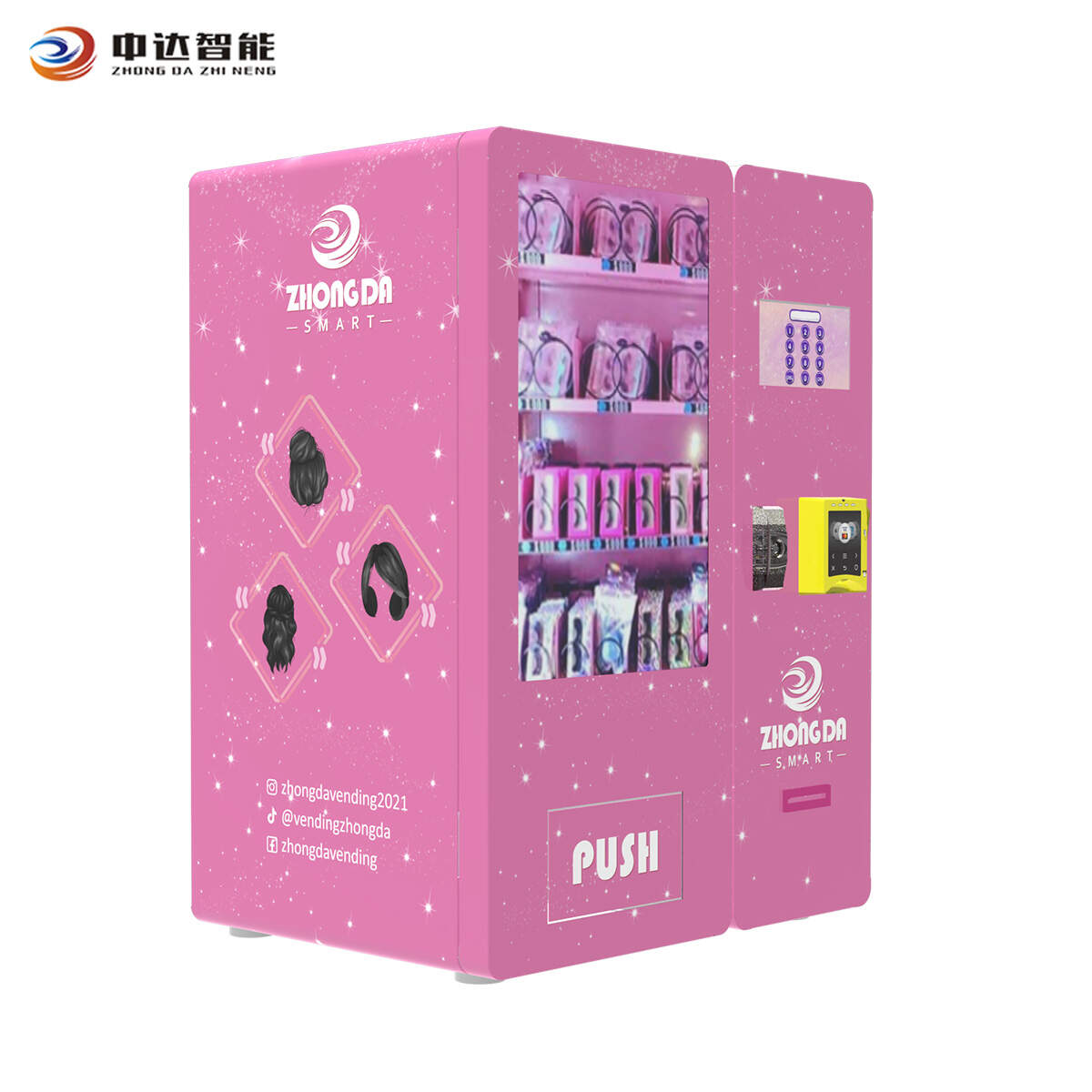 Description
Cosmetics lashes and hairdressing vending machines are a selling method that cannot be ignored.
Nowadays, vending machines seem to be ignored by everyone because they can be seen everywhere. Objectively speaking, it is an older method of store-free sales. Vending machines that seem to be classified as roadside telephone booths have helped many products to open up market sales, and even some special products can only enter everyone's life relying on this special sales method. Whether before, now or in the future, vending machines are a way to sell without stores that can't be ignored.
The past and present of the vending machine.
The normative definition of vending machine is: "a retail format that conducts sales activities through vending machines." Vending machines, also known as active vending kiosks, have been widely used in a variety of commodities. Active vending, as the name implies, firstly requires a self-service charging system, such as a banknote machine, a coin machine, or a device that can swipe a card, which can collect money by yourself; secondly, it can take the initiative to make change. Of course, due to the question of cost, most machines only Coins can be found. When sufficient money is invested or swiped, customers can choose goods, which can be beverages, coffee, food, cosmetics, eyelashes, hairdressing and other goods that can be produced by machines, which are called vending machines.
It is no longer news that foreign big brands are rushing to the beach for cosmetic vending machines. In the United States, Japan, Europe and other countries, cosmetic vending machines can be seen everywhere where people gather. Cosmetics vending machines have appeared in airports, subways, and shopping malls. The block has reached the point of one every 200 meters, and the machine sells nearly 50 kinds of best-selling cosmetics, skin care products and fragrances, covering: make-up, perfume, skin care products and travel kits.
Cosmetics The eyelash beauty vending machine industry is full of investment confidence.
1.First, you don't need an office or a lot of space. The only space issue you need to consider is choosing a location for the cosmetic vending machine. So from this point on, this investment does not require a lot of capital. All you need to do is buy the cosmetic vending machine and the items sold in the vending machine, and that's all you need to make an investment.
2.The huge profits brought by the investment in the vending machine from the beauty eyelashes, although your investment is very small, but the profits are very large. If the company you join has good marketing support, then your investment in this cosmetic vending machine industry will bring you huge profits. The business opportunities brought by cosmetic vending machines should be maximized and given enough attention.
Put your makeup vending machine in a densely populated area, or even in a high-consumption area, which means that even if your price is higher than the market price, you can still have high sales. Therefore, less investment and high returns are the characteristics of this industry.
3.There are many possibilities for investing in cosmetic vending machines for eyelashes and hairdressing. The investment in cosmetic vending machines diversifies your choices. The automatic cosmetic machine is a novel industry in the development of the cosmetics industry. At present, young people generally choose to buy cosmetics online, because the price online is definitely much cheaper than that in the physical store, and there are many varieties online. Automatic cosmetic machines can only be seen at the entrance of some large shopping malls.
Its main functions: one is to promote some new products, the other is to operate 24 hours a day, and the third is to place advertisements. Therefore, the current cosmetics vending machine market has huge potential. I believe that in the development of the past two years, there will be more and more opportunities for cosmetics vending machines, and the functions will be more powerful.
Our cosmetic lashes and hairdressing vending machines are durable and reliable. There is no minimum order quantity requirement. This type of vending machine (vending machine) uses an intelligent arithmetic program to calculate whether the products in the tray can be sold out at one time, which can ensure that customers can quickly get their favorite products without waiting so long.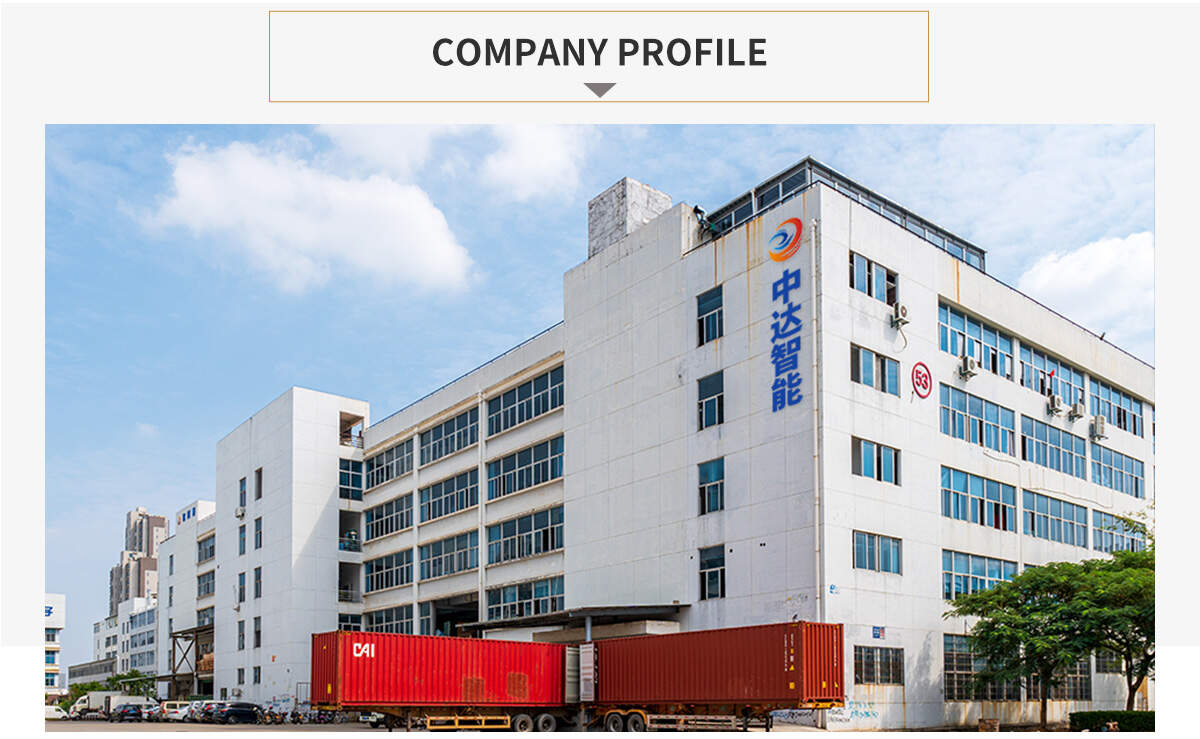 COMPANY PROFILE
Guangzhou Zhongda Smart Technology Co., Ltd. is committed to helping small and medium-sized operators to build an omni-channel marketing ecosystem facing the era of big data with the support of Internet of Things technology, taking cloud computing and self-service vending machines as the starting point, so as to quickly and accurately control consumption demand and complete the sharing of commodity consumption and marketing resources.
We have dedicated staff and strong R&D capabilities, which can quickly respond to customers' needs, provide end-to-end customized products, solutions and services, and fully help customers succeed in business. Through our joint efforts, we constantly make people's lives more convenient and safe.
Zhongda Smart's products and solutions cover vending machines, blessing bag machines/fresh selling, heating vending machines, refrigeration vending machines, software development, system integration, etc. They are suitable for banking, securities, transportation, retail, supermarkets, scenic spots, medicine, education and other fields, and provide OEM/ODM services.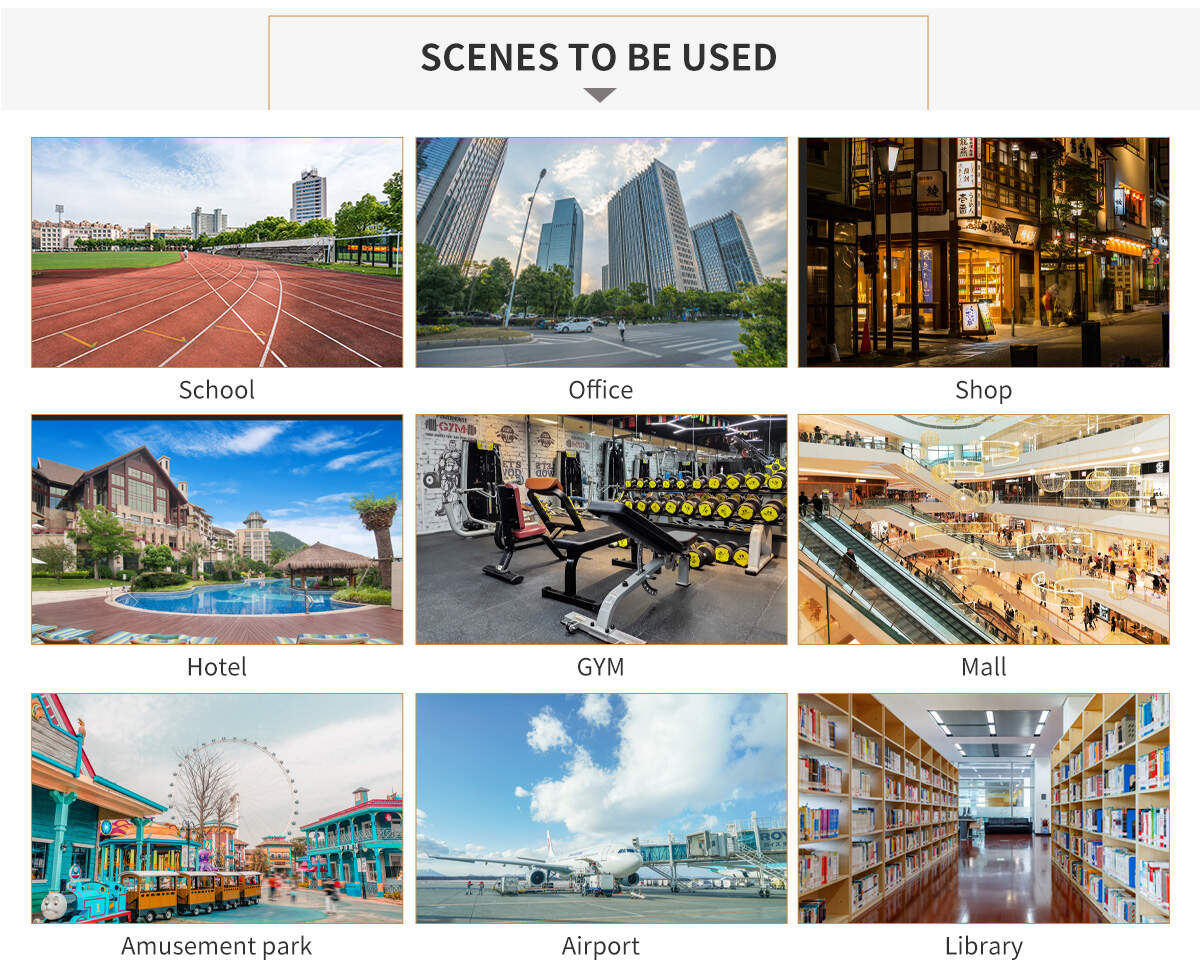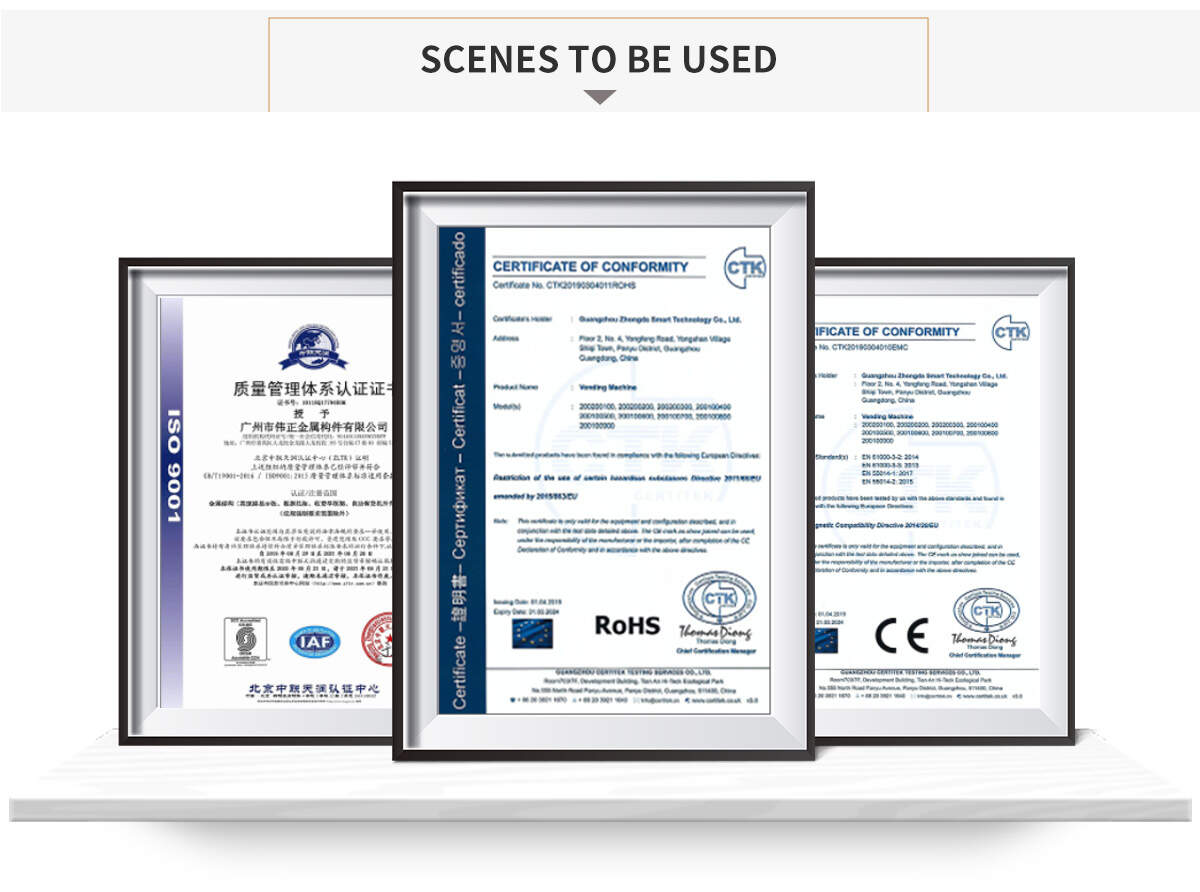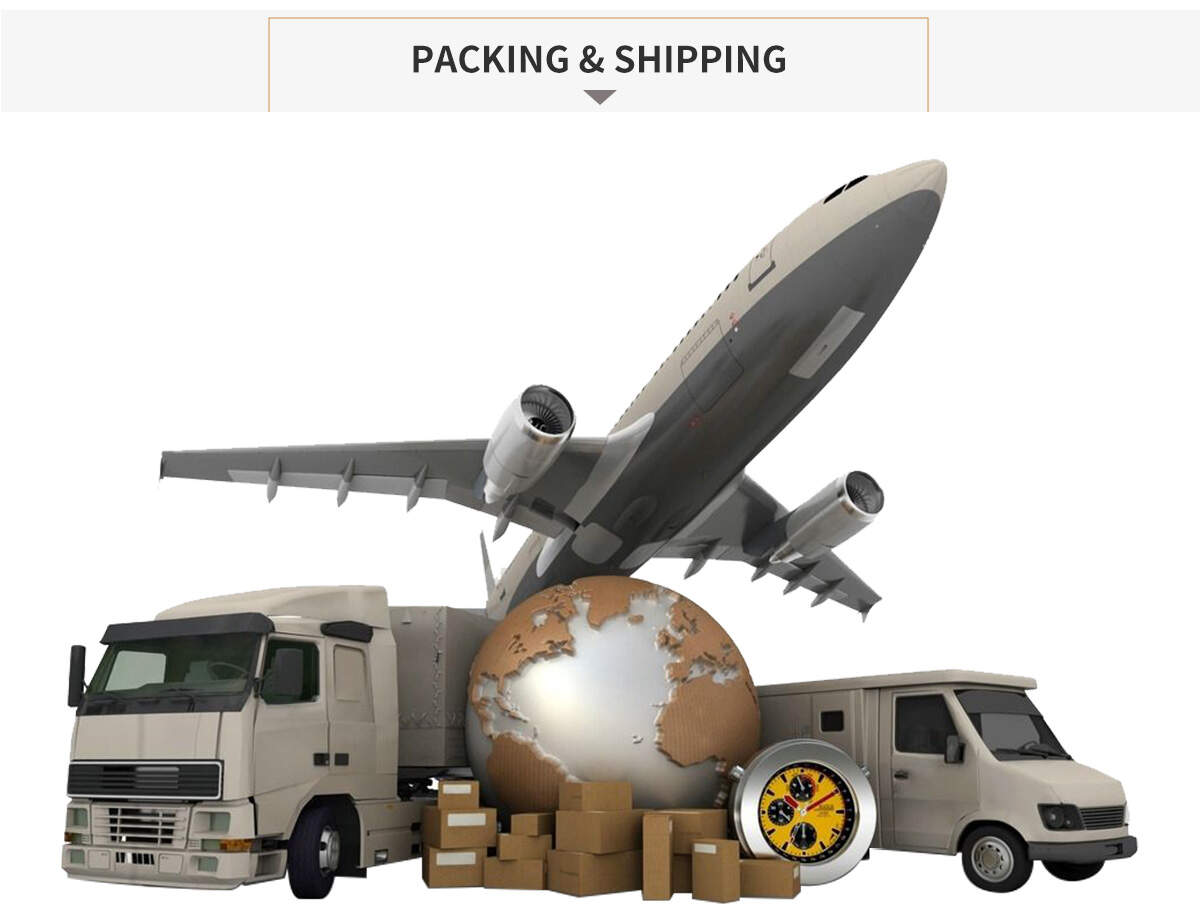 FAQ
Q1:How to start a vending machine?
A:After connecting to the power supply, enter the background to let the system self-test. Under normal circumstances, the self-test is completed and it can be used.
Q2:Can't connect to the Internet?
A:Confirm that the surrounding signal is good or use the network cable to connect, but it still cannot be connected. Double check whether the settings are wrong. If there is still an error, you can contact the after-sales consultation.

Q3:How to deal with part failure?
A:For simple faults, you can contact sales or after-sales guidance for maintenance. If you cannot repair, you can contact to replace the corresponding parts.

Q4:How to place goods?
A:Open the cabinet door, pull out the cargo aisle, and place the goods in units of columns. The placed goods should correspond to the ones supplemented in the background. After placing them, adjust all the springs to the appropriate positions and put them back in the cargo aisle.