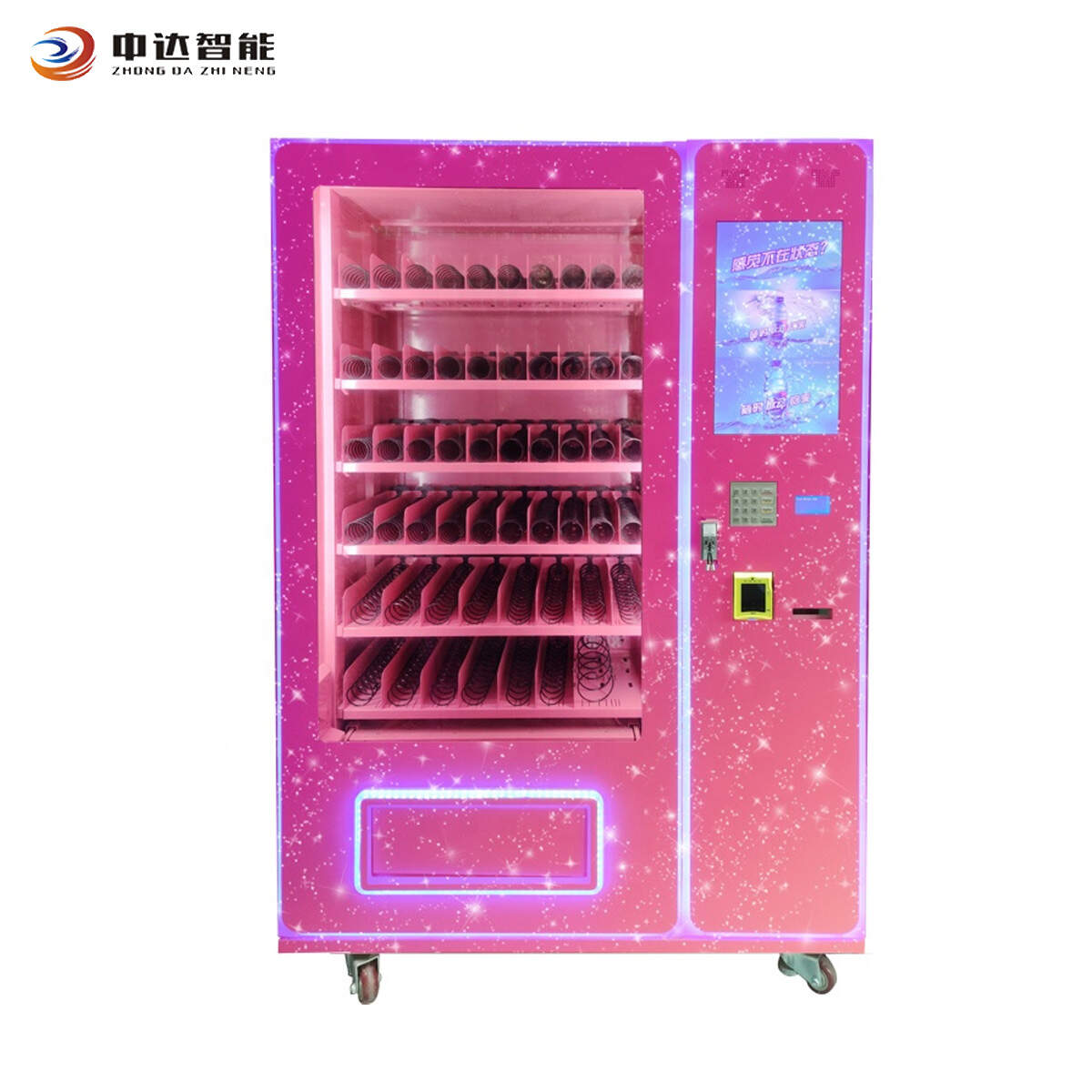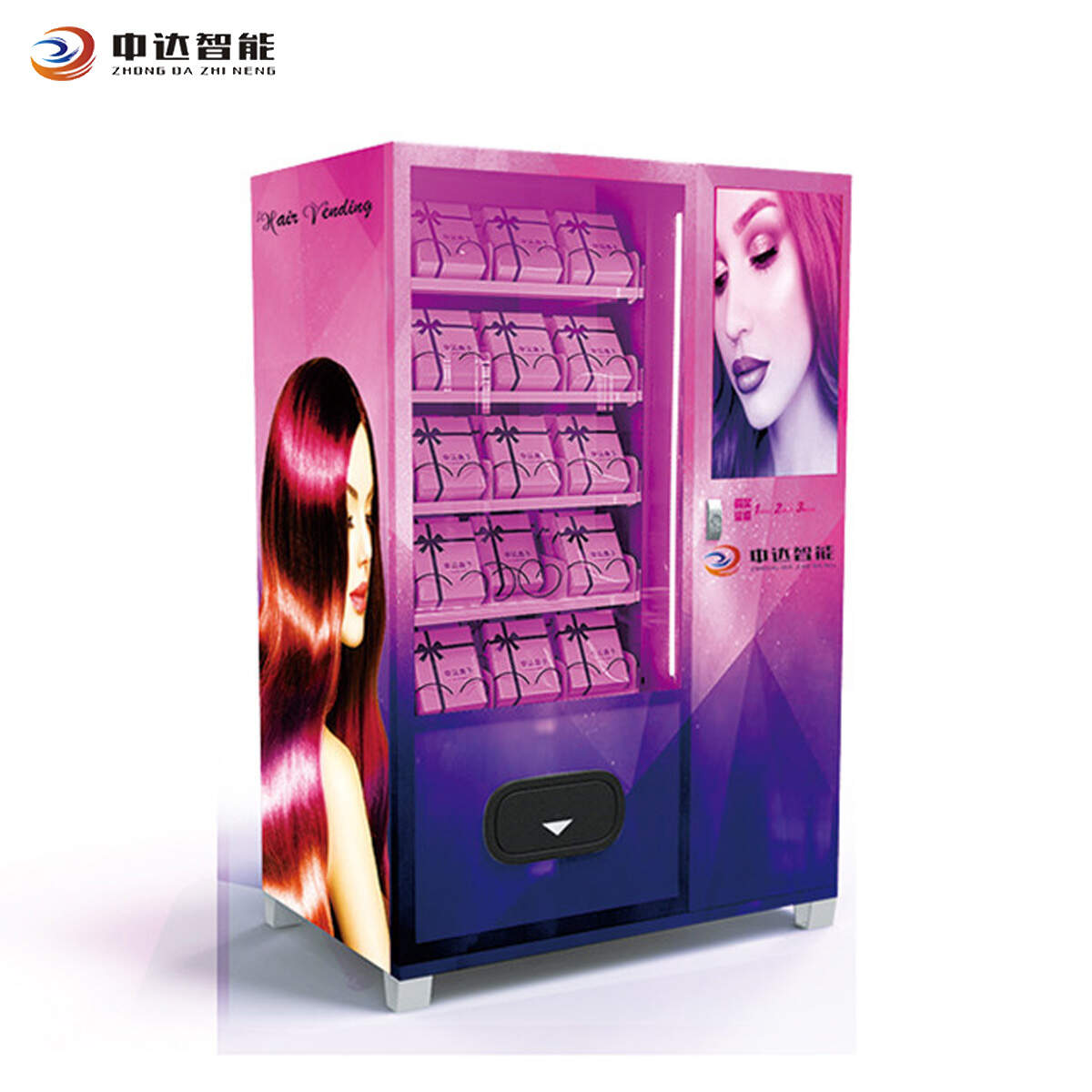 Description
As a type of new retail, vending machines have the advantages of flexible and convenient operation and small footprint. The overseas market has been developing for 10 years. With the rise of new retail, the vending machine has ushered in its spring again. The vending machine has changed from ordinary beverages to various fruits and vegetables, electronic products, medicine, and hairdressing. Personal care and other products, the market of vending machines has also attracted the attention of many investors and entrepreneurs, but many of them said that they did not make money after investing. What is the reason for the poor business of vending machines?
We have summarized a few points for your reference based on years of experience in the vending industry:
1. High store rent The store rent is a relatively high investment cost for vending machines. The store rent is a monthly fee that must be paid. If the store rent is high, the profit of the vending machine will also be greatly affected. If you encounter bad site selection again, you will face even greater losses. Generally speaking, the rent of snacks and beverage vending machines is controlled at 500-1000 yuan, which cannot be too high.
2. Product positioning The products sold by vending machines must be the main core, not too cheap products. Some low-end products can also affect the desire to buy. The vending machine store is not an online store and cannot be moved at will. It is obviously impossible to break it up and try to do it. So many people lose money investing in vending machines. Although beverages and snacks do not have product positioning problems, the shelf life of products must be paid attention to. Many beverage vending machine sellers have a long time period for replenishment and replacement because of poor business.
3. Vending machines themselves There are more and more vending machines, and there are many types of vending machines produced by manufacturers. Of various types, it is most important to choose a vending machine that is suitable for the products you sell. Vending machines can not sell all kinds of goods, such as beverages and snacks. In this case, vending machines have more options. If you sell hair and beauty products, only a few types of vending machines are suitable. So choosing a vending machine is very important.
4. Competing with peers. Sometimes the market is only those, and there are many people walking, and everyone gets less money. The same goes for vending machines. If the vending machine does not have a special advantage in the competition of its peers, it means that there are more wolves and less meat. There is also a store within a few dozen meters of the store. The business of the two will not be very good. Not to mention, within a range of tens of meters, there are multiple openings at the same time. So don't compete with your peers when you open a vending machine. The scope of the city is getting bigger, you can put vending machines in a location where there is no competition from your peers, otherwise it is hard to say whether you will lose money.
5. No operational data analysis is now in the era of big data, and data is the most expensive. Although the scale of vending machines is generally not large, the vending machines operate well and can be operated in a chain. If you don't analyze the operating data, you will only face loss of money. If you do more product data analysis, sales will increase, and naturally it will not cause unprofitability.
Zhongda Smart Focus on serving the new retail industry, mainly engaged in the sales of unmanned vending machines.This machine is designed for your beauty salon, hair salon, spa, cosmetic store and other business services.Welcome to contact us!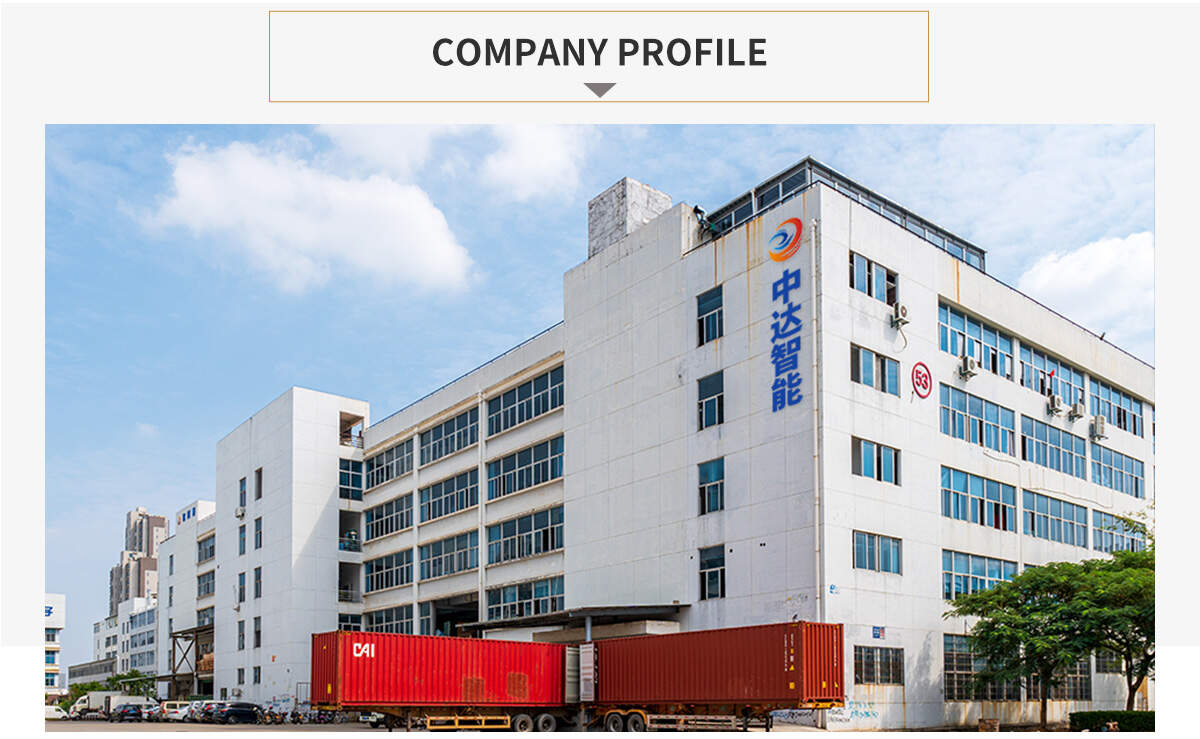 COMPANY PROFILE
Guangzhou Zhongda Smart Technology Co., Ltd. is committed to helping small and medium-sized operators to build an omni-channel marketing ecosystem facing the era of big data with the support of Internet of Things technology, taking cloud computing and self-service vending machines as the starting point, so as to quickly and accurately control consumption demand and complete the sharing of commodity consumption and marketing resources.
We have dedicated staff and strong R&D capabilities, which can quickly respond to customers' needs, provide end-to-end customized products, solutions and services, and fully help customers succeed in business. Through our joint efforts, we constantly make people's lives more convenient and safe.
Zhongda Smart's products and solutions cover vending machines, blessing bag machines/fresh selling, heating vending machines, refrigeration vending machines, software development, system integration, etc. They are suitable for banking, securities, transportation, retail, supermarkets, scenic spots, medicine, education and other fields, and provide OEM/ODM services.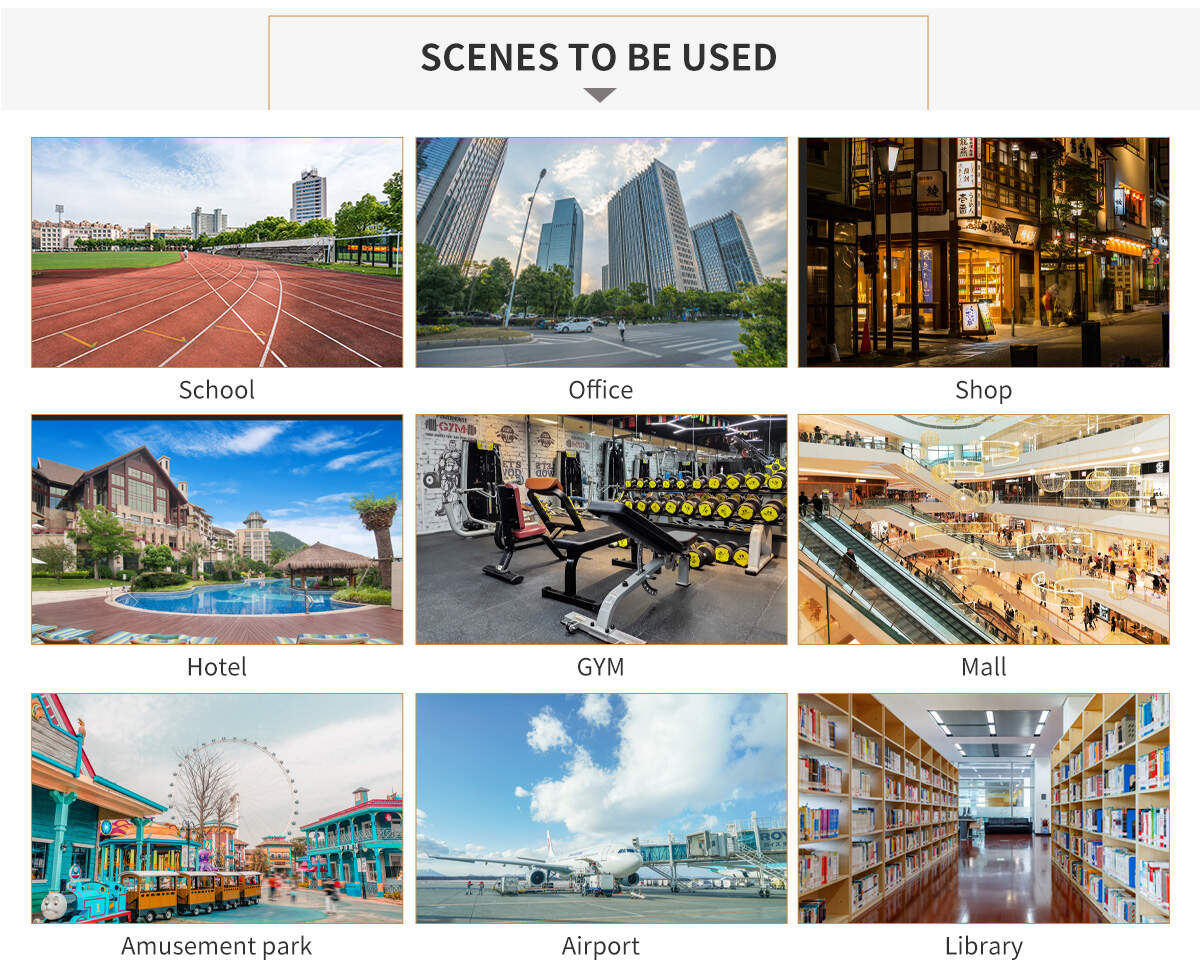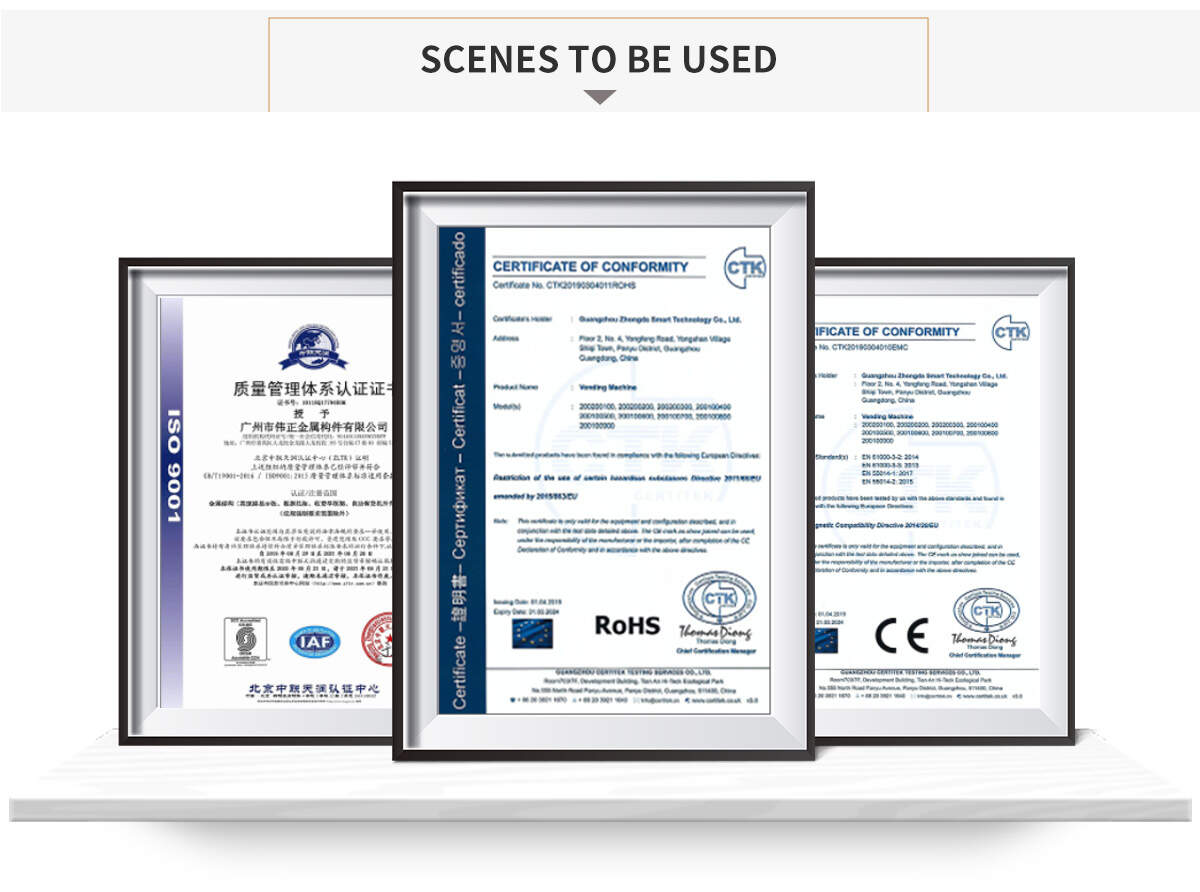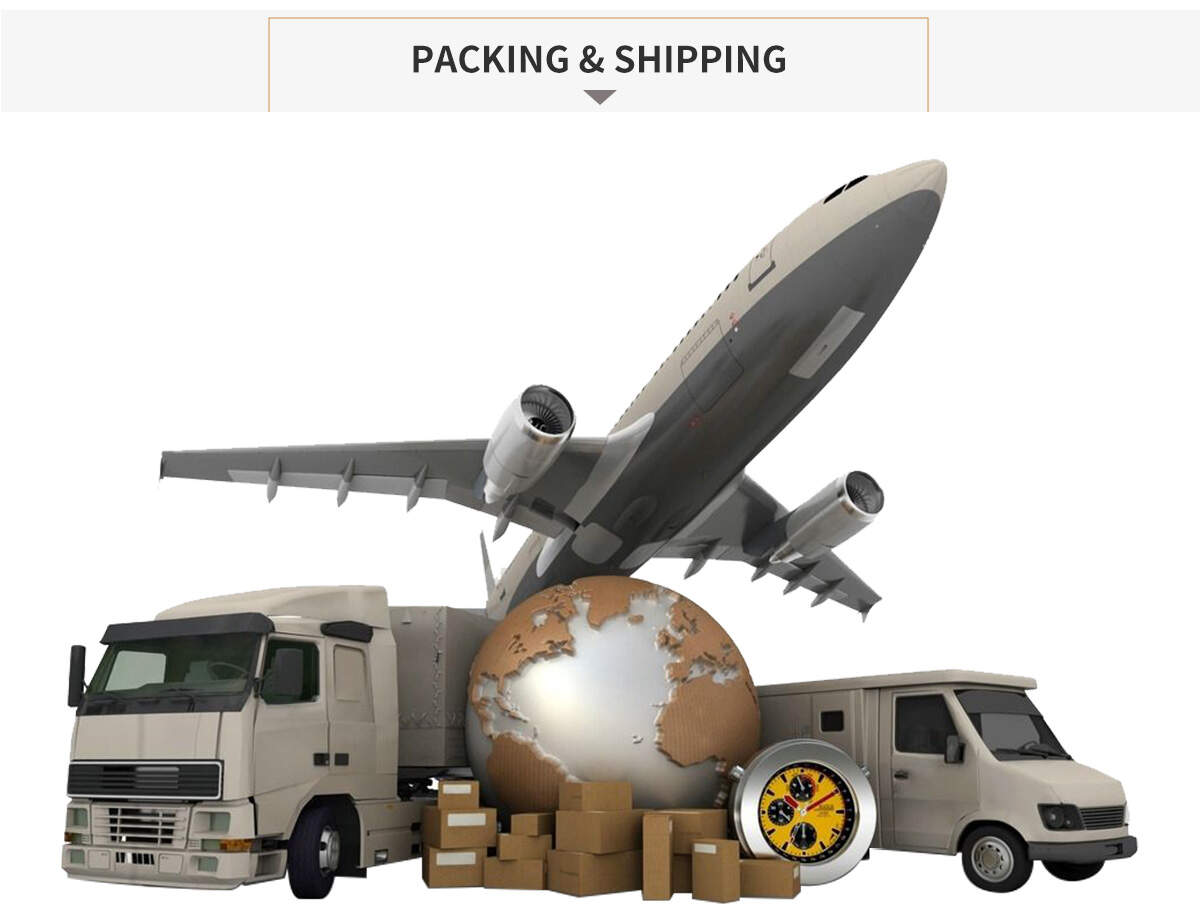 FAQ
Q1:How to start a vending machine?
A:After connecting to the power supply, enter the background to let the system self-test. Under normal circumstances, the self-test is completed and it can be used.
Q2:Can't connect to the Internet?
A:Confirm that the surrounding signal is good or use the network cable to connect, but it still cannot be connected. Double check whether the settings are wrong. If there is still an error, you can contact the after-sales consultation.

Q3:How to deal with part failure?
A:For simple faults, you can contact sales or after-sales guidance for maintenance. If you cannot repair, you can contact to replace the corresponding parts.

Q4:How to place goods?
A:Open the cabinet door, pull out the cargo aisle, and place the goods in units of columns. The placed goods should correspond to the ones supplemented in the background. After placing them, adjust all the springs to the appropriate positions and put them back in the cargo aisle.