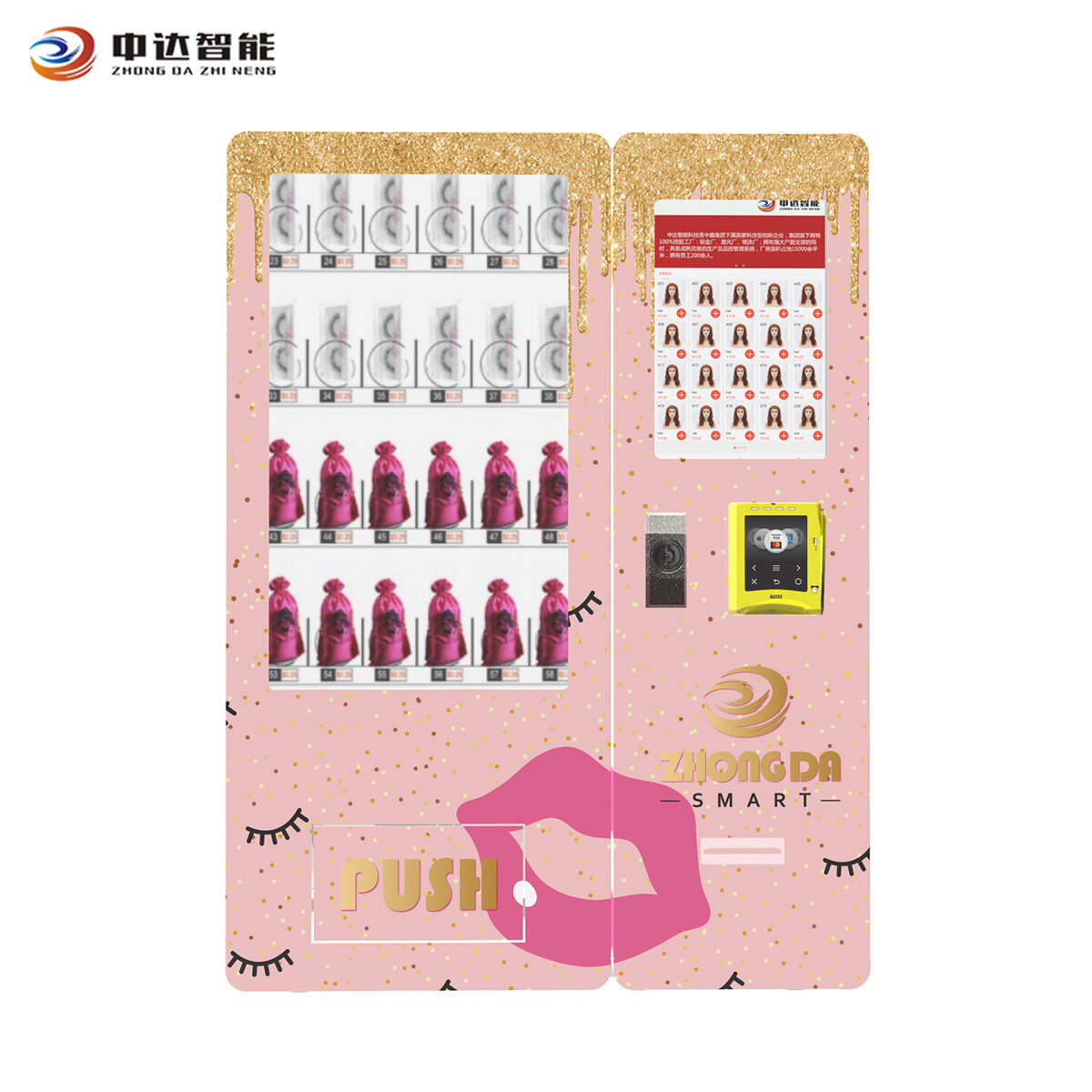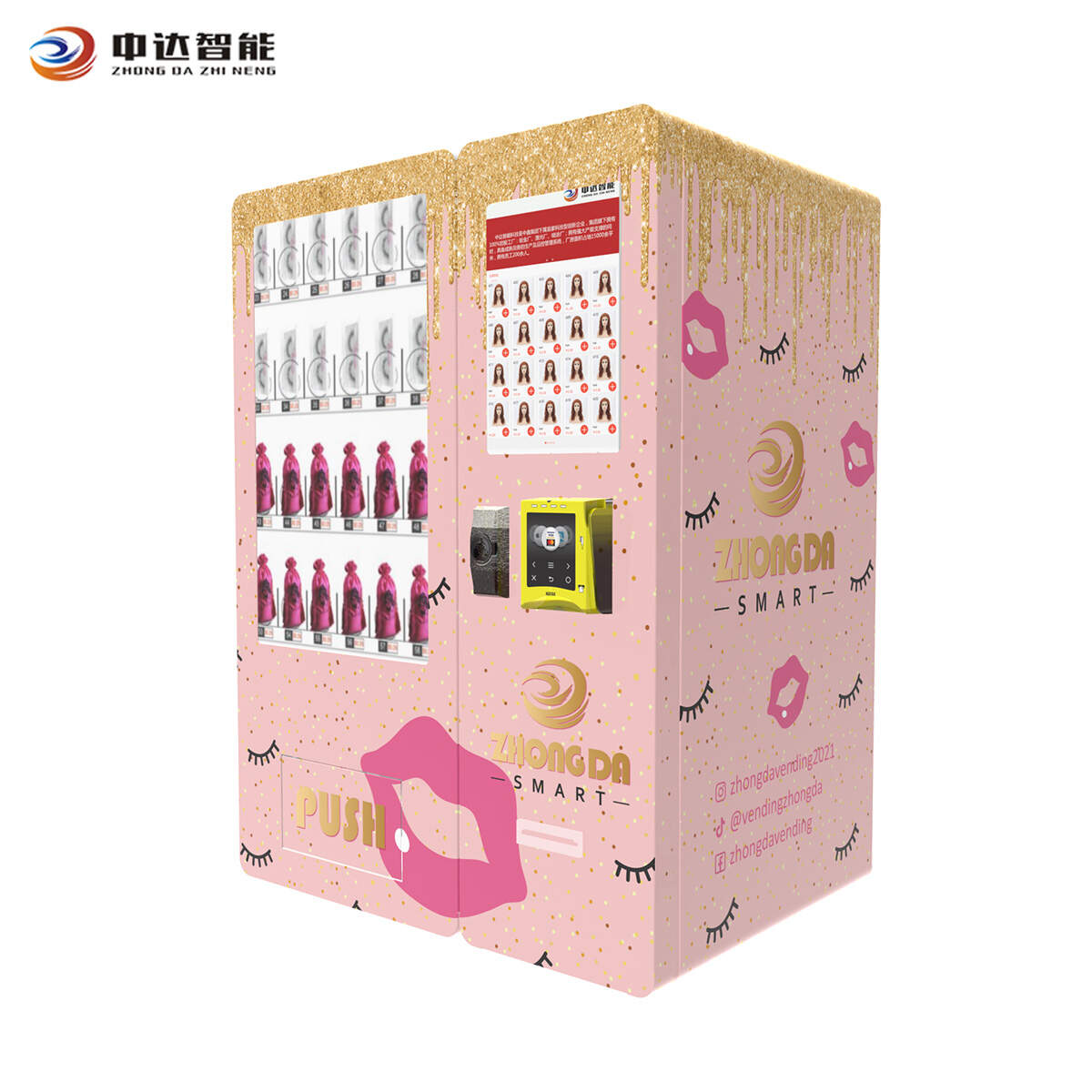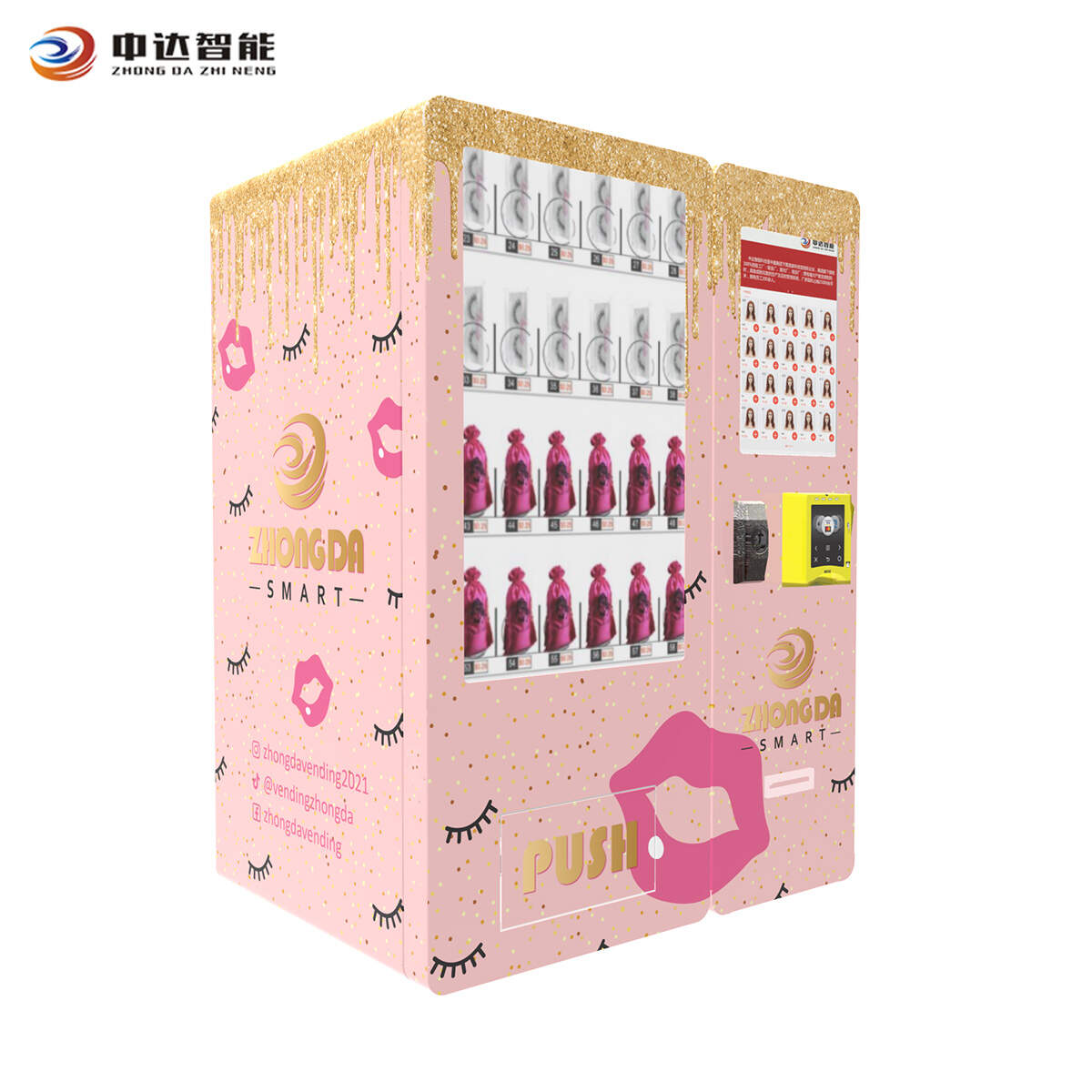 Description
In the era of the big Internet, everything is changing and it is the general trend. Although the vending machine is approaching, specific problems need to be analyzed in detail. Putting cosmetics into the vending machine is only a supplement to the blank outlets of cosmetics. At present, the vending machine market is not saturated, and the layout of vending machines in cosmetics stores is still not enough. To be further developed by the industry.
With the rise of the concept of unmanned retail, all walks of life are trying to use this outlet to find new business opportunities, which has also completely become popular - vending machines. Beverages, snacks, lunch boxes, clothes, etc. can be borrowed from vending machines to enter unmanned retail. Now, this outlet has ushered in a new category - beauty unmanned vending machines.
Moreover, the category of the unmanned beauty vending machine will be expanded, not only limited to lipstick, but also make-up, toner, body lotion, etc.
Vending machines are nothing new. Vending machines have appeared in the streets as early as more than ten years ago, but due to various reasons such as labor costs, maintenance costs, and payment technology, that wave of vending machines has not developed. Many ended up being abandoned.
But in fact, the prospects for vending machines are very broad. At present, the retail market in the world is very large. As a smart retail terminal, the current number is definitely far from meeting future needs.
In the past two years, with the development of the mobile Internet, mobile payment has become more and more convenient, the adjustment of population structure has made labor costs higher and higher, and the development of technology has also made the technology of vending machines mature day by day, coupled with the concept of unmanned retail. The sudden emergence of a new army has ushered in the spring of this wave of vending machines.
In addition, from the perspective of business models, various vending machine companies can achieve rapid expansion as long as they develop specific categories of vending machine products. It may take less than a year to build a hundred or even hundreds of vending machines, and then as long as the goods are regularly supplied, you can continuously earn income, which is much more efficient than traditional store expansion and greatly saves labor costs. .
But it is worth noting that the rapid replication mode of the vending machine in the later stage also depends on whether there is a complete industrial chain operation behind it. First, product quality and after-sales control are the prerequisites; second, how to realize timely distribution and improve the supply chain; third, consider how the brand's cooperation policy is; in addition to the profit of commodity sales, whether it can bring other value-added income , such as advertising profits, etc.
Therefore, as a new favorite in the field of unmanned retail, vending machines have a long way to go, which may be a huge opportunity.
Vending machines are a special industry. If you want to make quick money or take a chance, you will definitely fail. Vending machines need to keep doing it to be profitable. Our beauty vending machine is worth investing in.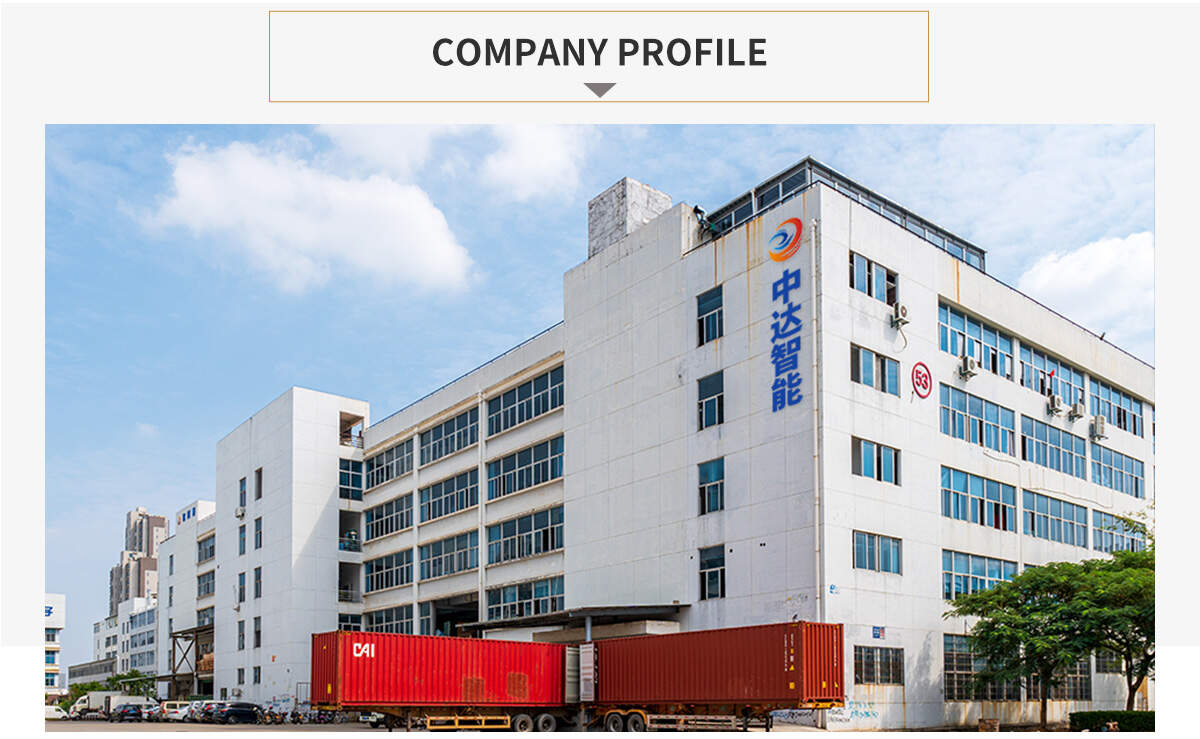 COMPANY PROFILE
Guangzhou Zhongda Smart Technology Co., Ltd. is committed to helping small and medium-sized operators to build an omni-channel marketing ecosystem facing the era of big data with the support of Internet of Things technology, taking cloud computing and self-service vending machines as the starting point, so as to quickly and accurately control consumption demand and complete the sharing of commodity consumption and marketing resources.
We have dedicated staff and strong R&D capabilities, which can quickly respond to customers' needs, provide end-to-end customized products, solutions and services, and fully help customers succeed in business. Through our joint efforts, we constantly make people's lives more convenient and safe.
Zhongda Smart's products and solutions cover vending machines, blessing bag machines/fresh selling, heating vending machines, refrigeration vending machines, software development, system integration, etc. They are suitable for banking, securities, transportation, retail, supermarkets, scenic spots, medicine, education and other fields, and provide OEM/ODM services.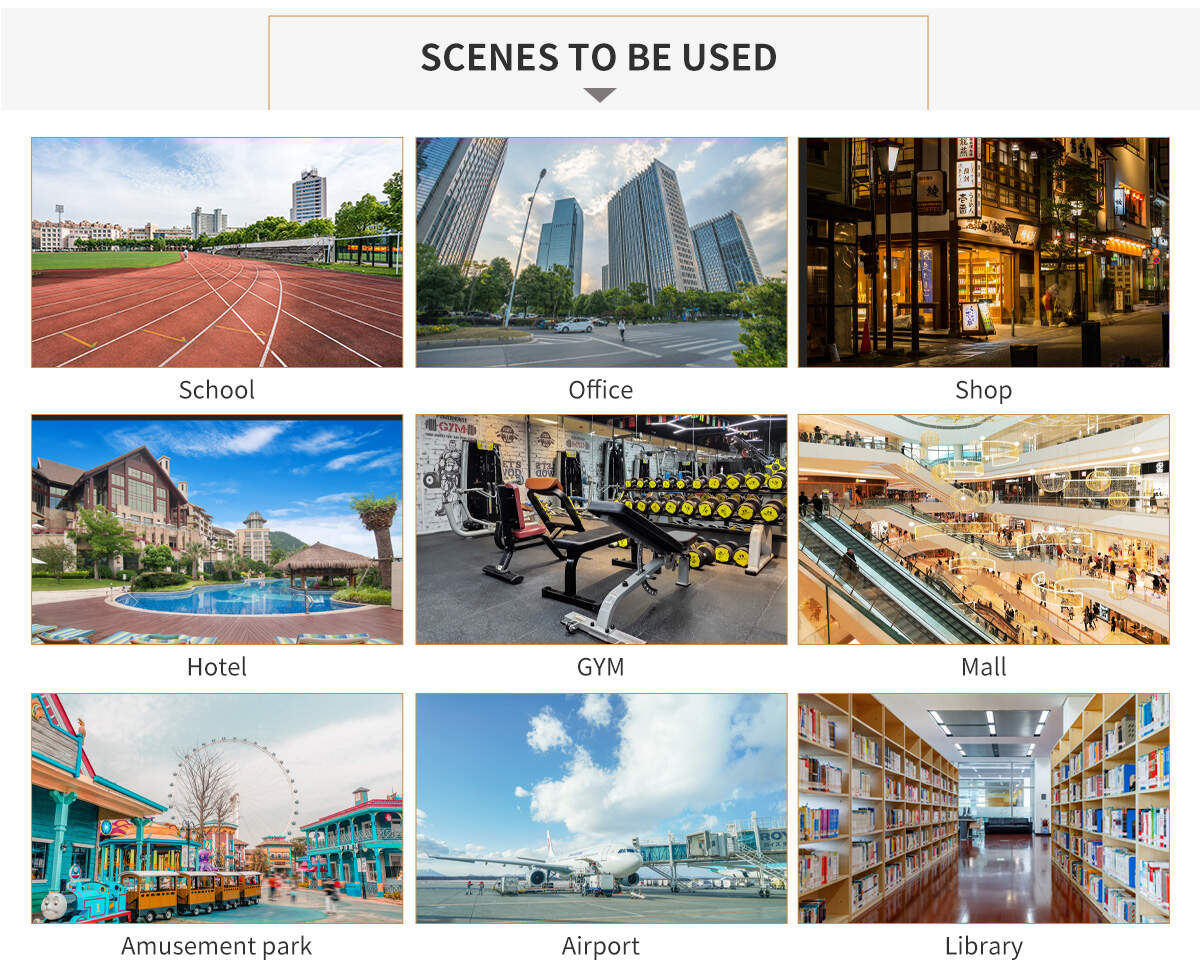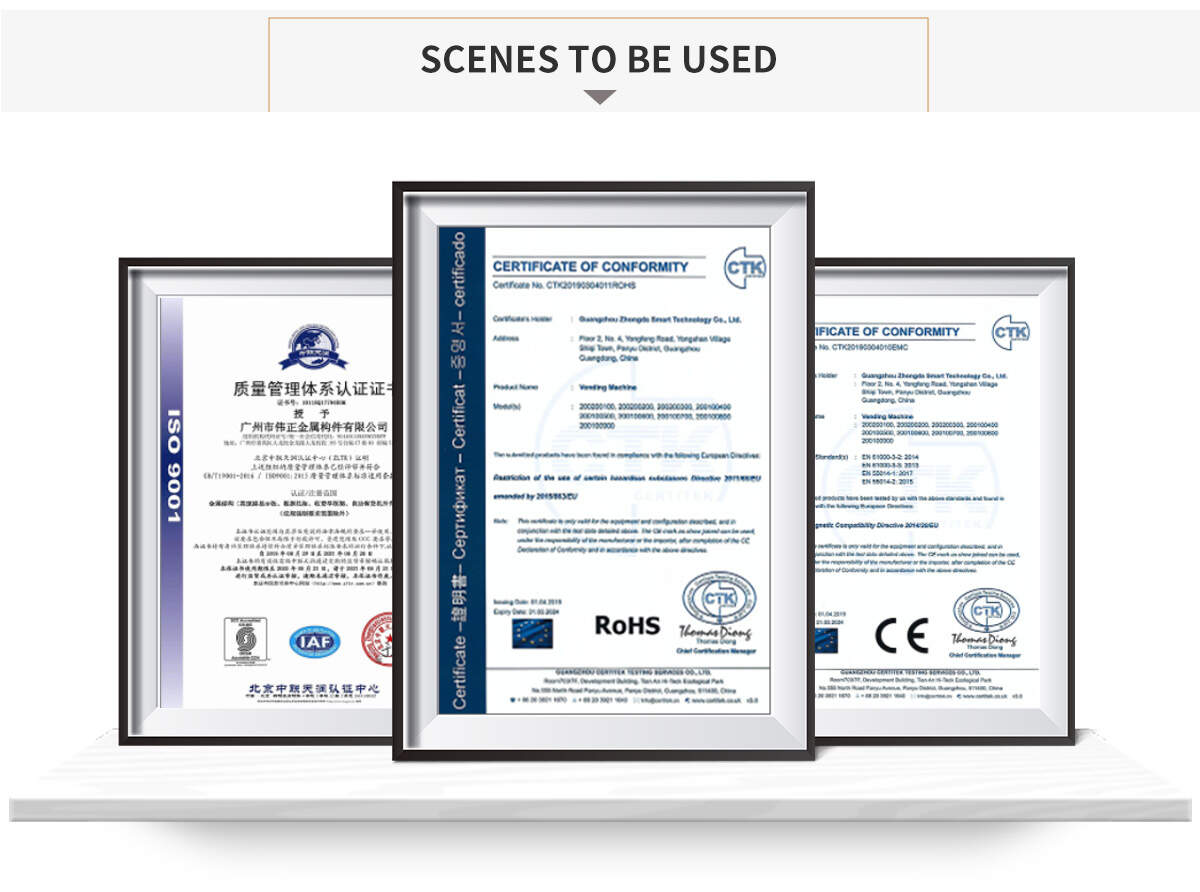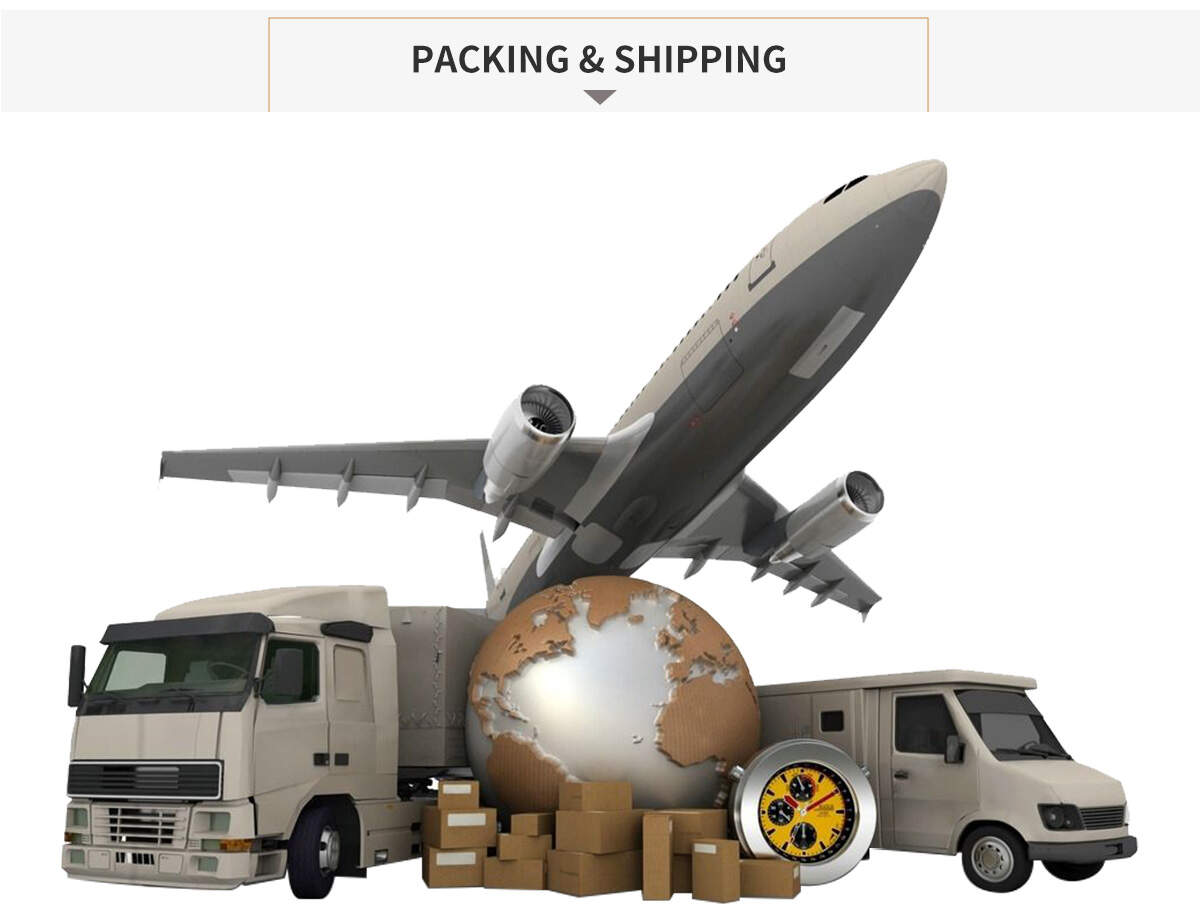 FAQ
Q1:How to start a vending machine?
A:After connecting to the power supply, enter the background to let the system self-test. Under normal circumstances, the self-test is completed and it can be used.
Q2:Can't connect to the Internet?
A:Confirm that the surrounding signal is good or use the network cable to connect, but it still cannot be connected. Double check whether the settings are wrong. If there is still an error, you can contact the after-sales consultation.

Q3:How to deal with part failure?
A:For simple faults, you can contact sales or after-sales guidance for maintenance. If you cannot repair, you can contact to replace the corresponding parts.

Q4:How to place goods?
A:Open the cabinet door, pull out the cargo aisle, and place the goods in units of columns. The placed goods should correspond to the ones supplemented in the background. After placing them, adjust all the springs to the appropriate positions and put them back in the cargo aisle.