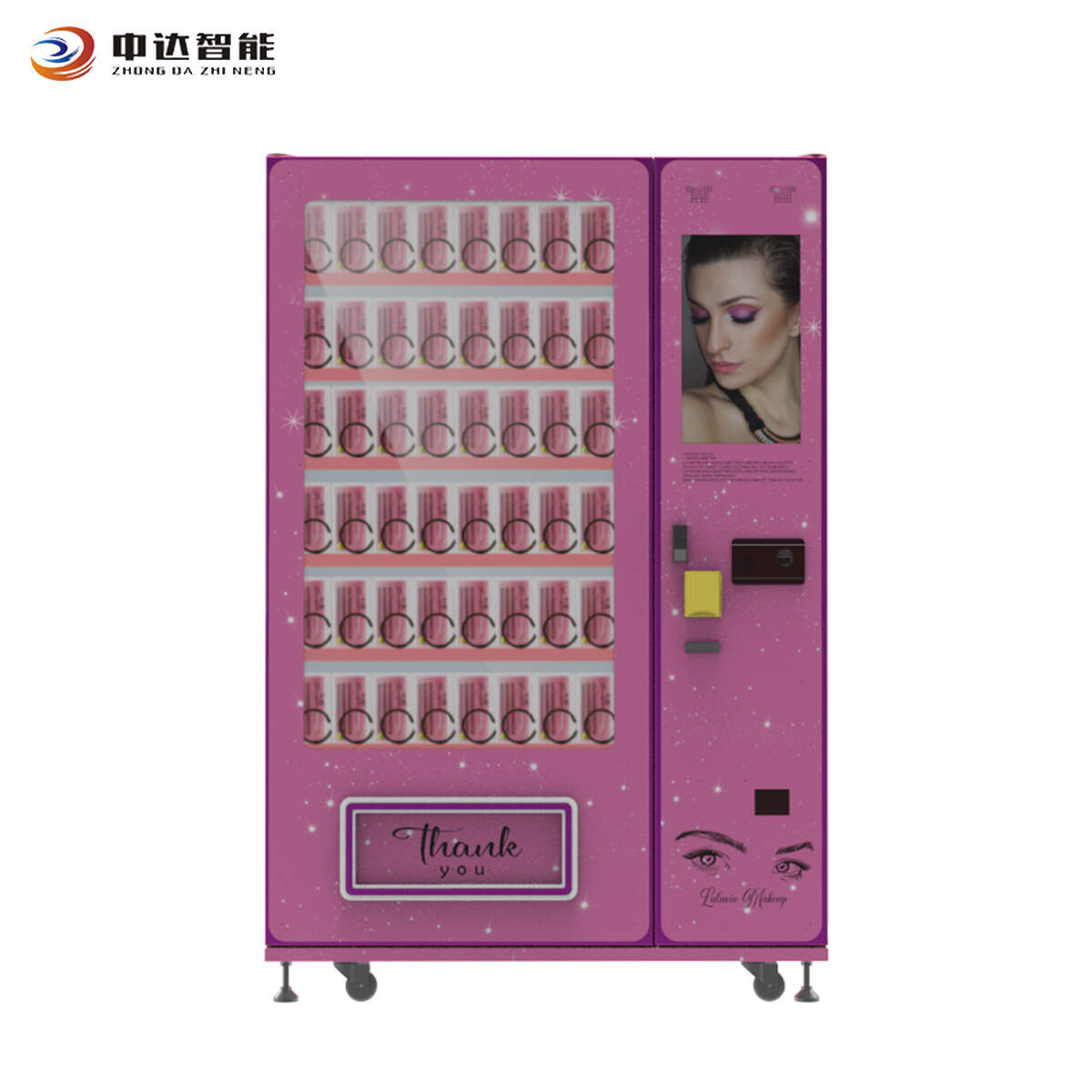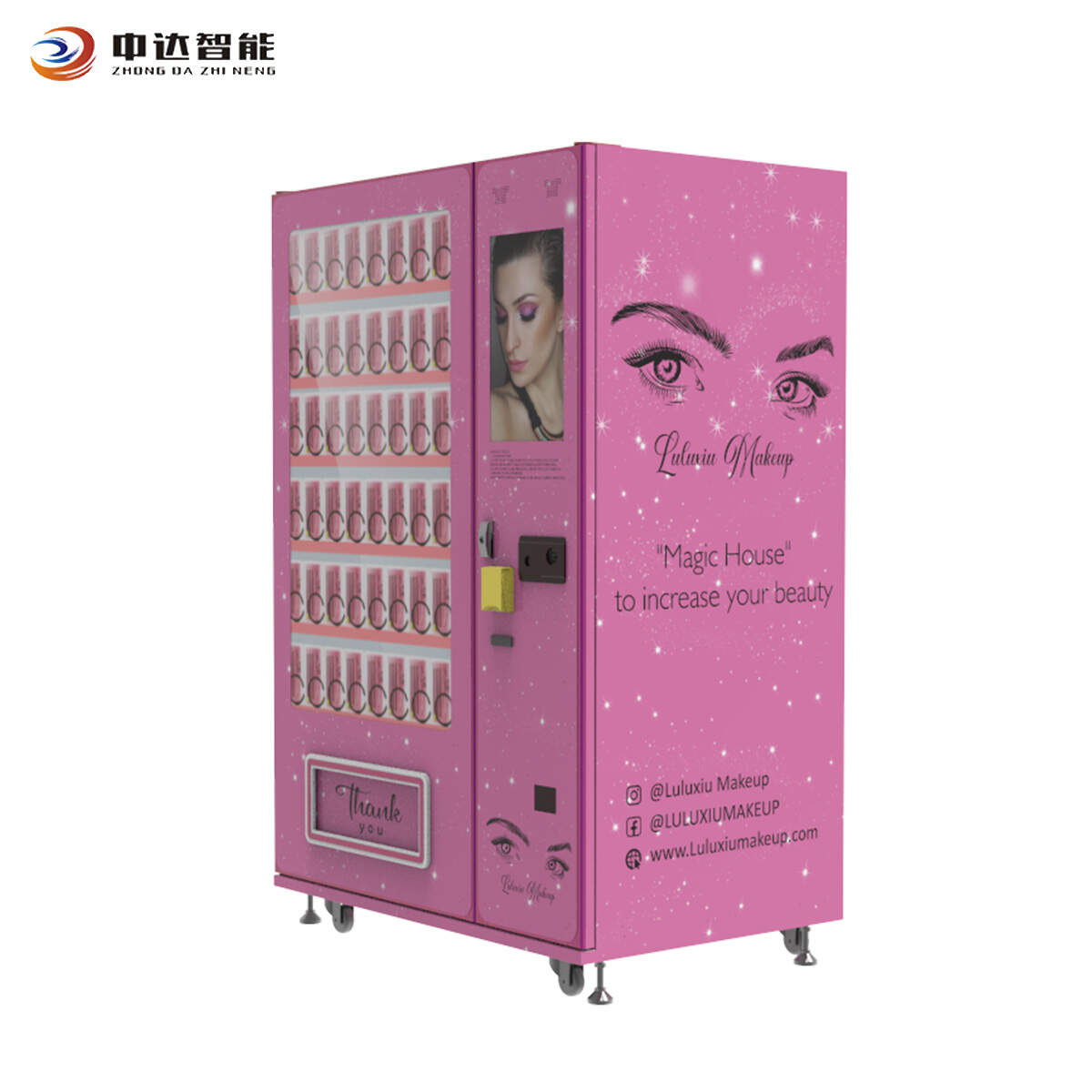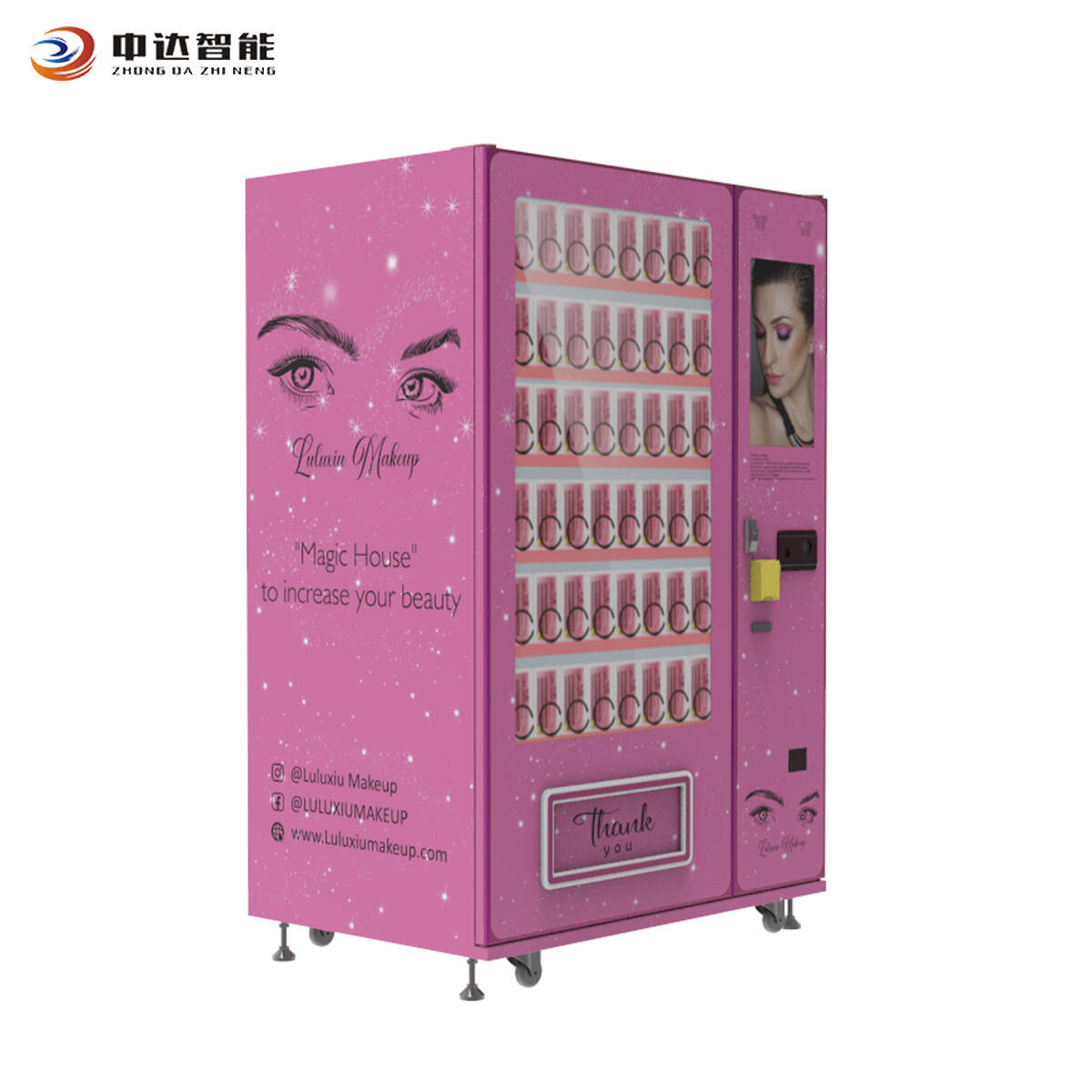 Description
Cosmetics vending machines are a perfect way to make money. You must settle accounts when doing business. The same is true of operating vending machines. Self-service retail on campus is a good part-time income.
The vending machine is known as a 24-hour profitable business. It collects the money and sells the goods by itself, and it does not require manpower to stare at it. It is a good part-time job. Once the investment benefits for a long time, it can bring continuous investment returns to investors.
To be precise, operating the vending machine project can recover investment in half a year, accumulate wealth in one year, and embark on a well-off road in three years. It is your best choice to choose a city code vending machine with many years of production experience and operation channels from a good equipment service provider.
As the saying goes, you can't get fat in one bite. The same is true of doing business, don't expect to get rich overnight, and high-rise buildings will rise from the ground. If you are new to the industry, you must abide by the principle of growing up from a young age. You can start with a machine and choose a relatively mature point. It's not too late to expand after you've been in business for a while and gained some experience.
Buying the machine on the existing site or placing the machine on the existing site should be a better choice for beginners.
Operating a vending machine can't listen to people's hype, and you must actually look at the data.
Profits: More Than Just Selling
As a fast investment equipment with obvious return advantages and easy maintenance, vending machines have enabled more and more people with development aspirations to taste the sweetness of being a boss and quickly accumulate original funds.
Here are some suggestions to help you get started:
1.The choice of products to sell is crucial. The goods sold by the vending machine can be used as sales products from various beverages, food to hygiene products, and MP3. But the demand and residual profit of its products will vary for different kinds of products. For example: the profit returned by a cosmetic vending machine is far greater than the value of the product sold, but your sales are much larger than other products, or you must have more than one vending machine in the same location.
2.Once you have selected the product to sell, you must find the right place to place your vending machine. For example, places where people often gather: shopping malls, schools, or passages leading to entrances. Finding the right location is critical. For example, places like cosmetics are schools and subways, because customers are likely to pay for their consumption in these places.
3.The problem of vending machines is whether they can adapt to the changes in current trends. You have to make sure that your machine can sell what's selling right now and keep repeat customers with ease. Otherwise, you will be eliminated from the industry.
4.The practicality of the replaceable parts of the vending machine is also very important. More and more companies are offering machines made of metal, which are much more durable than plastic machines of yore. Repairs are also relatively easy, and you don't need those plastic parts that you used to have.
If you think about it for a second, vending machines are a small investment, but are a great investment that pays well very quickly. And no need to hire staff!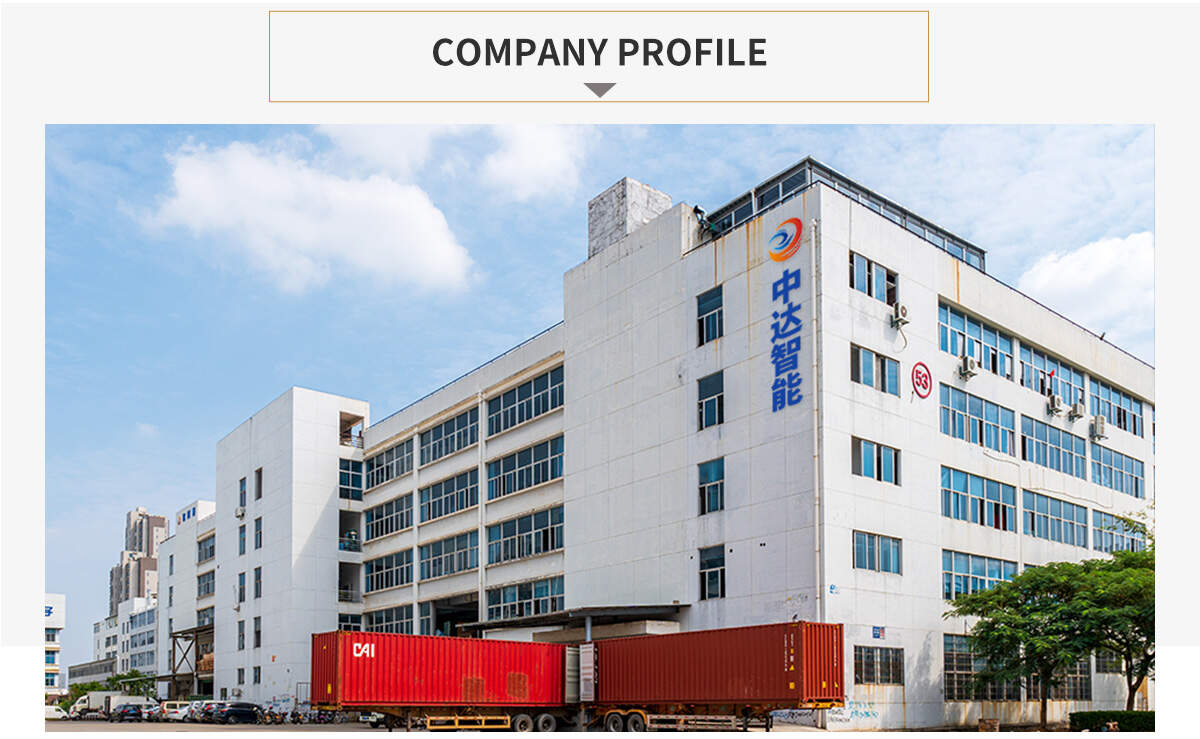 COMPANY PROFILE
Guangzhou Zhongda Smart Technology Co., Ltd. is committed to helping small and medium-sized operators to build an omni-channel marketing ecosystem facing the era of big data with the support of Internet of Things technology, taking cloud computing and self-service vending machines as the starting point, so as to quickly and accurately control consumption demand and complete the sharing of commodity consumption and marketing resources.
We have dedicated staff and strong R&D capabilities, which can quickly respond to customers' needs, provide end-to-end customized products, solutions and services, and fully help customers succeed in business. Through our joint efforts, we constantly make people's lives more convenient and safe.
Zhongda Smart's products and solutions cover vending machines, blessing bag machines/fresh selling, heating vending machines, refrigeration vending machines, software development, system integration, etc. They are suitable for banking, securities, transportation, retail, supermarkets, scenic spots, medicine, education and other fields, and provide OEM/ODM services.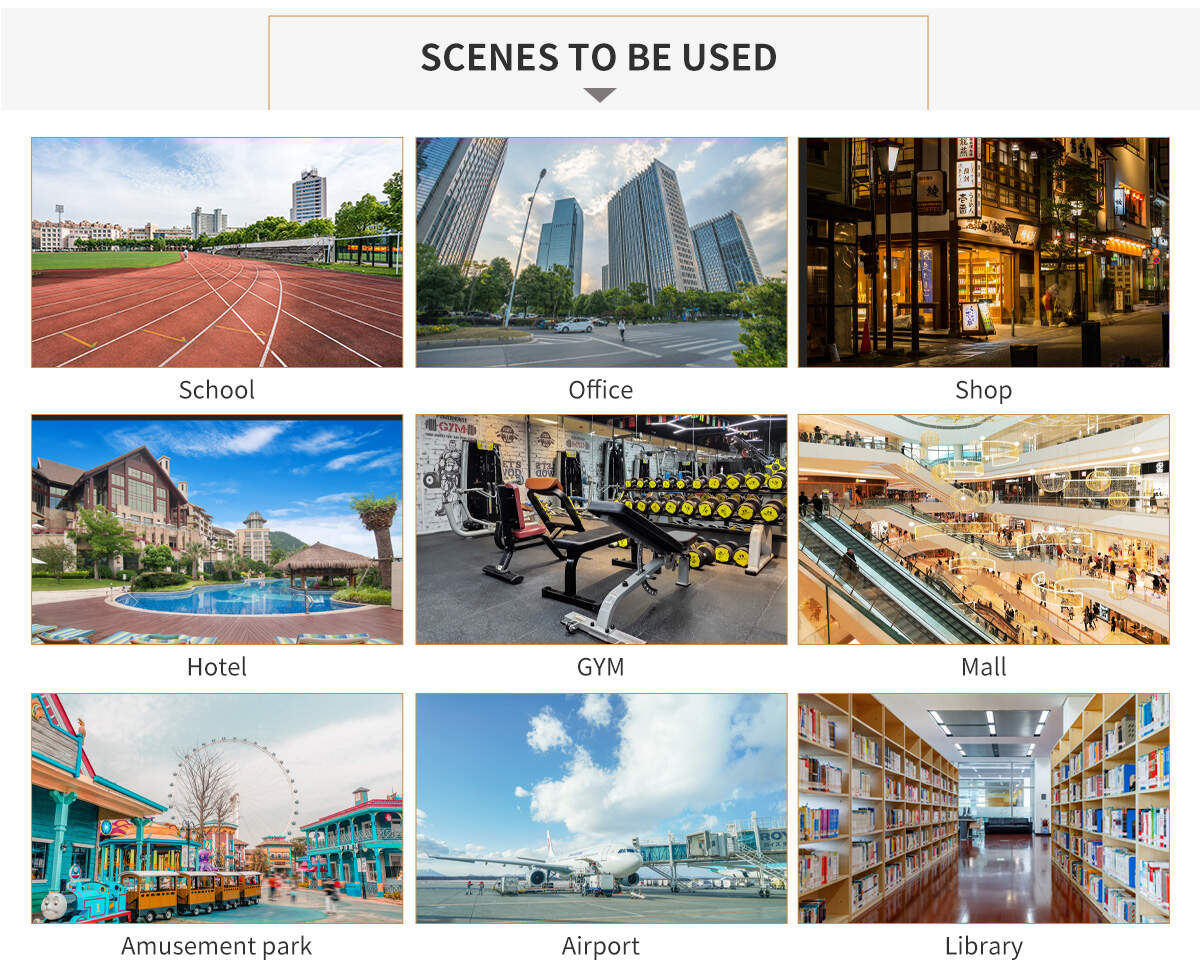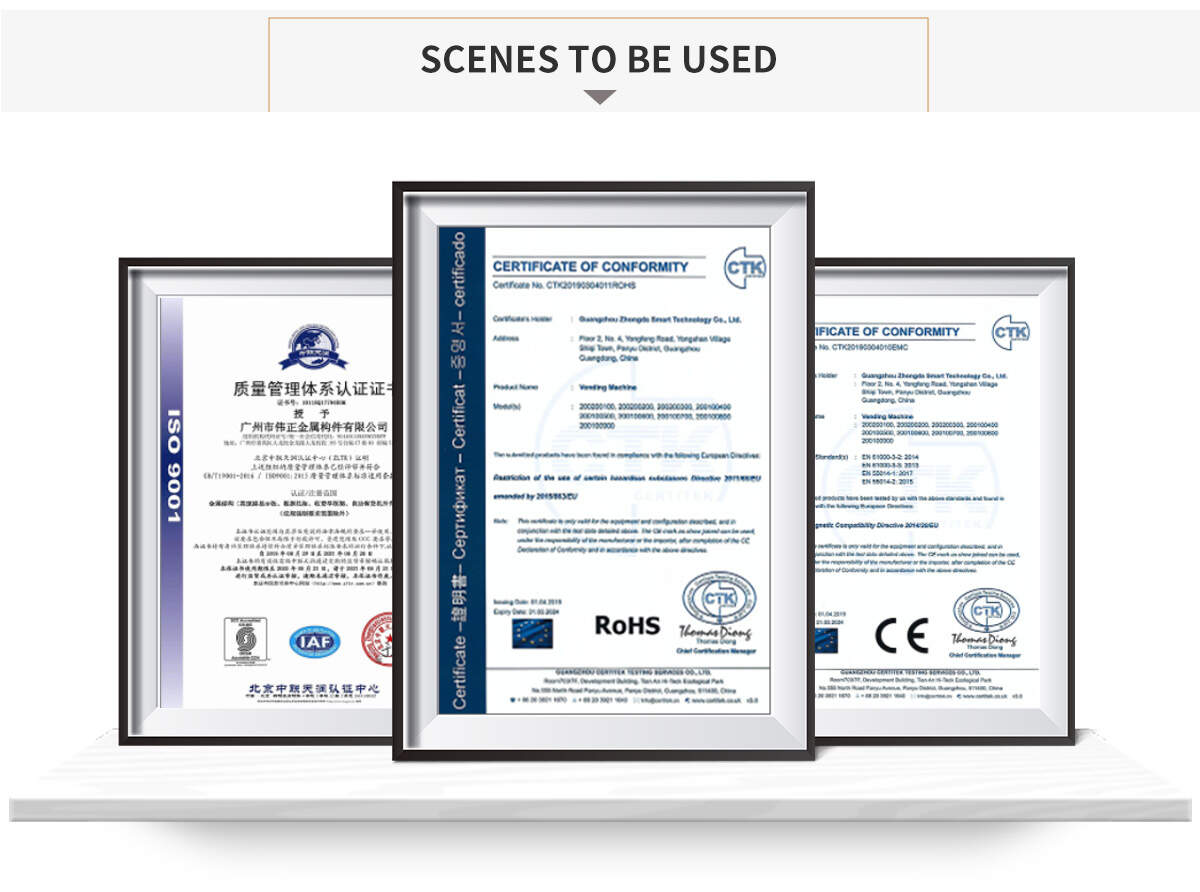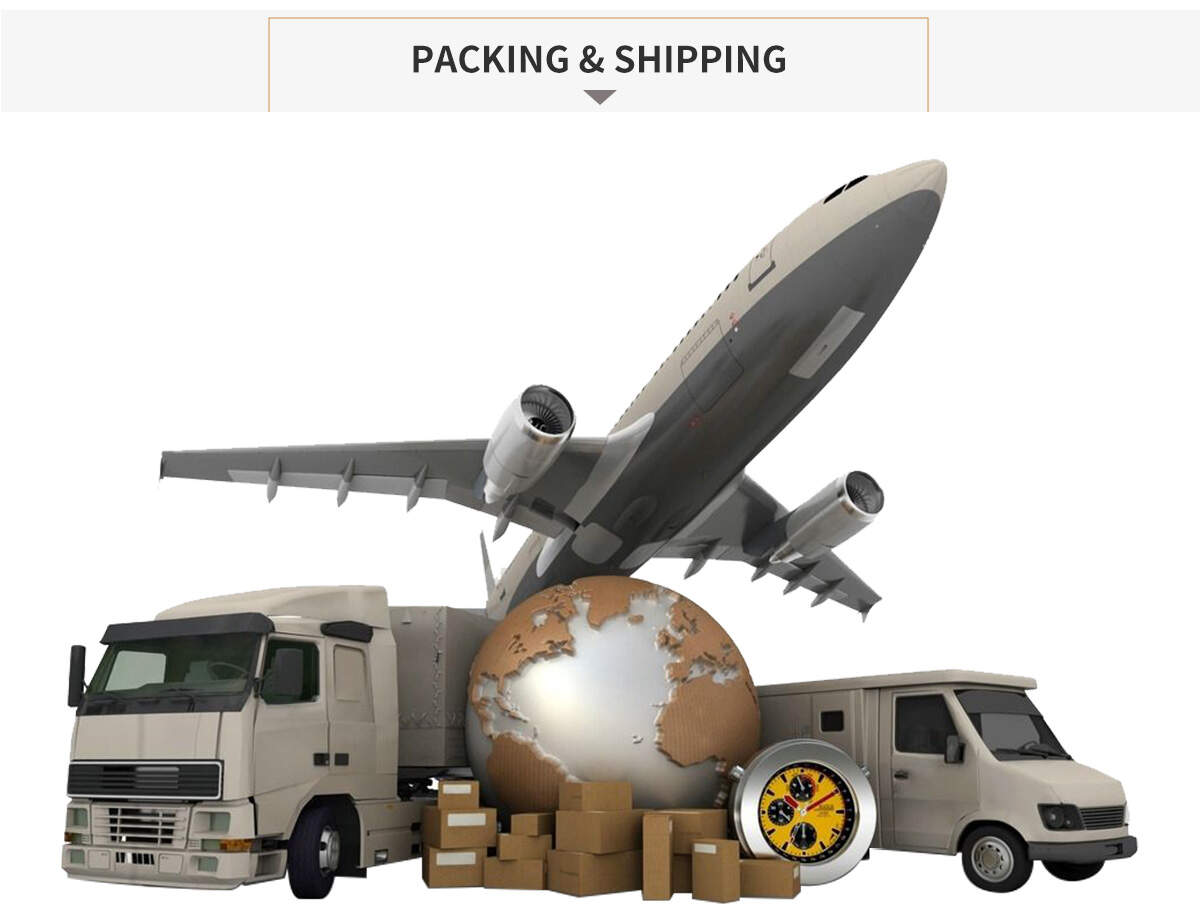 FAQ
Q1:How to start a vending machine?
A:After connecting to the power supply, enter the background to let the system self-test. Under normal circumstances, the self-test is completed and it can be used.
Q2:Can't connect to the Internet?
A:Confirm that the surrounding signal is good or use the network cable to connect, but it still cannot be connected. Double check whether the settings are wrong. If there is still an error, you can contact the after-sales consultation.

Q3:How to deal with part failure?
A:For simple faults, you can contact sales or after-sales guidance for maintenance. If you cannot repair, you can contact to replace the corresponding parts.

Q4:How to place goods?
A:Open the cabinet door, pull out the cargo aisle, and place the goods in units of columns. The placed goods should correspond to the ones supplemented in the background. After placing them, adjust all the springs to the appropriate positions and put them back in the cargo aisle.