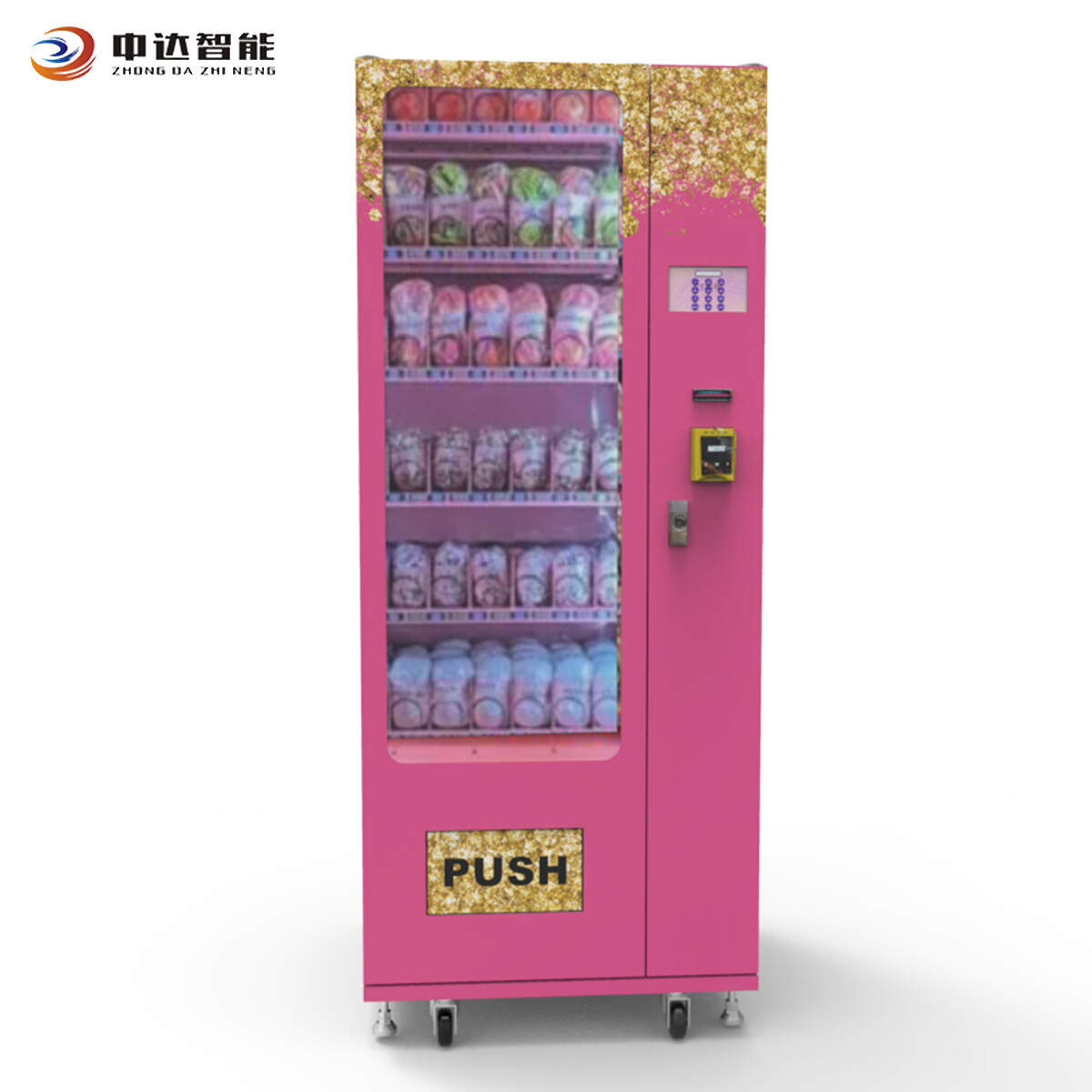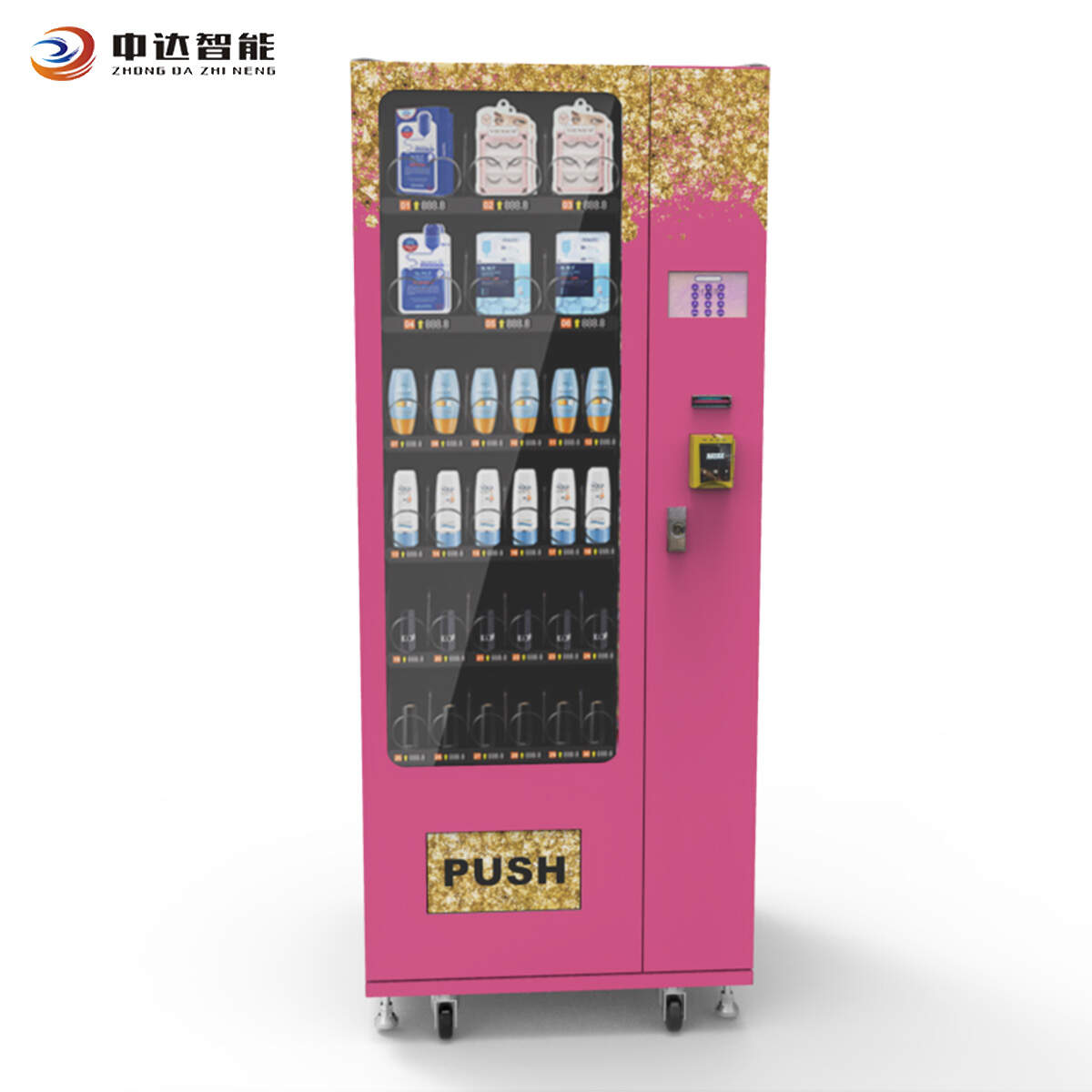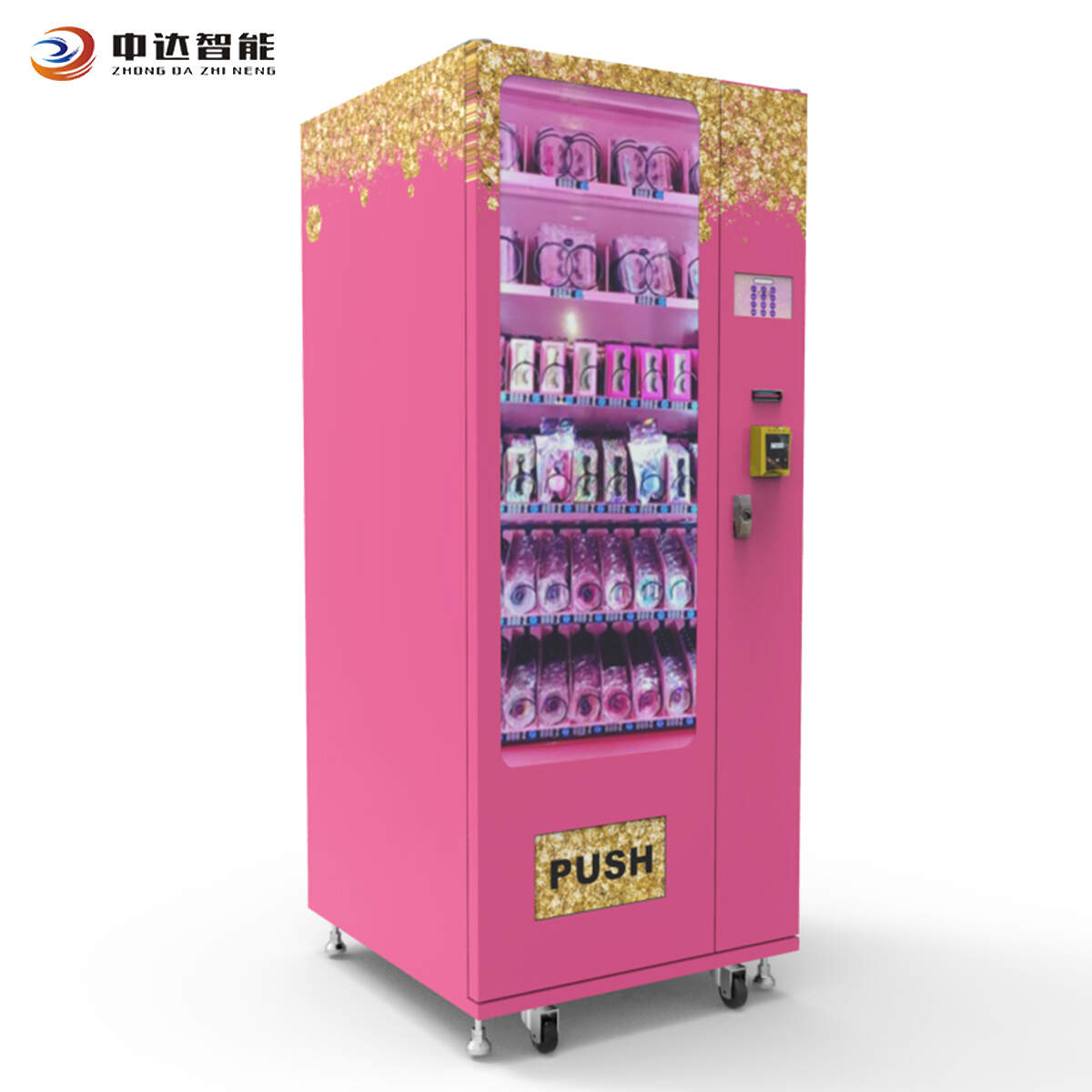 Description
The hot-selling eyelash wig cosmetic vending machine is a high-quality, new-style product with the characteristics of beauty, high efficiency, good visual effect and low failure rate, and at the same time adopts the world's advanced technology.
The machine is used in many different fields of cosmetics. Our hair is used to make cosmetics and accessories, most of which are the same as natural hair. It maintains long lasting color even after multiple washes which makes you look more beautiful and attractive.
Therefore, hot selling eyelash wig cosmetic hair vending machines are the first choice, especially for beauty salons, personal care and cosmetic retail stores, hair salons, barber shops and many other places. The anti-theft machine can be replaced at any time according to your needs, adding different products. Best of all, our best-selling eyelashes, wigs, cosmetics, and hair vending machines at the best prices can fit your budget!
Our hot selling eyelashes wig cosmetic hair vending machine is an ideal machine for the modern market, it can be used in various places such as shopping malls, beauty salons, schools and colleges. It is also widely used in many industries such as hair care appliances, household appliances and tool industries, etc. It's attractive and eye-catching. With its fresh design and stylishness, it will be the first choice for business owners. Hot selling eyelashes wig cosmetic hair vending machine with powerful capacity and durable performance. It is characterized by compact structure, reliable performance and simple operation.
Our machines are designed with efficient and productive self-service strategies to maximize the number of customers served each day. The innovative design of our machines enables them to carry a large number of items while maintaining a large selection of items, making it easy for customers to find what they are looking for.
Our hot selling eyelashes wig cosmetic hair vending machine is ideal for vending products in your store such as makeup, any merchandise or other items, it is easy to use and maintain and the products can be sold at any time.
Our product features
1. Designer's design and rich selection
2. Automatic, semi-automatic or manual operation.
3. Original imported and modified parts.
4. The safety level is high, and the safety indicator light can protect the operator during maintenance.
5. There are turnkey solutions with excellent appearance and styling to choose from.
Welcome to our website, we are the leading manufacturer and supplier of hot selling eyelashes wig cosmetics hair vending machines in China. Our products include eyelashes, wigs, etc., as well as beauty supplies, fashion accessories and other related items. We have our own factory to produce a variety of high quality products for you and meet your needs with a large selection of products and competitive prices. As one of the most professional manufacturers and suppliers in China, we always try our best to bring high-quality products to customers from all over the world, with the most competitive prices and on-time delivery. If you want to know more about our company or products, please feel free to contact us.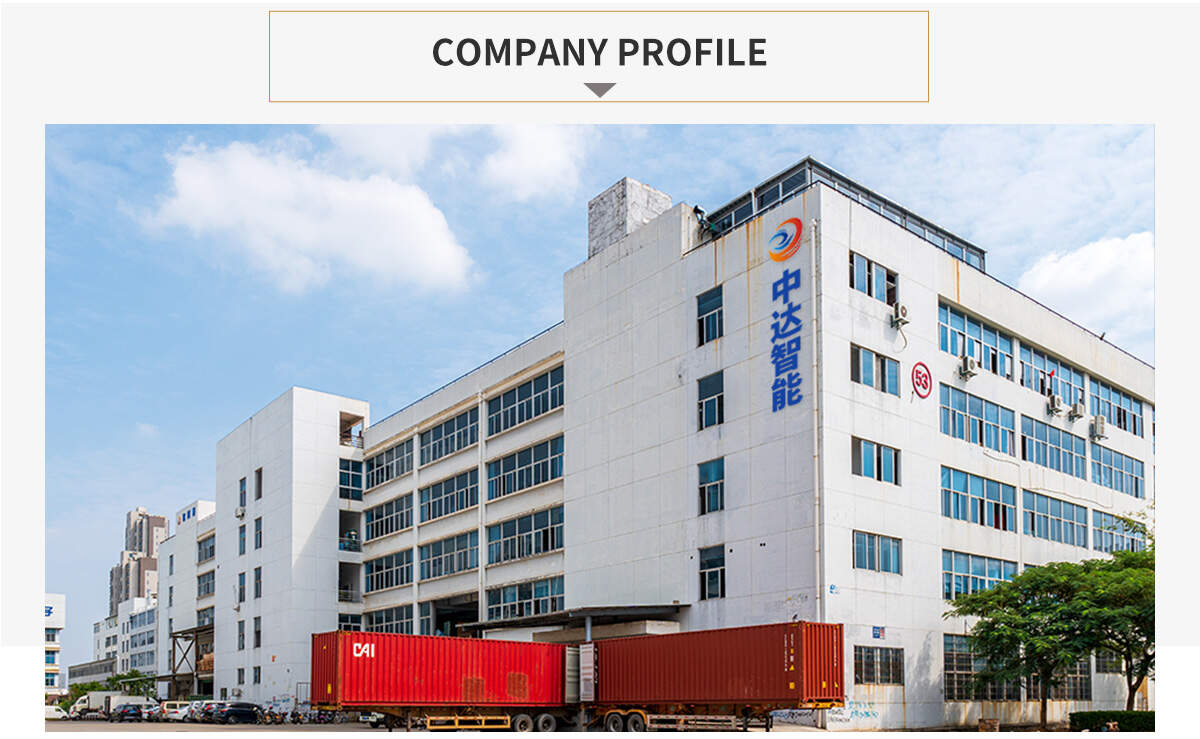 COMPANY PROFILE
Guangzhou Zhongda Smart Technology Co., Ltd. is committed to helping small and medium-sized operators to build an omni-channel marketing ecosystem facing the era of big data with the support of Internet of Things technology, taking cloud computing and self-service vending machines as the starting point, so as to quickly and accurately control consumption demand and complete the sharing of commodity consumption and marketing resources.
We have dedicated staff and strong R&D capabilities, which can quickly respond to customers' needs, provide end-to-end customized products, solutions and services, and fully help customers succeed in business. Through our joint efforts, we constantly make people's lives more convenient and safe.
Zhongda Smart's products and solutions cover vending machines, blessing bag machines/fresh selling, heating vending machines, refrigeration vending machines, software development, system integration, etc. They are suitable for banking, securities, transportation, retail, supermarkets, scenic spots, medicine, education and other fields, and provide OEM/ODM services.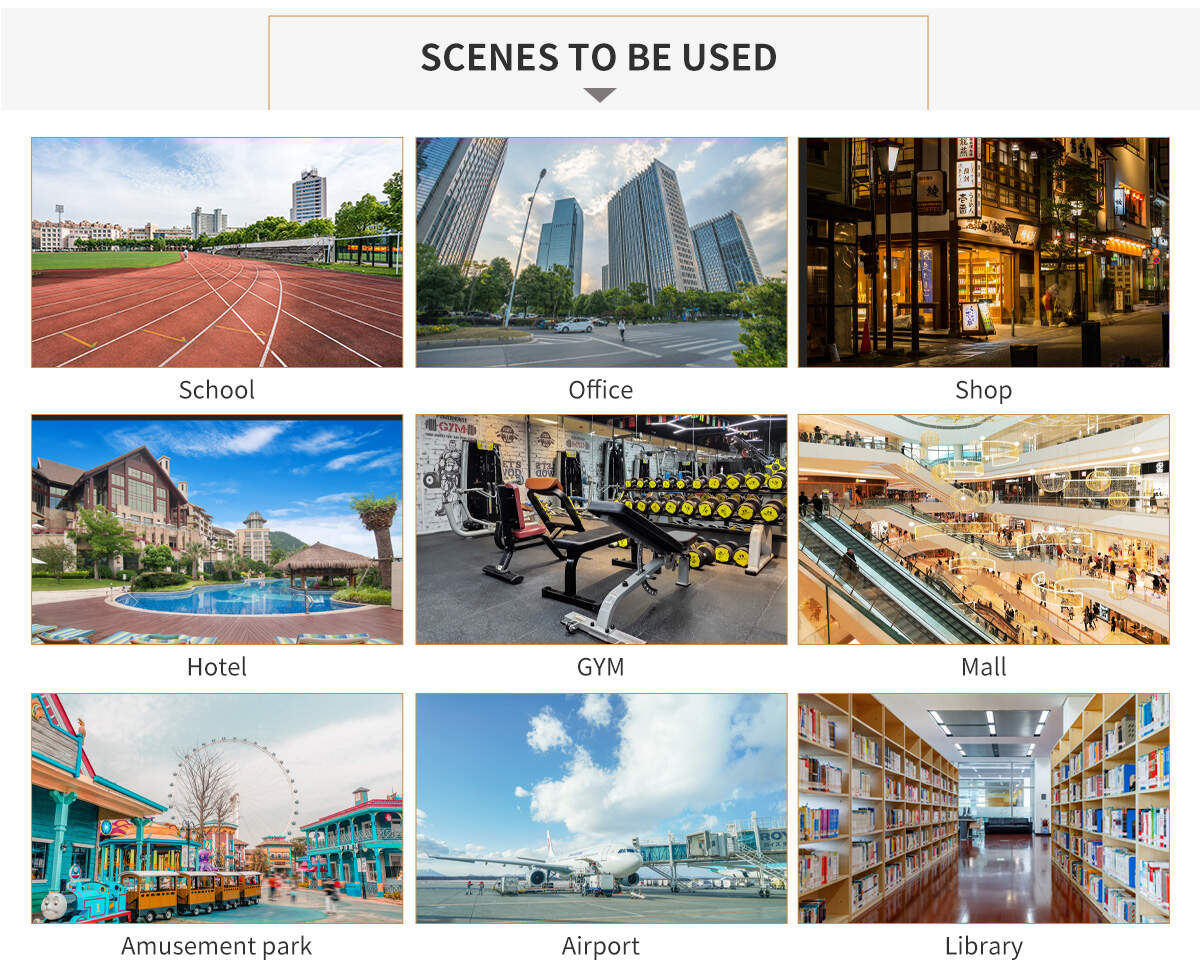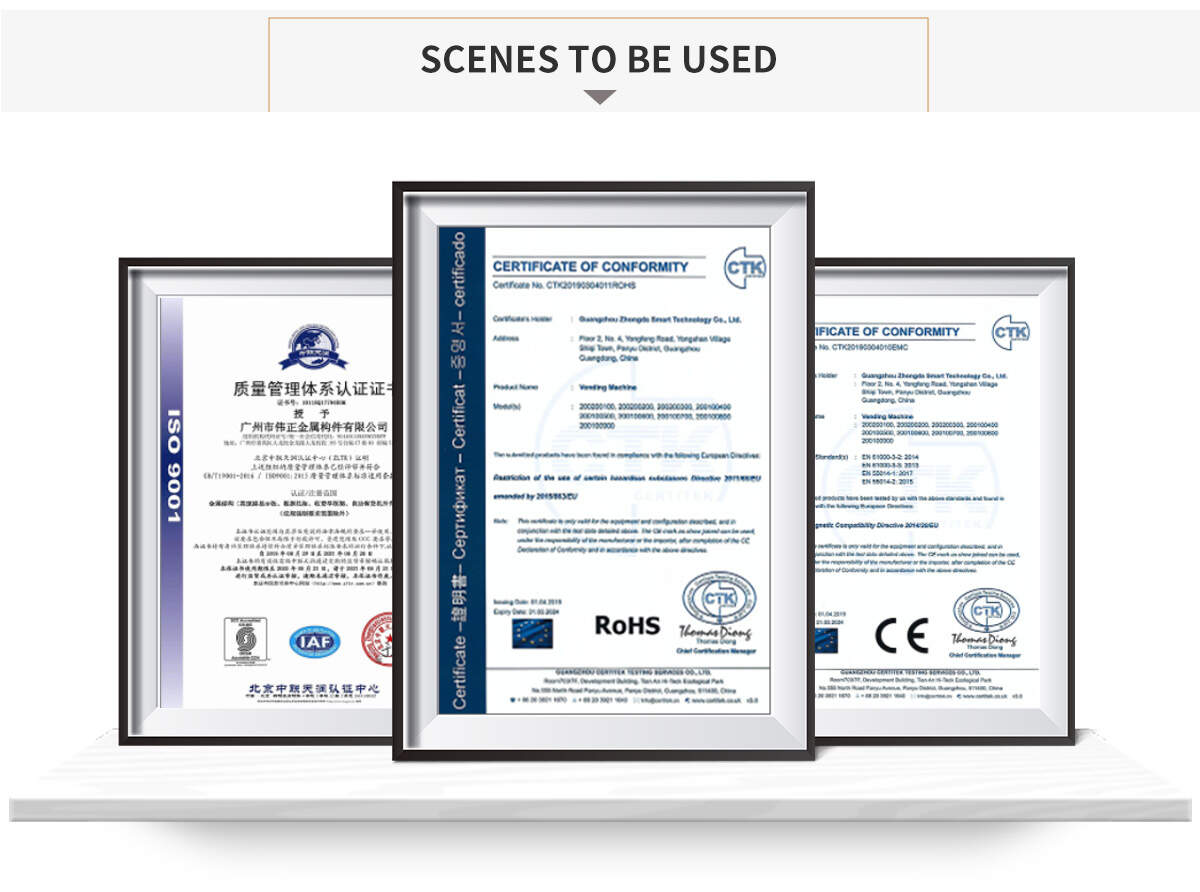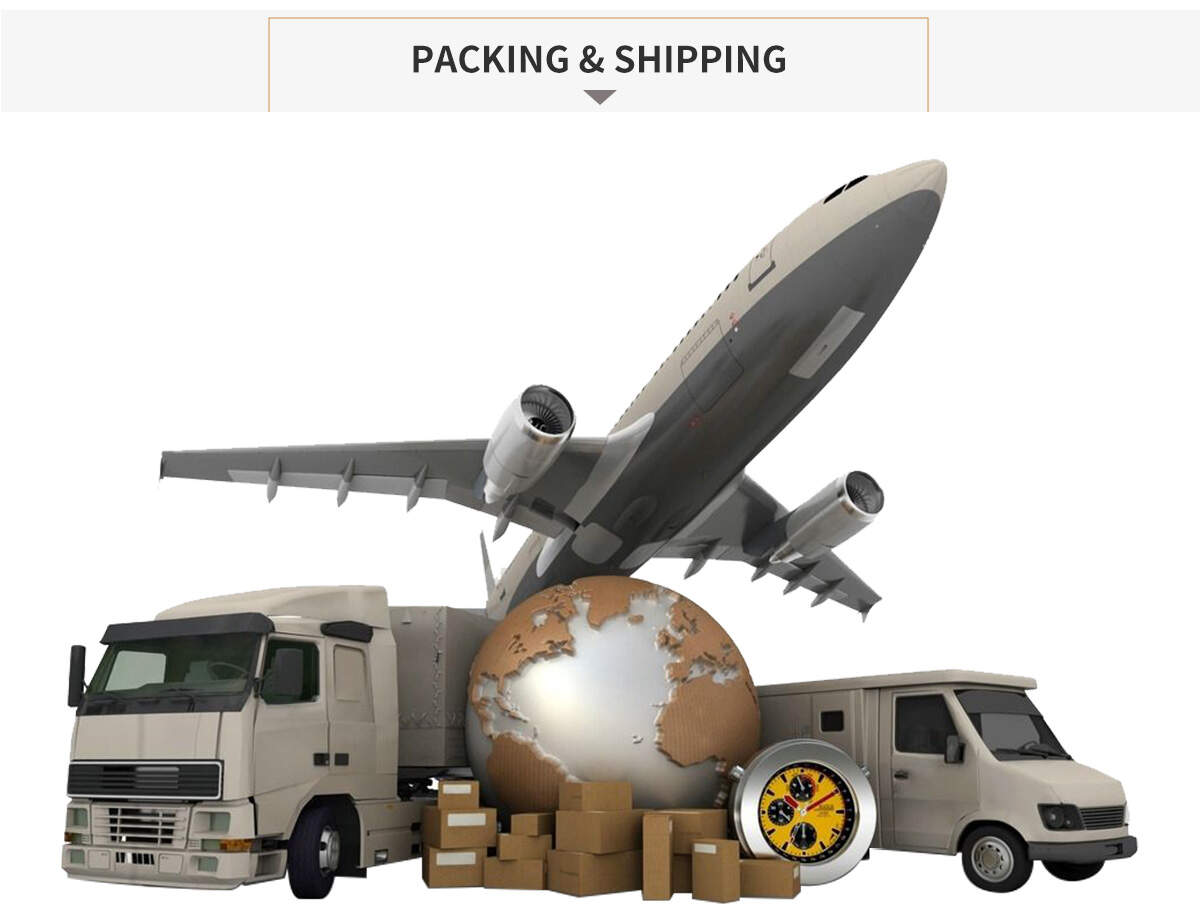 FAQ
Q1:How to start a vending machine?
A:After connecting to the power supply, enter the background to let the system self-test. Under normal circumstances, the self-test is completed and it can be used.
Q2:Can't connect to the Internet?
A:Confirm that the surrounding signal is good or use the network cable to connect, but it still cannot be connected. Double check whether the settings are wrong. If there is still an error, you can contact the after-sales consultation.

Q3:How to deal with part failure?
A:For simple faults, you can contact sales or after-sales guidance for maintenance. If you cannot repair, you can contact to replace the corresponding parts.

Q4:How to place goods?
A:Open the cabinet door, pull out the cargo aisle, and place the goods in units of columns. The placed goods should correspond to the ones supplemented in the background. After placing them, adjust all the springs to the appropriate positions and put them back in the cargo aisle.