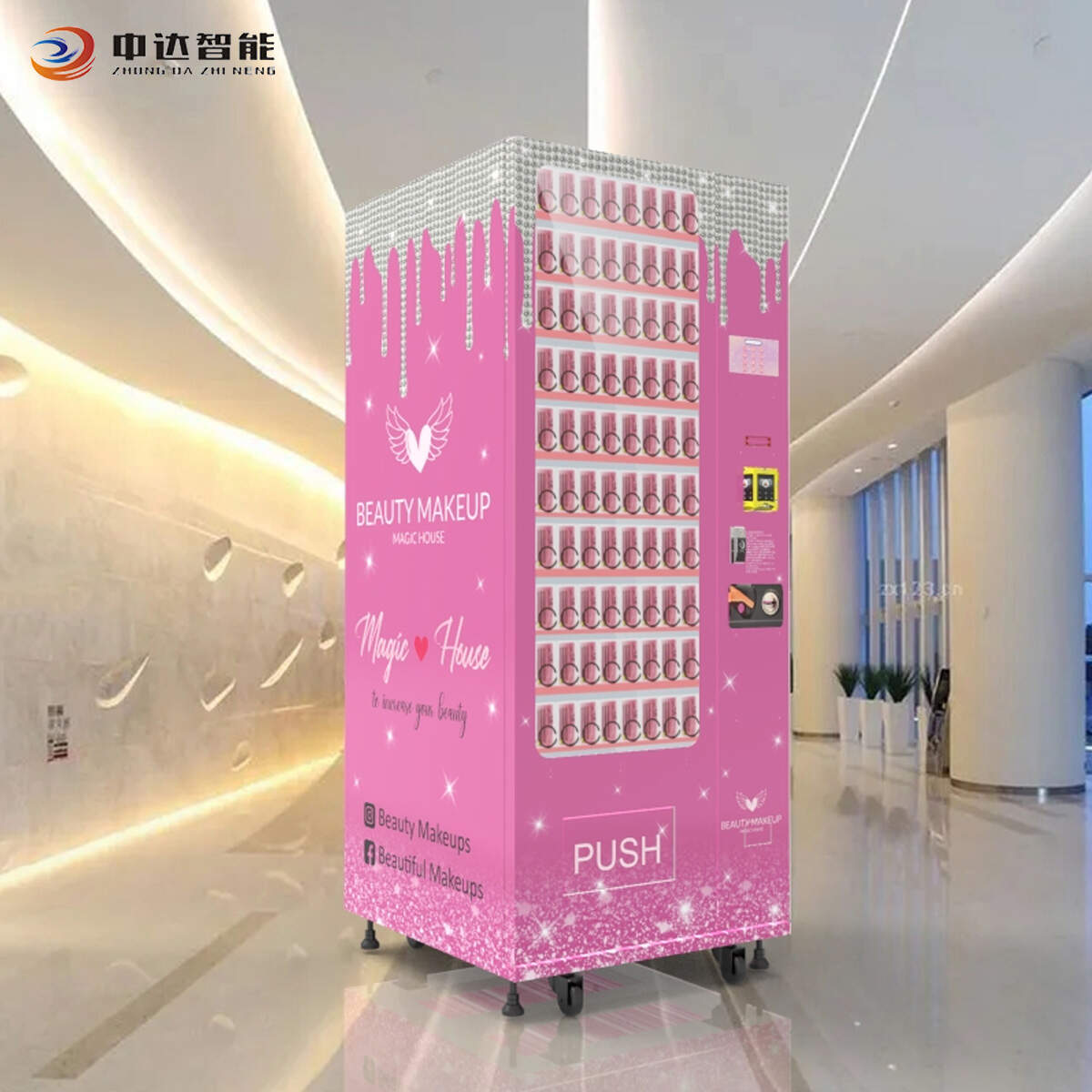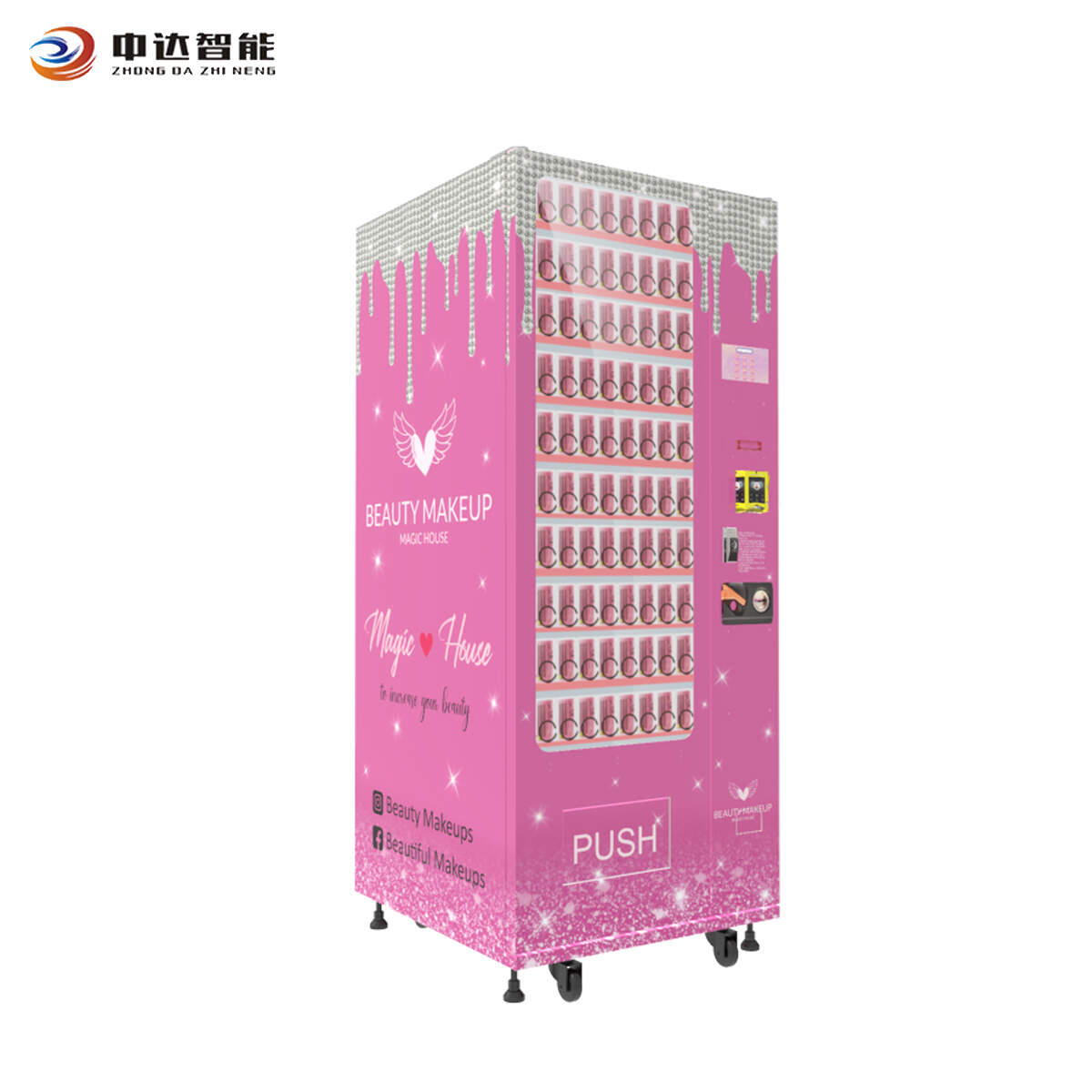 Description
For the traditional retail industry, it is very difficult to achieve the "small goal" of breaking the monthly profit of 10,000 yuan despite the increasing rent and labor costs, and the pressure of skyrocketing price costs. But taking advantage of the hottest east wind of intelligent vending machines, how is this done?​​
First of all, we have to look at the market atmosphere of the international environment: in the United States, Japan, Europe and other countries, cosmetics vending machines can be seen everywhere where people gather, and the machines sell nearly 50 kinds of best-selling cosmetics, skin care products and perfumes, covering Made: Makeup, Fragrance, Skincare and Travel Kits. The intelligent mode of vending machines is flexible and convenient, and is loved and respected by consumers, and the equipment brings huge wealth and extended benefits to these individuals or business owners.
1. The traditional retail industry is declining day by day under the impact of the Internet, and it also needs to withstand the huge pressure of rent, labor and price costs.
2. From the perspective of the popularity of automatic cargo receiving machines, the market still has considerable room for development.​​
Then, let's take a look at some of the highlights of the vending machine industry's popularity.
1. Less investment in the vending machine industry: You do not need a large office or space, and the only space issue you need to consider is to choose a location for the vending machine. So from this point on, this investment does not require a lot of capital.
2. Relatively large profit margins brought by investment in the vending machine industry: correct marketing strategies, competitive product costs, and then placing the equipment in densely populated areas, or even high-consumption areas, will bring you unexpected results.
3. Vending machines are easy to maintain investments.
Investing in vending machines and timely replenishment can ensure a stable business operation.
In fact, as a new self-service retail channel, vending machines can use their compact body and flexible points to penetrate into the last-meter consumption scene around users, as well as scenes such as shopping malls, subways, schools, etc. Brand owners play the "strategic battleground" of scene marketing. Cross-border marketing play between the beauty industry and vending machines is not uncommon.
The combination of big-name beauty samples and vending machines can take advantage of the advantages of the vending machines and solve problems for the brand side. The specific manifestations are: There are three major problems with traditional sample delivery. First, the scene of sending samples is difficult to be accurate; The cost is high because the use is not tracked; the third is that it is difficult for people who go home to try it out to operate. And vending machines can enter precise scenarios, such as supermarkets, university campuses, or areas for mothers and infants, for precise distribution, thereby helping brands to more accurately acquire offline users. At the same time, this is also a full-link solution, not only to send out samples, but also to trigger consumers' follow-up purchases and other behaviors. By creating various cross-border brand linkage marketing methods, while realizing brand fission, it is also helpful for the construction of private domain traffic of enterprises, thereby promoting the deep interaction between brands and users. To create an interactive closed loop, vending machines are good offline traffic portals.
The 7-inch touch screen mini beauty product vending machine is a very practical, powerful and convenient tool for all kinds of merchants in the cosmetics field. With new designs and new products, sales of mini beauty product vending machines have increased significantly.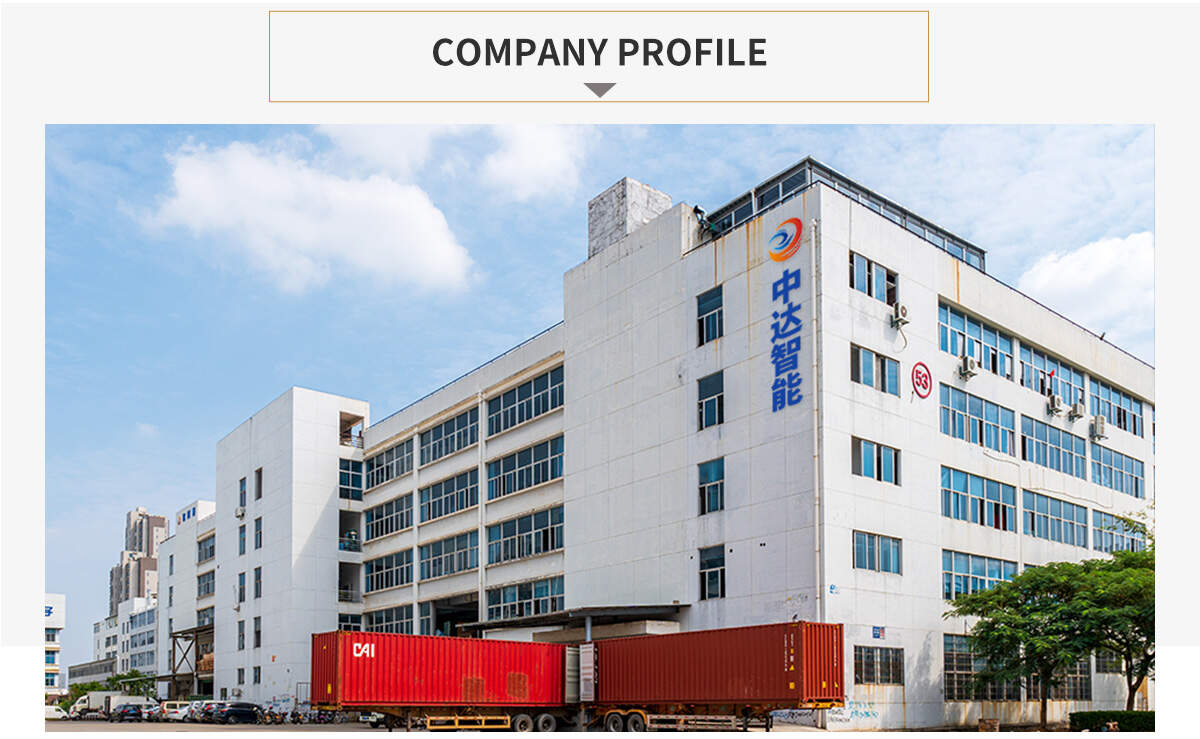 COMPANY PROFILE
Guangzhou Zhongda Smart Technology Co., Ltd. is committed to helping small and medium-sized operators to build an omni-channel marketing ecosystem facing the era of big data with the support of Internet of Things technology, taking cloud computing and self-service vending machines as the starting point, so as to quickly and accurately control consumption demand and complete the sharing of commodity consumption and marketing resources.
We have dedicated staff and strong R&D capabilities, which can quickly respond to customers' needs, provide end-to-end customized products, solutions and services, and fully help customers succeed in business. Through our joint efforts, we constantly make people's lives more convenient and safe.
Zhongda Smart's products and solutions cover vending machines, blessing bag machines/fresh selling, heating vending machines, refrigeration vending machines, software development, system integration, etc. They are suitable for banking, securities, transportation, retail, supermarkets, scenic spots, medicine, education and other fields, and provide OEM/ODM services.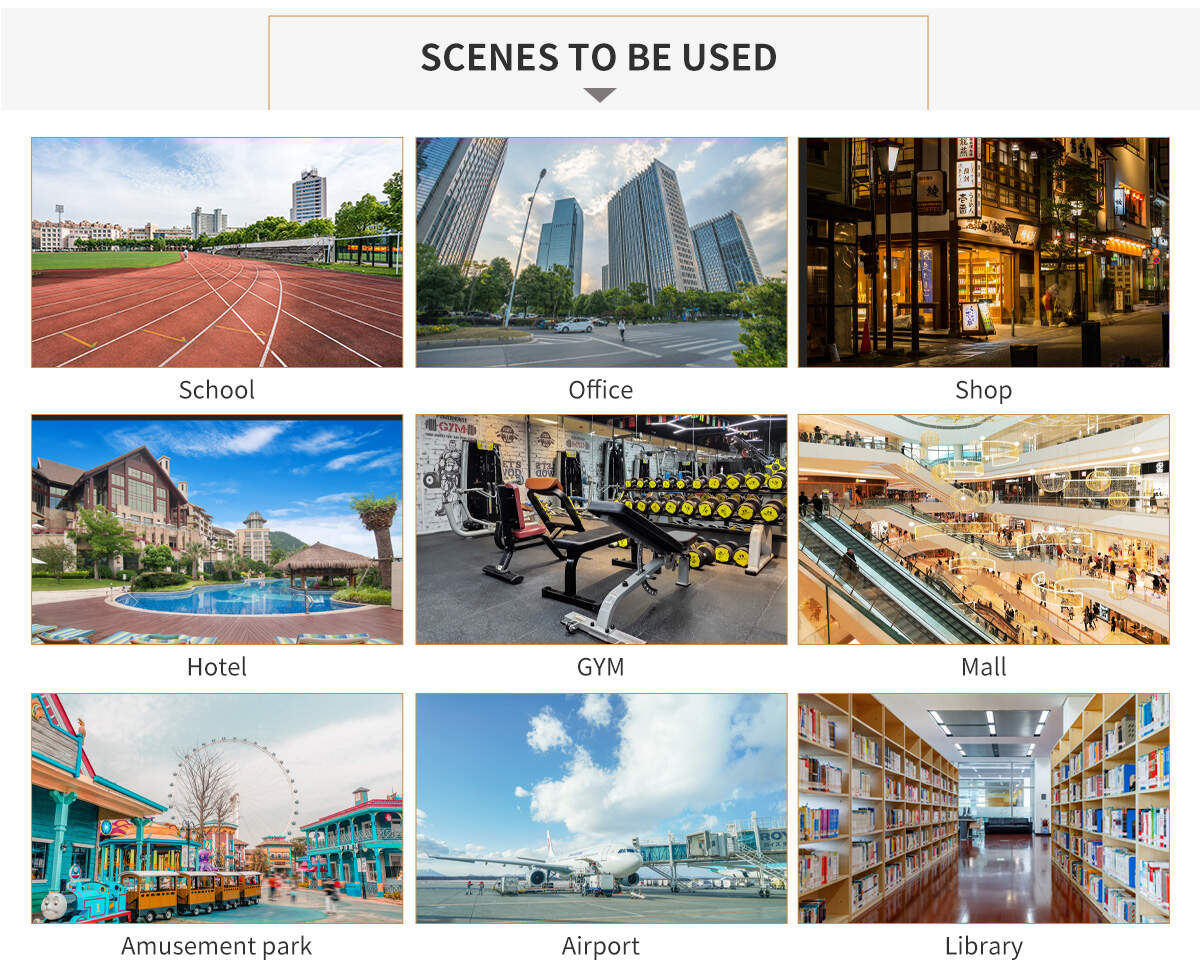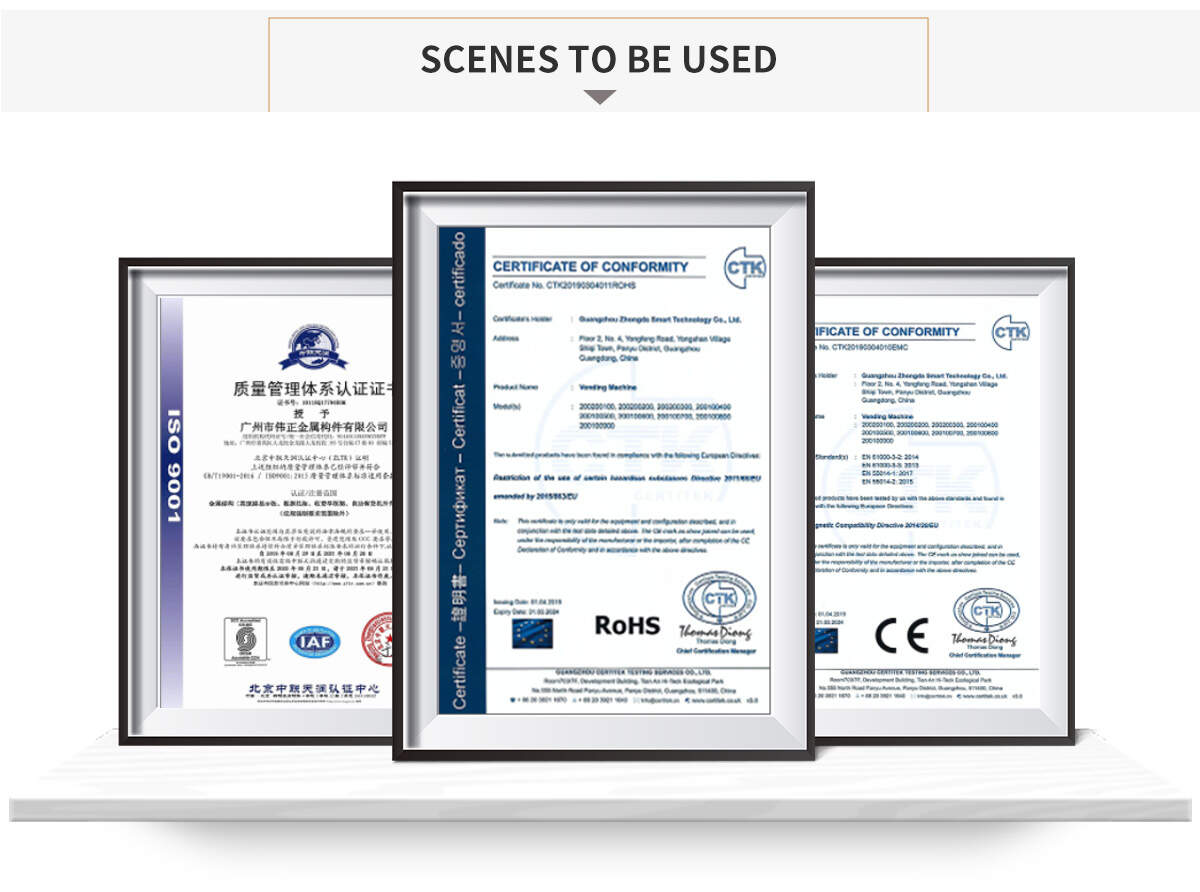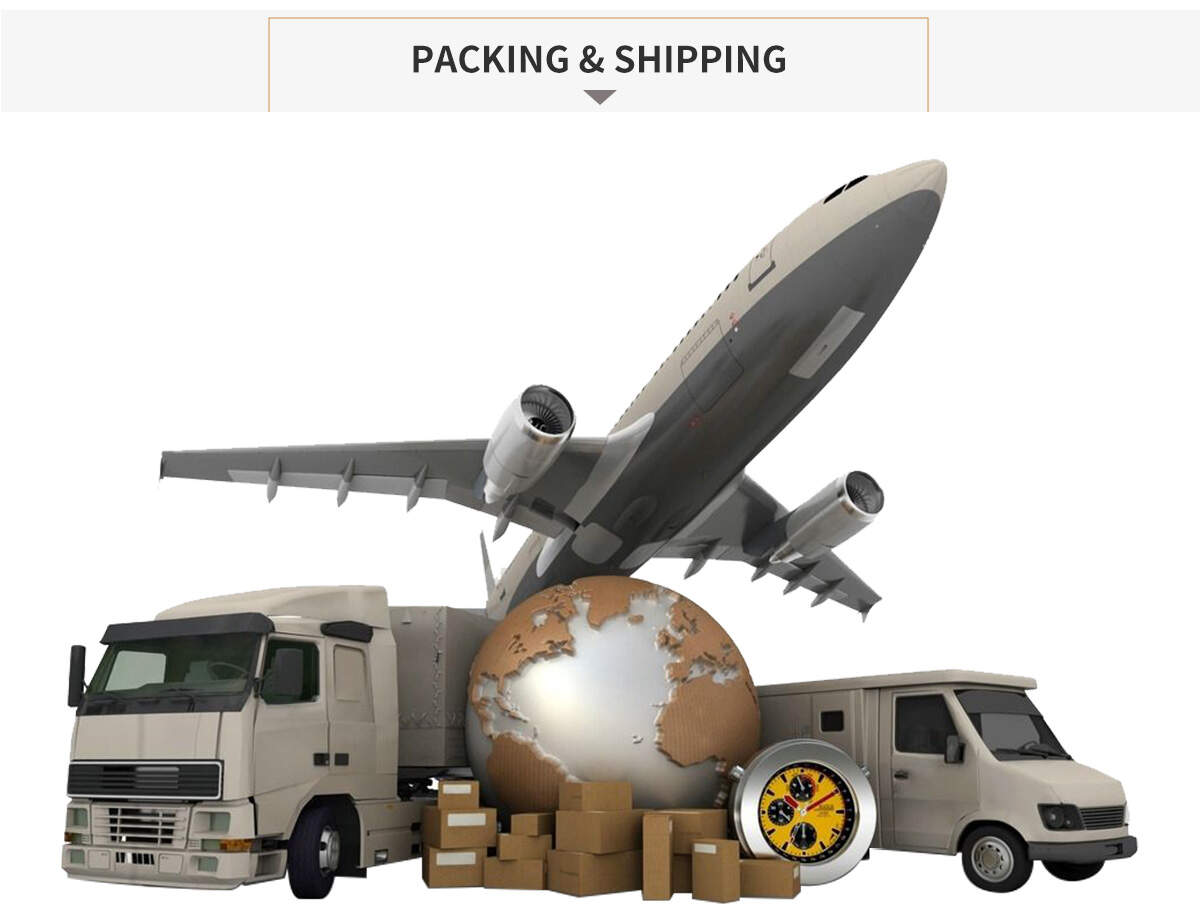 FAQ
Q1:How to start a vending machine?
A:After connecting to the power supply, enter the background to let the system self-test. Under normal circumstances, the self-test is completed and it can be used.
Q2:Can't connect to the Internet?
A:Confirm that the surrounding signal is good or use the network cable to connect, but it still cannot be connected. Double check whether the settings are wrong. If there is still an error, you can contact the after-sales consultation.

Q3:How to deal with part failure?
A:For simple faults, you can contact sales or after-sales guidance for maintenance. If you cannot repair, you can contact to replace the corresponding parts.

Q4:How to place goods?
A:Open the cabinet door, pull out the cargo aisle, and place the goods in units of columns. The placed goods should correspond to the ones supplemented in the background. After placing them, adjust all the springs to the appropriate positions and put them back in the cargo aisle.