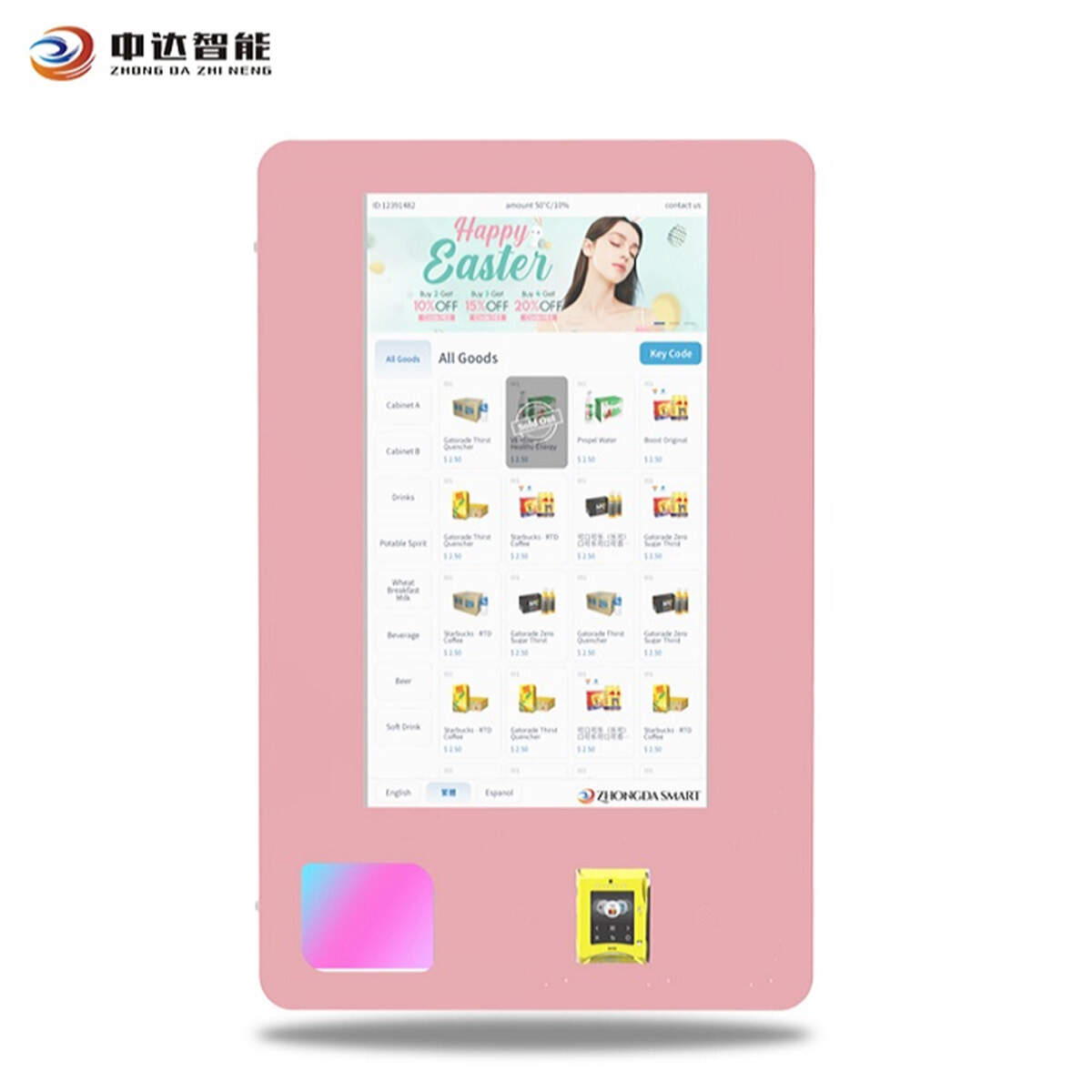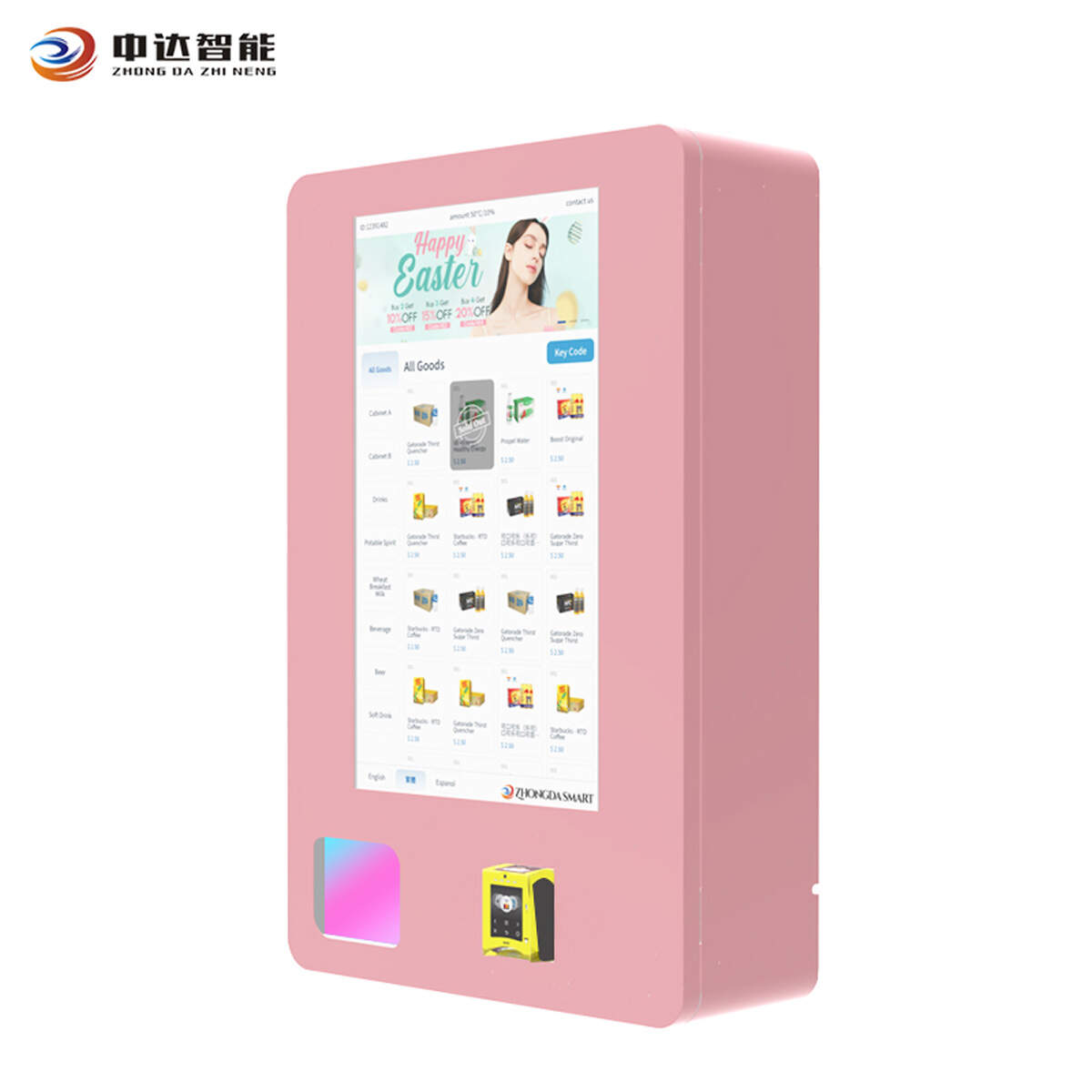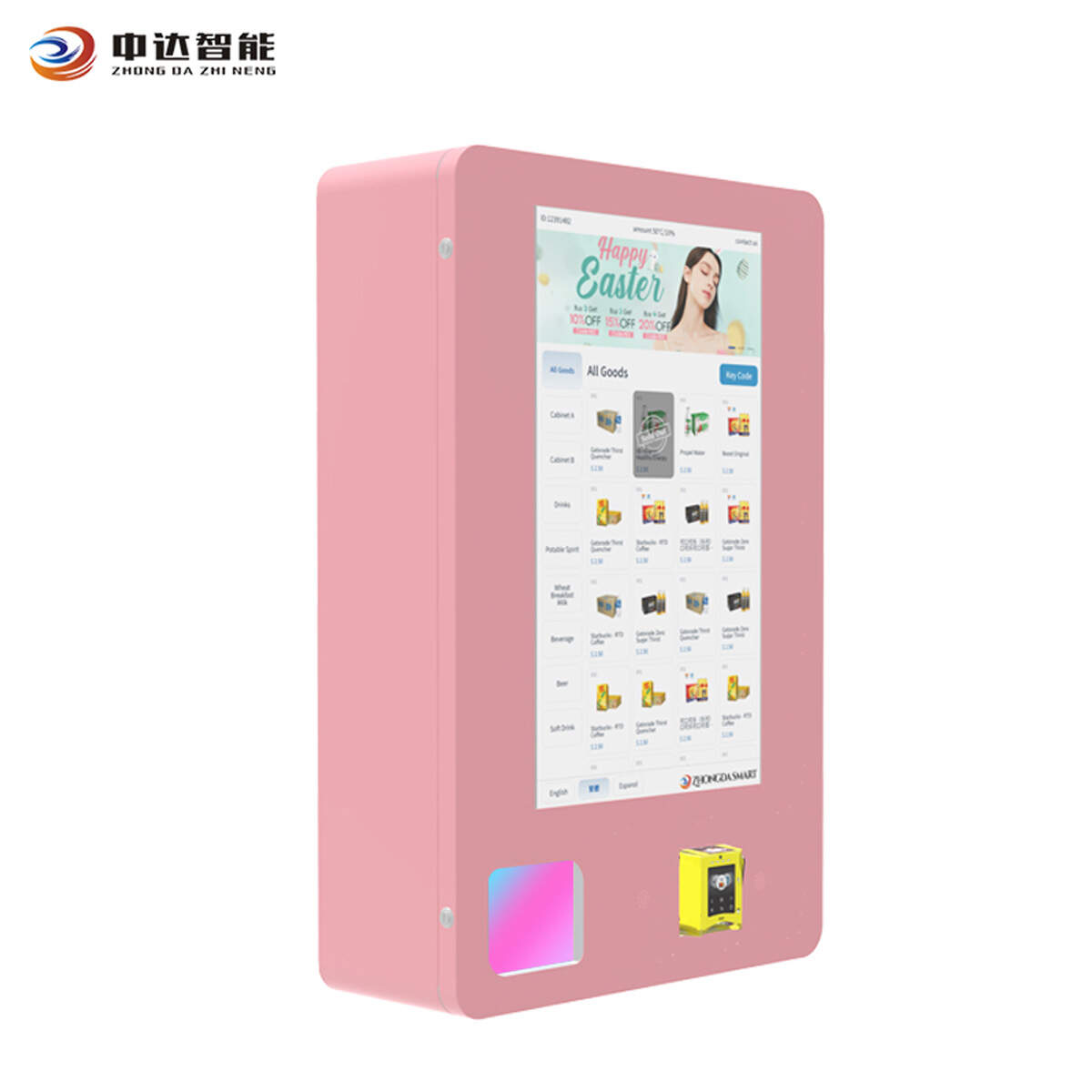 Description
Touch-screen intelligent vending machines will become mainstream.
Samsung and Coca-Cola collaborated on a large-screen LCD display installed on the front panel of the vending machine, and its high degree of interactivity is impressive. The years are advancing, and it's only a matter of time before this new type of vending machine becomes popular in densely populated metropolises that are wildly obsessed with new inventions. We stumbled upon more and more people gathered around newly installed machines, and people still prefer to take the time to appreciate the fun and convenience of new inventions. Touch-screen automatic vending machines are the connection between vending machines and digital signage all-in-one machines, which are more common in urban subway stations. Other automatic sales channels of brands such as Coca-Cola have also deployed this new, bright touch-screen automatic vending machine in universities and other occasions.​​
The biggest feature of touch-screen vending machines is their multimedia features. The touch screen vending machine adopts the touch screen multimedia display technology, and the vending machine system can be connected with the PC system, so that consumers can click on the touch screen controlled by the PC to purchase products. This method not only replaces the selection button, but also enables the vending machine to have a media function: the screen will automatically sense, and when a customer approaches, the screen will automatically display the product selection interface, otherwise, the screen will broadcast brand advertisements.​​
Touch-screen vending machines are a fashionable self-service shopping method, which guides the interaction between customers and vending machines. By clicking on the screen, customers can more easily complete product selection and payment, allowing them to obtain fashionable and popular products. shopping experience. Nowadays, many new automatic vending machines also embed the ATM machine system into the vending machine, so that the vending machine can be used as a mobile and financial terminal device to complete self-service payment services. In the future, how will these vending machines change? Although we cannot predict the specific functions, intelligence, diversification, and interaction must be the direction of their development. Let's wait and see, waiting for one surprise after another. Our cosmetics vending machine has a large 32-inch LCD advertising liquid crystal display screen, which supports browsing and broadcasting of product detail pages, online broadcasting, U disk video, and image advertisement broadcasting.
So, how to deal with problems when using contact vending machines?
Investigate whether the indicator light on the control box is working properly. When it is normal, the indicator light is green and flashes. But if the above parts are normal, you can use the replacement method to check the touch screen, first replace the control box, then replace the touch screen, and finally replace the host. Then, check whether each wiring interface is loose, and then check whether there is any conflict between the serial port and the interrupt number. If there is conflict, adjust resources to avoid conflict.
Finally, check whether there are cracks on the surface of the touch screen. If there are cracks, it should be replaced in time. It is also necessary to check whether there is any dirt on the surface of the touch screen, and remove it with a soft cloth if necessary.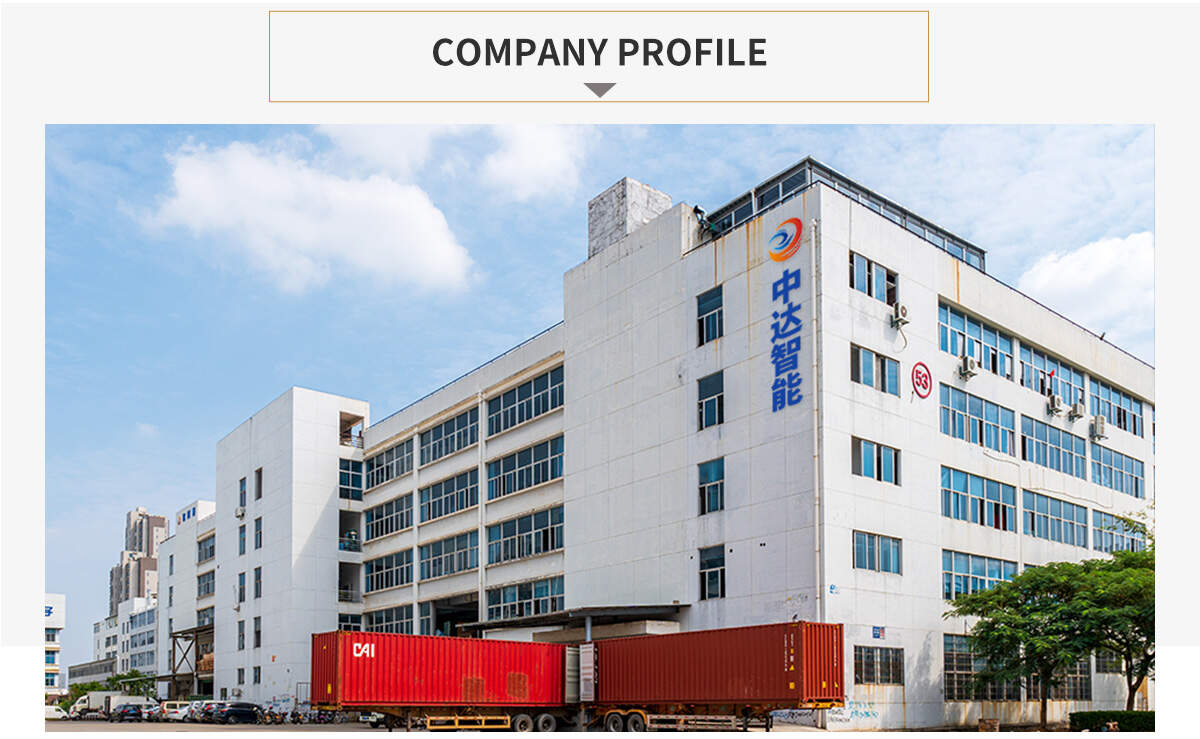 COMPANY PROFILE
Guangzhou Zhongda Smart Technology Co., Ltd. is committed to helping small and medium-sized operators to build an omni-channel marketing ecosystem facing the era of big data with the support of Internet of Things technology, taking cloud computing and self-service vending machines as the starting point, so as to quickly and accurately control consumption demand and complete the sharing of commodity consumption and marketing resources.
We have dedicated staff and strong R&D capabilities, which can quickly respond to customers' needs, provide end-to-end customized products, solutions and services, and fully help customers succeed in business. Through our joint efforts, we constantly make people's lives more convenient and safe.
Zhongda Smart's products and solutions cover vending machines, blessing bag machines/fresh selling, heating vending machines, refrigeration vending machines, software development, system integration, etc. They are suitable for banking, securities, transportation, retail, supermarkets, scenic spots, medicine, education and other fields, and provide OEM/ODM services.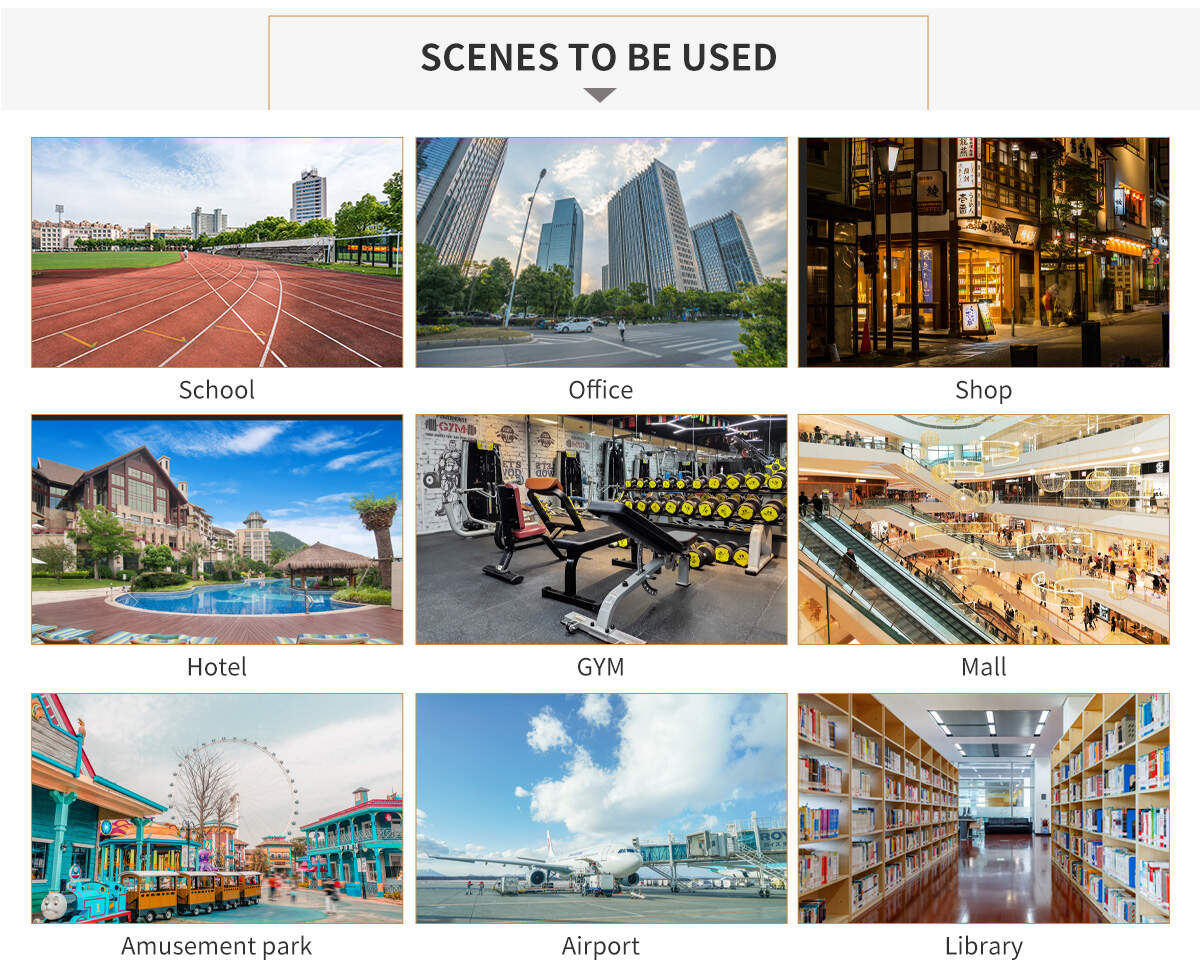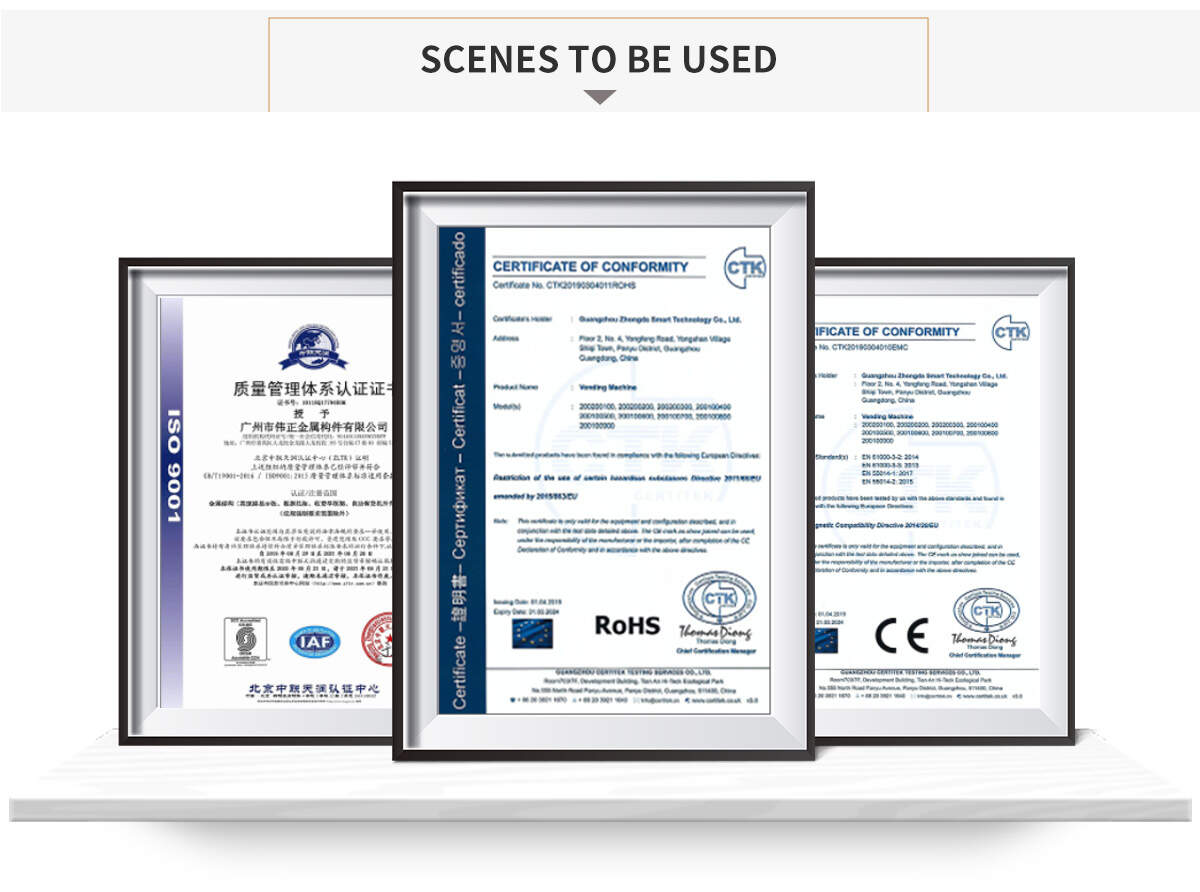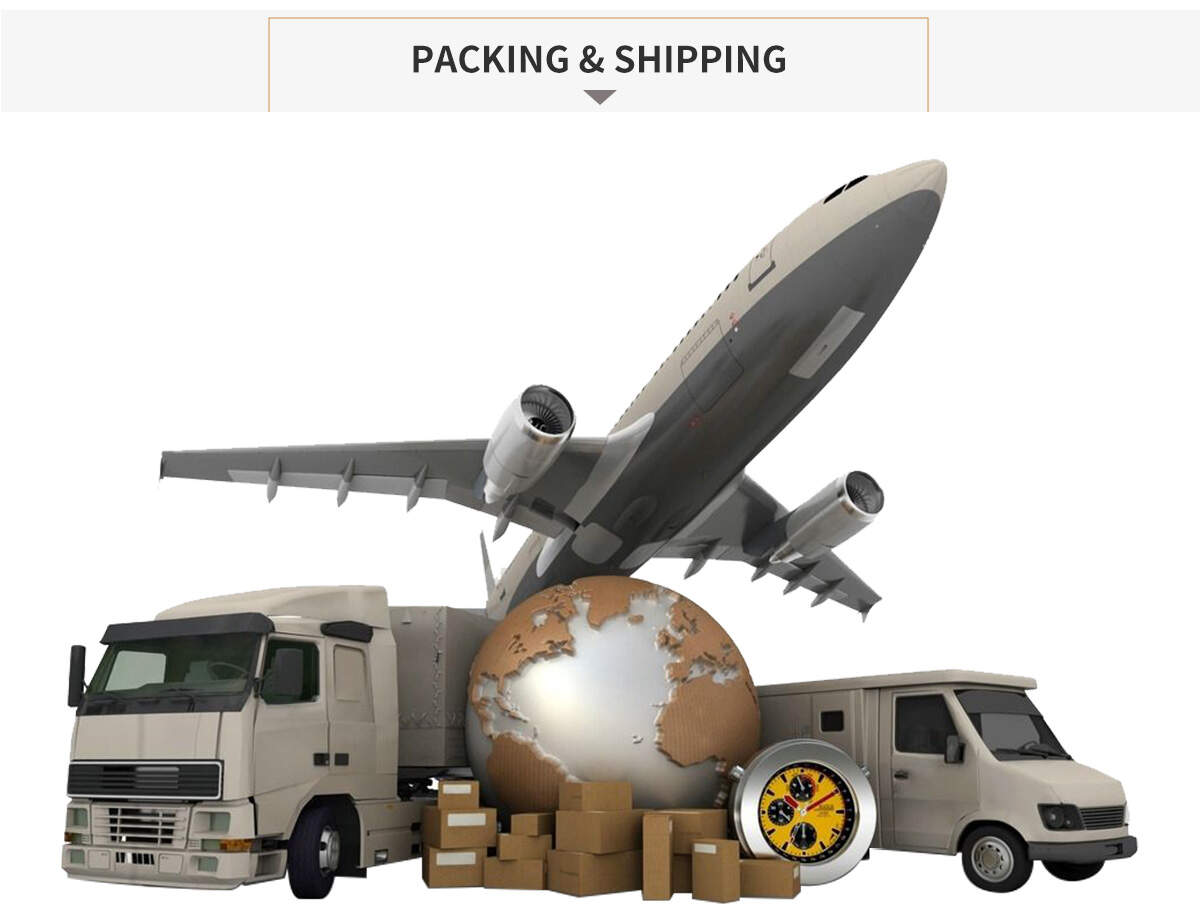 FAQ
Q1:How to start a vending machine?
A:After connecting to the power supply, enter the background to let the system self-test. Under normal circumstances, the self-test is completed and it can be used.
Q2:Can't connect to the Internet?
A:Confirm that the surrounding signal is good or use the network cable to connect, but it still cannot be connected. Double check whether the settings are wrong. If there is still an error, you can contact the after-sales consultation.

Q3:How to deal with part failure?
A:For simple faults, you can contact sales or after-sales guidance for maintenance. If you cannot repair, you can contact to replace the corresponding parts.

Q4:How to place goods?
A:Open the cabinet door, pull out the cargo aisle, and place the goods in units of columns. The placed goods should correspond to the ones supplemented in the background. After placing them, adjust all the springs to the appropriate positions and put them back in the cargo aisle.